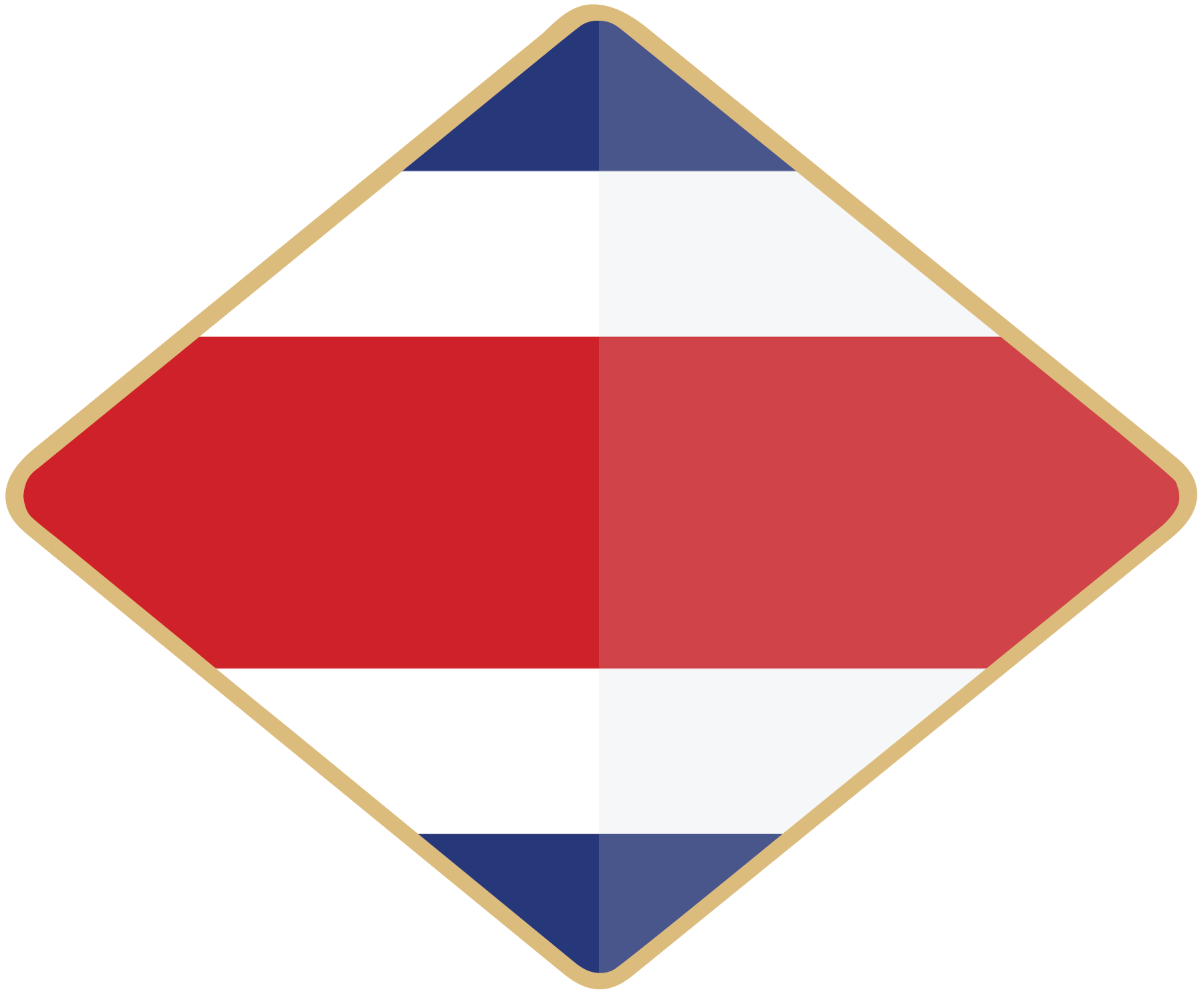 Costa Rica
Artivist (Artist + Activist)
About
Ariela Kader was born in San José, Costa Rica, to a Costa Rican father and a Mexican mother. She has mainly lived in the United States and Mexico but now lives in Barcelona, Spain. Ariela is a teaching "Artivist" (artist + activist). Through her work, she cleans up beaches and streets, washes the collected material, and gives it new life by transforming the plastic waste into artwork. She presents 'Trash 2 Art' workshops to communities around the world, where they clean up neighborhoods, wash collected waste, and transform it into art. Her favorite player is Keylor Navas, and she supports every club he plays for. 
Wearing The Jersey
My ancestors migrated from Poland, Russia, and Mexico and ended up in Costa Rica: the land of "Pura Vida", of no army and free education, home to 5% of the world's biodiversity, a world leader in ecotourism, and much more. Being Costa Rican means being friendly, kind, and caring with each other and with nature. It means living life to its fullest while "wearing the Costa Rican jersey" with pride and with the responsibility that comes with it, everywhere we go. 
As a Costa Rican, football is everything. It is in our genes, together with being environmentally conscious and eco-friendly. It is a huge part of our culture, of our "pura vida" way of living, and our very friendly personality. 
In Costa Rica, there is a saying "ponerse la camiseta", which literally translates to "put the shirt on". Figuratively, it means to wear it proudly, to embody it, to take action and responsibility. I do not have to live in Costa Rica to feel Costa Rican. I am Costa Rican because I was born there, because it is in my personality, in the way I relate to people and nature, in living the "pura vida" life, in my art when I try to make a difference in the world by cleaning up the oceans, the beaches, and the streets, and in my heart, because it is in my blood, embedded in my DNA. We are one big team: 'La Sele'.