Our Final
16 July 2023
Sofi Stadium
FINALS TICKETS AVAILABLE!
2023 Concacaf Gold Cup Final Venue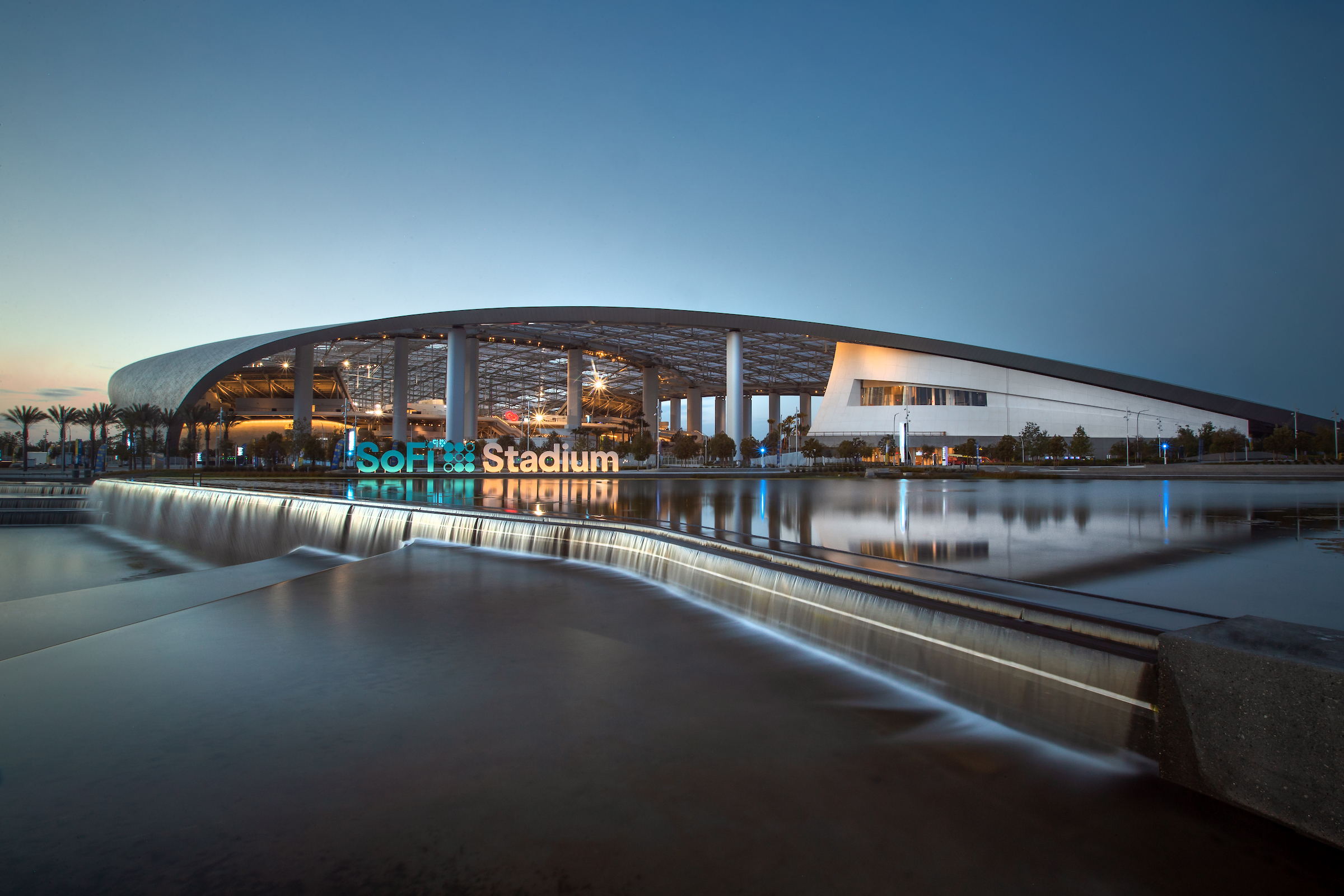 SoFi Stadium
SoFi Stadium, home to the NFL's Los Angeles Rams and Los Angeles Chargers, is located at Hollywood Park, in Inglewood, California. The state-of-the-art venue hosted Super Bowl LVI and was recently announced as a host stadium for the FIFA World Cup 2026.