Cherrianne Dangleben York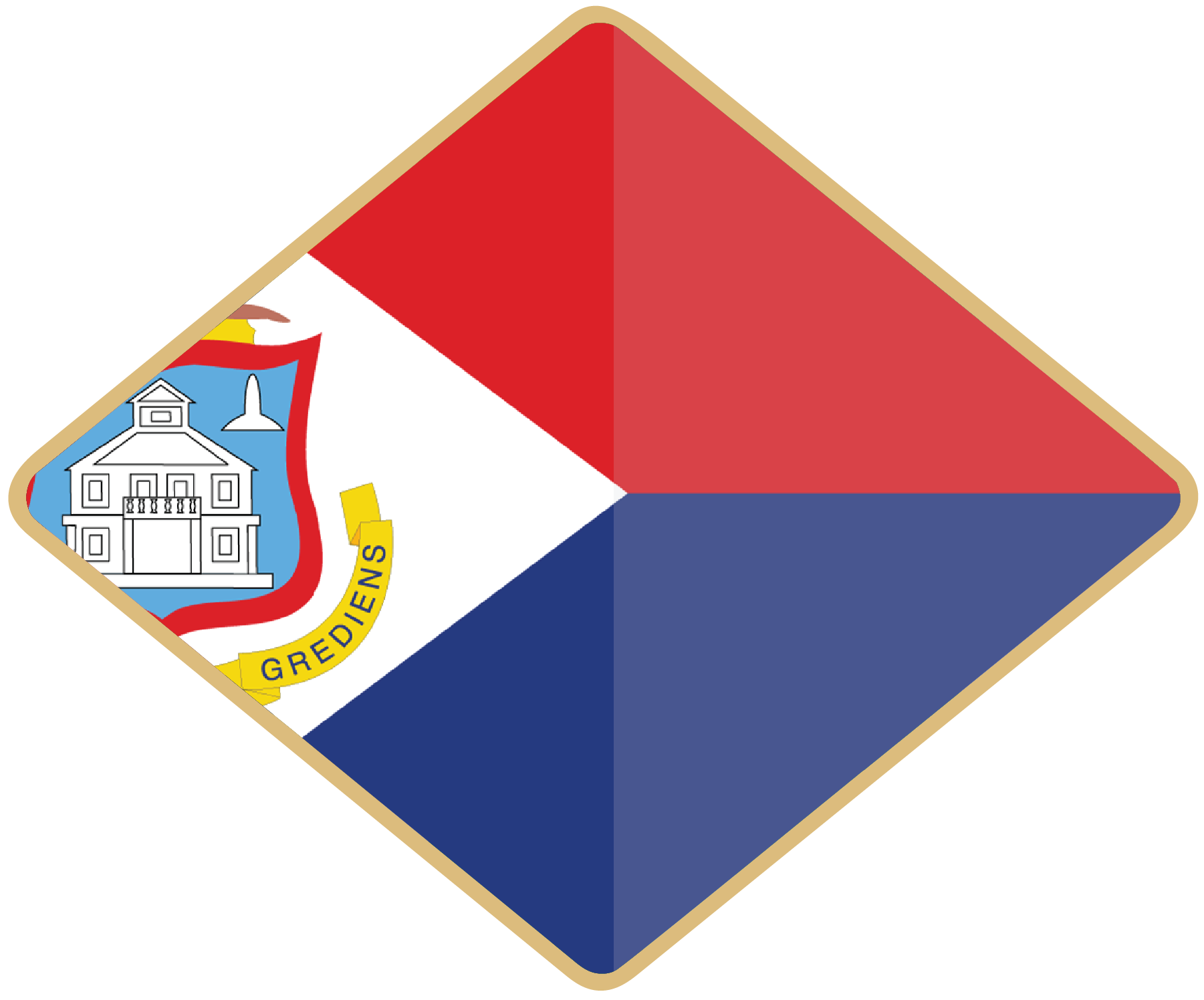 Sint Maarten
Steelpan Musician & Football Player/Coach
About
Cherrianne Dangleben York is a musician, football player, coach, and auditor from Sint Maarten. She grew up playing music and sports. Hailing from a famous musical family, she plays steelpan and drums, performing across the country and region. On the football field, she is a Concacaf D License coach and traveled with the U-20 National team for their first-ever appearance in the Concacaf Women's U-20 Championship as Team Manager and Assistant Coach. Cherrianne is currently preparing for the senior women's team's first appearance in Concacaf's W Gold Cup qualifying tournament later this year.
Steelpans, Skills, Surgeries
I have always been watching and following the national football team, but it was not until I moved back home in 2020 that I really got involved in the football scene in Sint Maarten. I lived abroad in the Netherlands and the United States from 2014 until 2020 for my studies, and it was hard for me to follow football as there was no streaming. 
For the last Concacaf Nations League competition I watched every game with my little cousin Fermin. The vibes in the house were as if we were actually at the game!
There were many nail-biting moments, especially during the last game. I remember that we had Sint Maarten vs Virgin Islands on the big screen and Bonaire vs Turks and Caicos on the laptop simultaneously, as we needed to win our game and Bonaire to lose their game. That was one of the most exciting game days I have ever had. When we were able to secure the points, we all jumped around in excitement as if we were the ones who were playing the game!