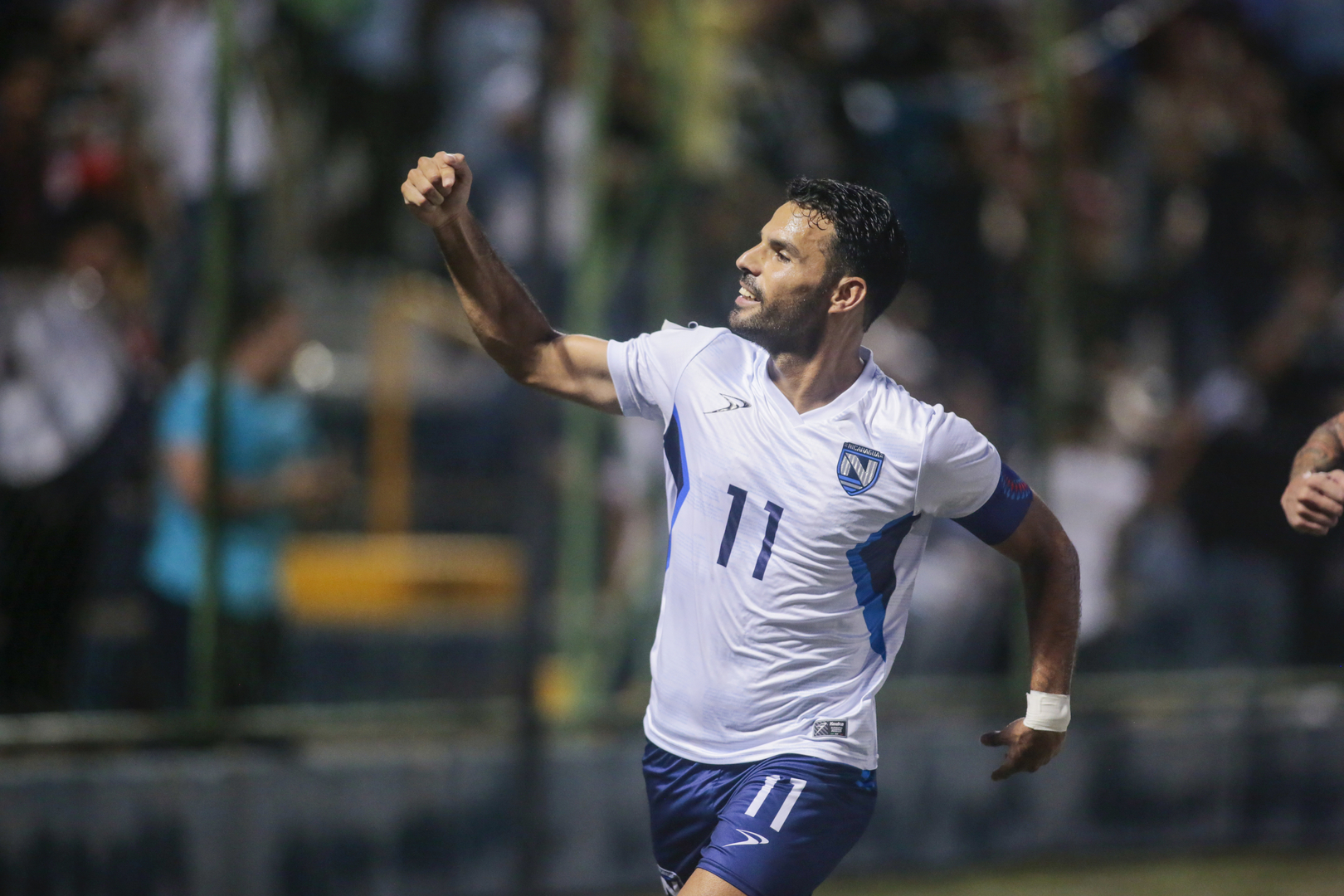 Nicaragua retake first place on strength of Moreno brace
Published on
/ Updated on at
MANAGUA, Nicaragua – Nicaragua retook the top spot with a 4-0 victory over Bahamas in Group C of League B of the 2022-23 Concacaf Nations League at the National Football Stadium in Managua, Nicaragua.
Juan Barrera opened the scoring for the home side in the 19th minute when the 33-year-old forward converted from the penalty spot to give Nicaragua the lead.
Jaime then Moreno extended the lead for Nicaragua in the 34th minute with a goal from open play that brought the goalscorer level with teammate Byron Bonilla for two in this CNL edition.
Moreno took the position of top scorer in the tournament for his country with a conversion inside the box in the 45th minute of play. The play generated on the wing with Barrera feeding Brayan Lopez, who then drove into the box to serve Moreno's brace.
The Nicaraguan offense continued their bombardment of the Bahamas defense with continued pressure in the second half. Josue Quijano stood out in attempts with four shots on goal in the second half.
Nicaragua were awarded another penalty when Kenaz Swain tried to deny Quijano almost 30 minutes into the second half. Ariagner Smith took the shot from the twelve steps and slotted it into the bottom left corner in the 74th minute.
Barrera nearly got the fifth for Nicaragua on service into the box but headed it wide in the 84th minute. A few minutes later, the historic goalscorer thought he had a brace but was just a few steps offside.
Nicaraguan goalkeeper Douglas Forvis collected his second consecutive clean sheet, while Bahamas goalkeeper Vance Wheaton registered 13 saves on the night.
The three points place Nicaragua at the top of the group and in pole position for promotion with a 3-1-0 record. Bahamas are third in the group with a 1-0-3 record.