Nazon, Phaeton head up Prelims Best XI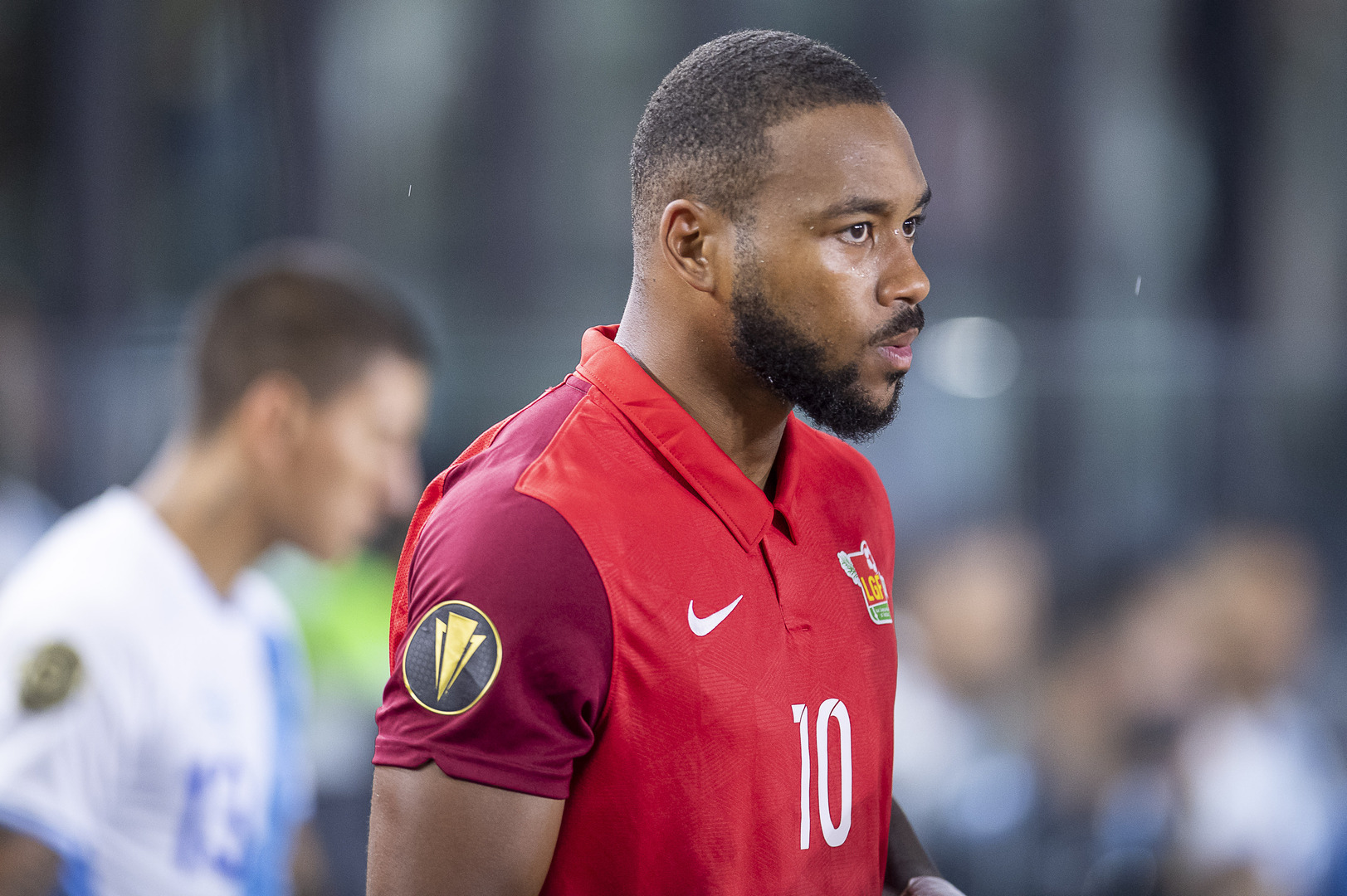 MIAMI, Florida – The 2021 Concacaf Gold Cup Prelims are in the books and there were a
number of standout individual performances. Here is the Best XI from the First and Second
Rounds of the Prelims.

GK Nicklas Frenderup, Trinidad and Tobago – Frenderup allowed just two goals over the two
matches and was the hero for the Soca Warriors in their 8-7 penalty shootout win over French
Guiana by stopping the decisive penalty that sent Trinidad and Tobago to the group stage.

DF Ronan Hauterville, Guadeloupe – The captain of Les Gwada Boys completed 16 passes
against Guatemala and helped keep the high-scoring Chapines at bay. Calmly converted his
penalty in Guadeloupe's 10-9 penalty shootout win.

DF Gerardo Gordillo, Guatemala – The veteran Gordillo completed 91 percent of his passes
against Guadeloupe and had a steal in the 4-0 win over Guyana.

DF Aubrey David, Trinidad and Tobago – Suffering a cut that required nine stiches against
Montserrat, David pressed on and delivered a top performance against French Guiana,
completing 33 passes.

MF Ryan Telfer, Trinidad and Tobago – Telfer was a stable presence for Trinidad and
Tobago, completing 67 percent of his passes against French Guiana and scoring versus
Montserrat.

MF Derrick Etienne Jr., Haiti – Always a threat on the wings, Etienne was a creative force
going forward for Les Grenadiers in both wins and had a goal for himself in the 6-1 win over
Saint Vincent and the Grenadines.

MF Kevin Molino, Trinidad and Tobago – Molino was the centerpiece of the Trinidad and
Tobago attack, scoring a goal in each game and also converting his penalty in the shootout
victory over French Guiana.

MF Matthias Phaeton, Guadeloupe – Phaeton was the biggest threat for Guadeloupe and
scored a goal in the 2-0 win versus Bahamas, followed by the opener against Guatemala.

FW Frantzdy Pierrot, Haiti – Pierrot was superb for Haiti, scoring a goal in the 6-1 win against
Vincy Heat and then a hat trick in just 12 minutes against Bermuda.

FW Duckens Nazon, Haiti – Nazon was right behind his countryman Pierrot in goalscoring
exploits, with a pair against Saint Vincent and the Grenadines and a goal against Bermuda. Also
helped set up a Pierrot goal against the Gombey Warriors.

FW Nahki Wells, Bermuda – Bermuda may have fallen short of the group stage, but Wells was
excellent with a hat trick in the 8-1 win against Barbados and the lone Bermuda goal versus
Haiti. Made history by scoring the fastest Gold Cup goal when he tallied 17 seconds into the
match against Barbados.
Read Next