Martinique becoming a Gold Cup mainstay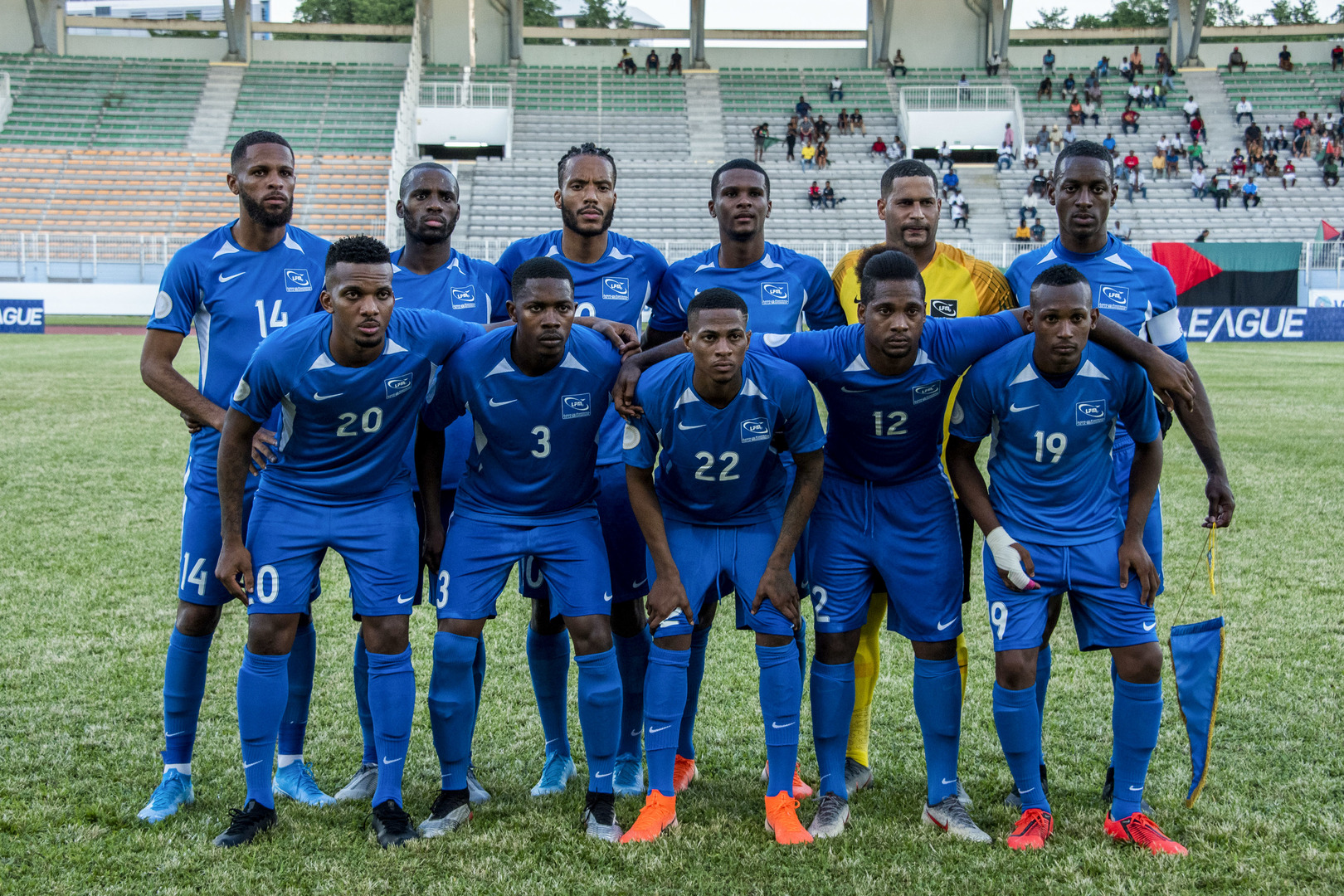 MIAMI, Florida – For the seventh time in their history, Martinique will take part in the Concacaf Gold Cup when they take the field at this summer's tournament.
And at the rate that they are going, one could say that Martinique have become a Gold Cup mainstay.
The 2021 Gold Cup will mark the third consecutive time that Martinique will play in the Gold Cup, a feat achieved previously by just four other Caribbean nations: Cuba, Guadeloupe, Jamaica and Trinidad and Tobago.
As far as total Gold Cup appearances by other Caribbean teams, Martinique are in pretty elite company. Jamaica leads the list with 12 Gold Cup qualifications, followed by Trinidad and Tobago and Cuba each with nine.
Haiti have seven previous Gold Cup appearances under their belts and could make it eight in 2021 should they advance to the Group Stage from the Gold Cup Prelims. Next is Martinique, making them fifth on the list of most Gold Cup appearances for Caribbean nations.
Martinique's first Gold Cup came in 1993 when they became just the third Caribbean team to qualify for the tournament, following in the footsteps of Jamaica and Trinidad and Tobago.
Nine years later in the 2002 edition, they achieved their best ever finish when they reached the knockout round thanks to a 1-0 group stage win over Trinidad and Tobago. That was then followed by a penalty shootout loss to Canada in the quarterfinals after a 1-1 draw, bringing an end to Martinique's memorable tournament.
After another appearance in the 2003 edition, Martinique returned to the Gold Cup in 2013 and did so in style with a last-minute 1-0 group stage win over Canada.
After an absence in 2015, Martinique have played in the last two Gold Cups and counting the 2013 win over Canada, Les Matinino have won a match in their last three Gold Cup tournaments. In 2017 they topped Nicaragua 2-0 and two years later in the 2019 Gold Cup they defeated Cuba 3-0.
The 2017 Gold Cup even saw FW Kevin Parsemain end the tournament as the co-top scorer in the tournament with three goals, including a brace against eventual champions United States.
With so much Gold Cup experience within the squad and players who know what it takes to win matches in the tournament, mainstay Martinique will definitely be worth watching this summer.
Read Next