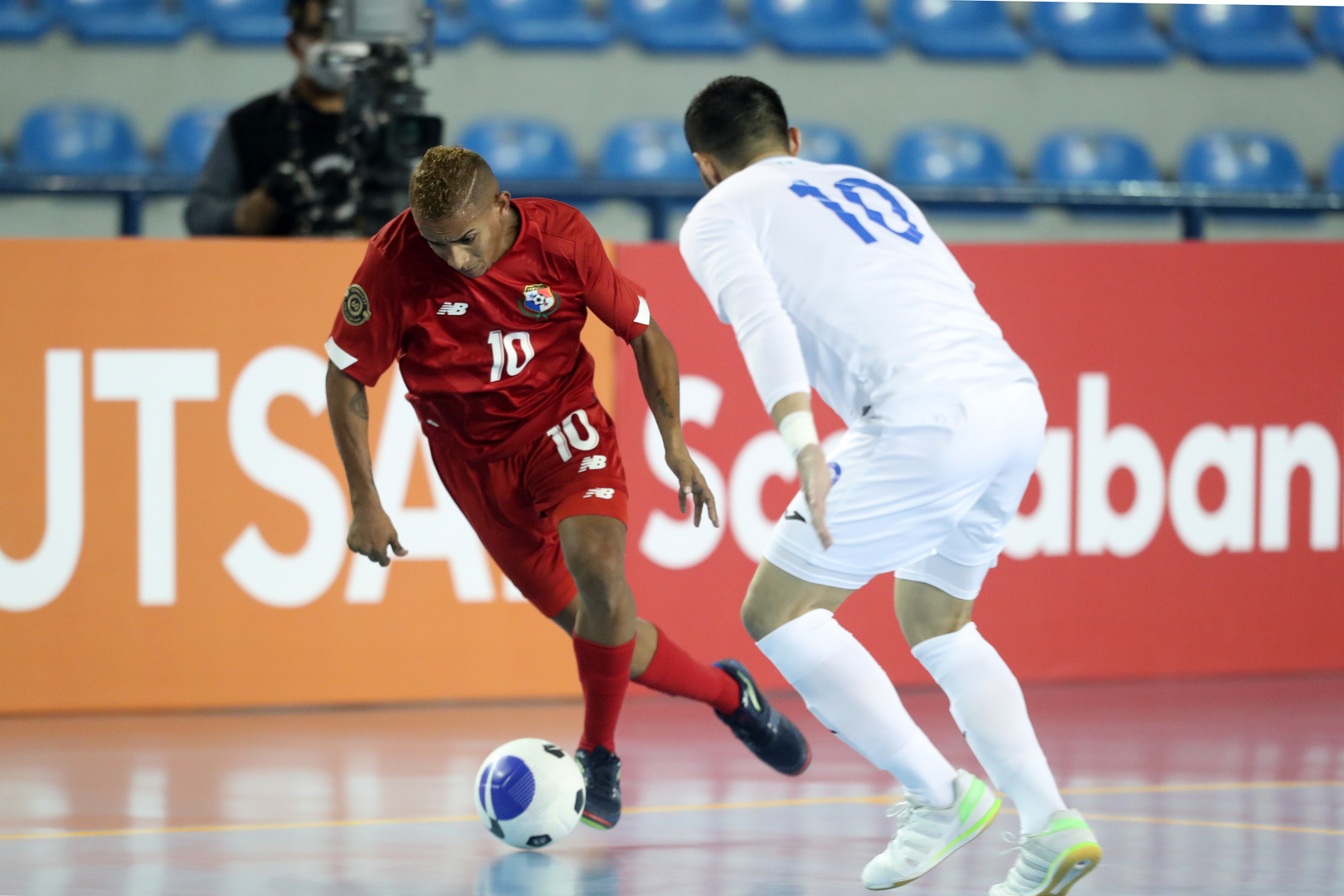 Hosts Guatemala claim Third-Place honors
Published on
/ Updated on at

GUATEMALA CITY, Guatemala – Guatemala downed Panama 3-2 to claim Third-Place in the 2021 Concacaf Futsal Championship on Sunday at the Domo Polideportivo de la CDAG in Guatemala City, Guatemala.
It marks the second straight Third Place finish for the Chapines in the CFC.
Roberto Alvarado struck early to hand Guatemala a 1-0 lead before Abdiel Ortiz managed to level things for Panama 1-1 in the second half.
Right after the Ortiz goal, though, Guatemala hit back through Walter Enriquez.
The Canaleros were not about to throw in the towel though, and Panama's top scorer in the CFC, Carlos Perez, scored his eighth of the tournament to make it a 2-2 affair.
Locked in a 2-2 draw, the two sides went to extra time and Fernando Campaignac would win it for Guatemala at the end of the second extra time period with a right-footed shot to give the host nation the 3-2 triumph.