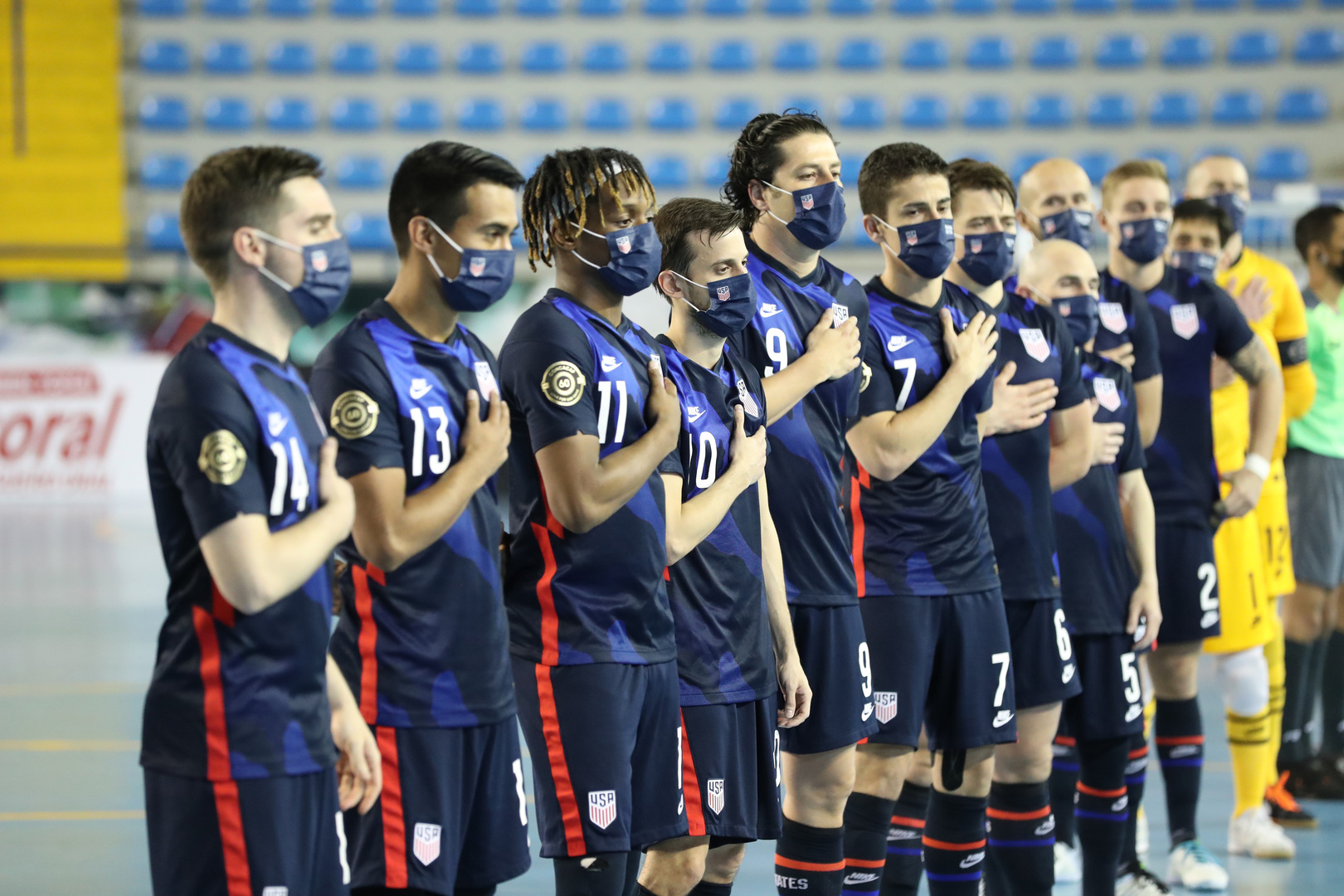 Defeat to Serbia ends Futsal World Cup campaign for U.S.
Published on
/ Updated on at
MIAMI, Florida – The 2021 FIFA Futsal World Cup group stage wrapped up on Monday with the United States losing 7-0 to Serbia in Group F at the Svyturys Arena in Klaipeda.
It was a difficult start for the U.S., as Serbia held a 2-0 lead just eight minutes in and extended it to 4-0 by halftime.
The U.S. was unable to respond in the second half, as Serbia added another three goals to their tally.
Monday's result also marks an end to the participation of Costa Rica and Guatemala in the tournament, with Serbia claiming the final knockout round berth on goal difference.