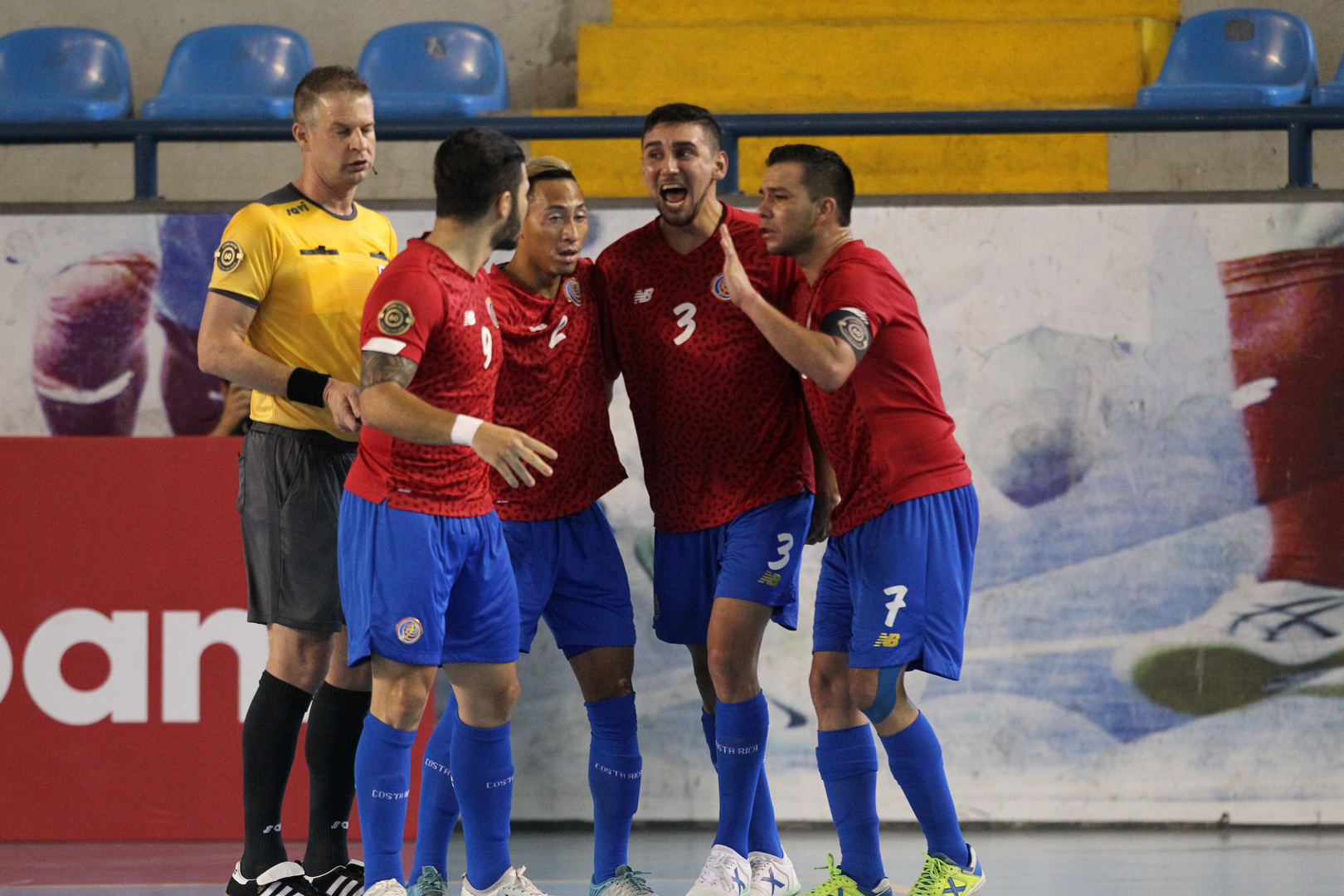 Costa Rica top Panama to reach CFC Final
Published on
/ Updated on at

GUATEMALA City, Guatemala.- Costa Rica topped Panama 3-1 to reach the Final of the 2021 Concacaf Futsal Championship in Saturday's semifinal at the Domo Polideportivo de la CDAG in Guatemala City, Guatemala.
The Ticos will seek a third straight CFC crown on Sunday against either the United States or Guatemala.
It was not an easy match for Costa Rica, as a Carlos Perez goal shortly before halftime handed Panama a 1-0 lead.
That one-goal advantage held until deep into the second half when Daniel Gomez scored two goals in three minutes and then was joined by a Minor Cabalceta goal just moments later to complete the scoring for the Costa Ricans.

Winners of the CFC in 2000, 2012 and 2016, Costa Rica will be seeking a fourth CFC title. Panama will play in Sunday's Third-Place Match.