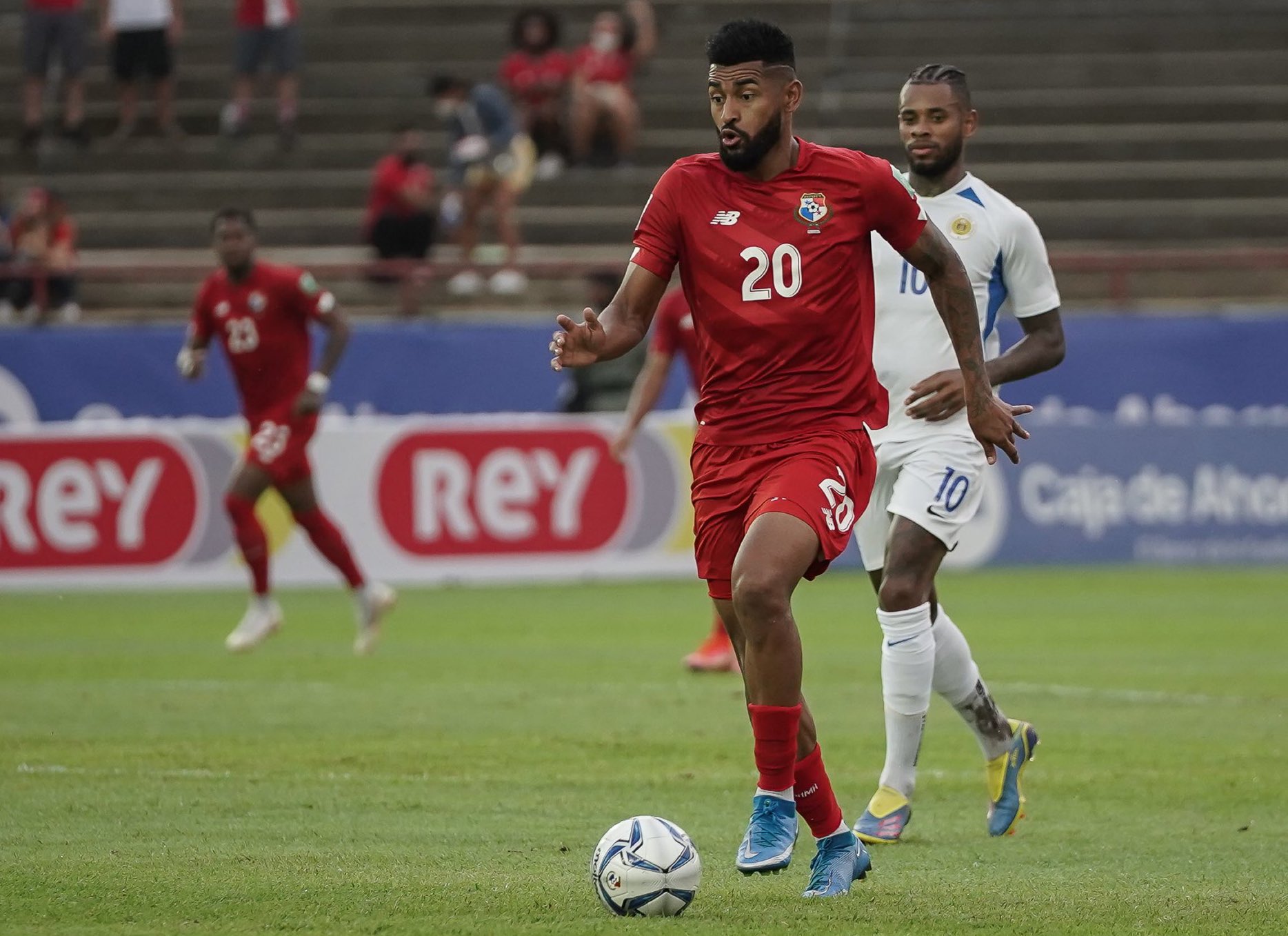 Series wide open after Panama edge Curacao
Published on
/ Updated on at

MIAMI, Florida – Panama's series with Curacao is wide open after a narrow 2-1 win for the Canaleros in the first leg of the Second Round of Concacaf World Cup Qualifying for Qatar 2022 on Saturday night at the Estadio Nacional Rod Carew in Panama City, Panama.
The home side looked to be in control thanks to a pair of second half goals, but a late Curacao goal has given the Caribbean side plenty of hope going into Tuesday's return leg in Curacao.
Panama had a solid start and a right-footed shot from a narrow angle from Adalberto Carrasquilla forced a kick-save from Curacao GK Eloy Room. That was followed by an Andres Andrade header that appeared goal-bound, but instead bounced wide.
The breakthrough for Panama would come in the 55' with some brilliant individual work from Alberto Quintero, who received a pass in the Curacao area, created some space between himself and a defender and then lofted a shot past Curacao GK Eloy Room and into net for a 1-0 lead.
The goal served as a spark for the hosts, who pushed hard for a second score and would get it in the 77' through Cecilio Waterman, who received a pass from Michael Murillo and fired in with a left-footed shot for a 2-0 Panama lead.
Curacao still had something to say though and in the 86' a hard hit from outside the area was blocked by Panama GK Luis Mejia, with Rangelo Janga reacting first to the rebound and scoring from a few yards out to complete the 2-1 scoreline.