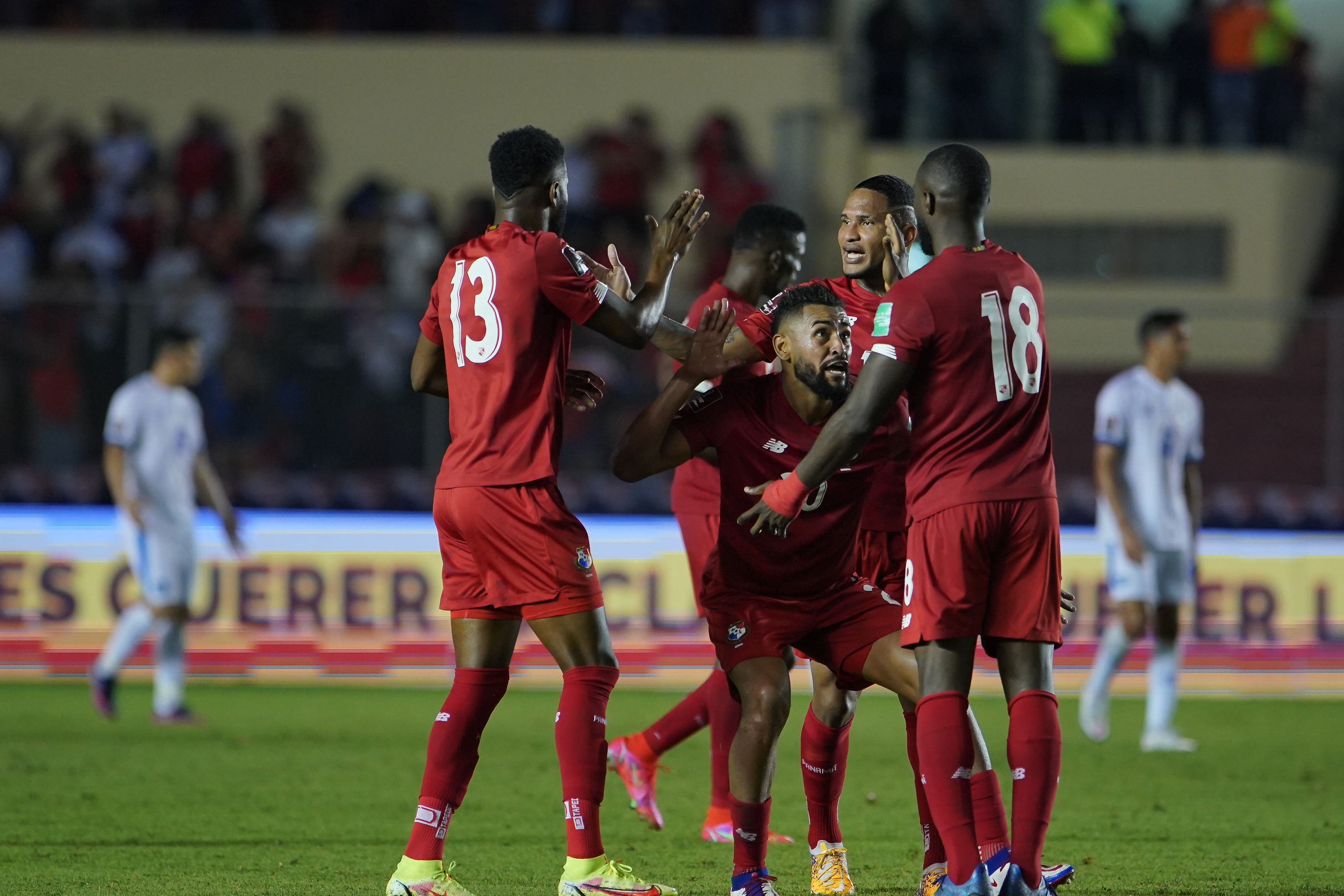 Panama use second half spurt to down El Salvador
Published on
/ Updated on at
CIUDAD PANAMA, Panama.- A pair of second half goals separated by two minutes pushed Panama to a 2-1 victory over El Salvador in Concacaf World Cup Qualifying for Qatar 2022 on Tuesday night at the Estadio Rommel Fernandez in Panama City.

Panama had to rally because El Salvador was ahead fewer than 15 seconds into the contest when Jairo Henriquez took advantage of a slip on the wet surface, before darting forward and putting his shot off the crossbar and in past Panama GK Luis Mejia for the early 1-0 advantage.

It goes down as one of the fastest goals ever in Concacaf World Cup qualification history.

The hosts looked to find the equalizer and had a number of chances with El Salvador GK Mario Gonzalez ending the first half with four saves. Gonzalez didn't stop Panama's best chance, though, in the first 45 minutes, which Anibal Godoy smashed off the crossbar during stoppage time of the first half.

The Panama rally started when Cecilio Waterman headed in to finish off a team move in the 50th minute and bring the hosts level 1-1. 

Moments later in the 52nd minute, the Canaleros were ahead, with substitute Freddy Gondola getting low to head in a cross from right back Michael Murillo to take a 2-1 lead that they never relinquished.

With the victory, Panama stay in the top four in the standings, with the top three heading to Qatar and the fourth team going to a playoff.

Panama heads to Costa Rica for its next match in World Cup qualification, while El Salvador faces a trip to the United States.