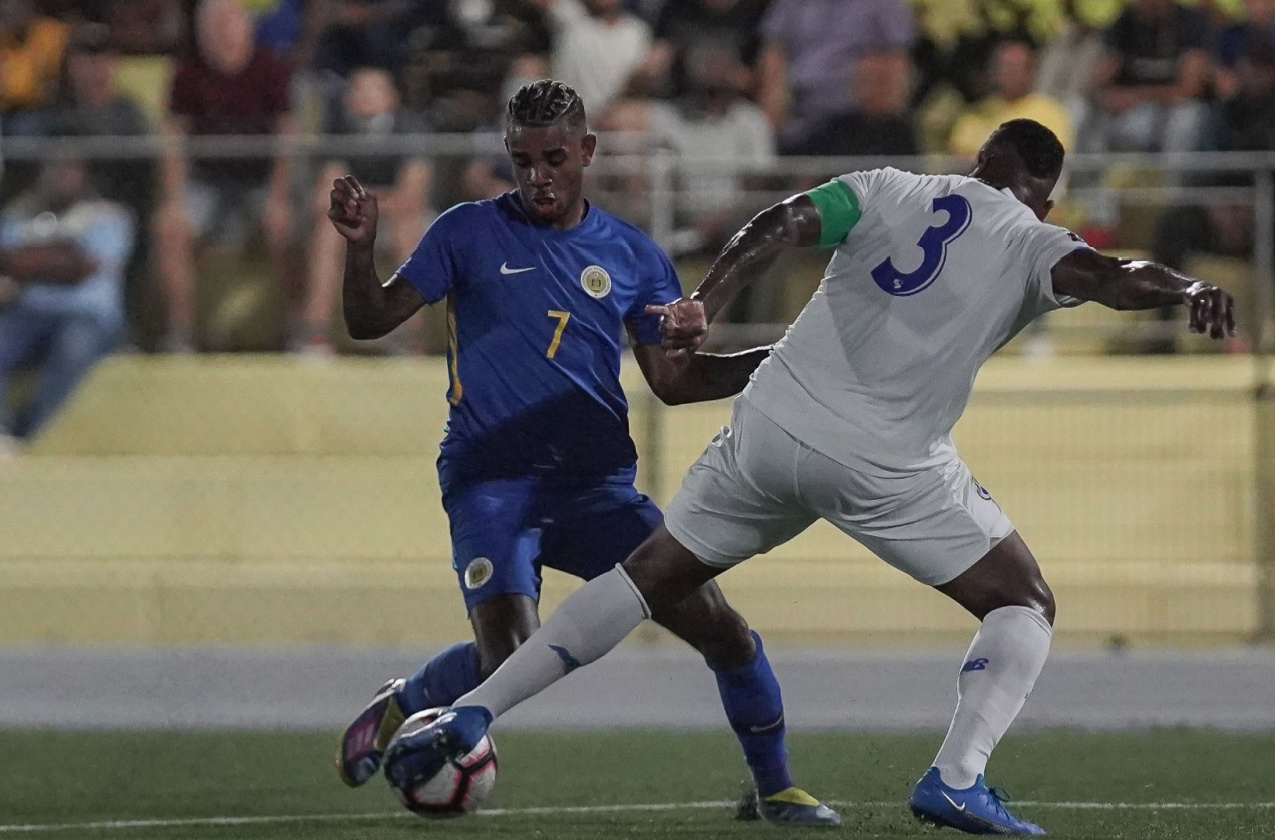 Panama fend off Curacao to reach next round
Published on
/ Updated on at
WILEMSTAD, Curacao – Panama are through to the Final Round of Concacaf World Cup Qualifying for Qatar 2022 after a 0-0 draw at Curacao in the second leg of their second round series on Tuesday night at the Ergilio Hato Stadium in Willemstad, Curacao.
The result gave Panama a 2-1 victory on aggregate, keeping their hopes alive of qualifying for a second consecutive FIFA World Cup.
It was a tight, tense first 45 minutes between the two sides, in which Curacao had the majority of the scoring chances but could not find a way past Panama GK Luis Mejia.
Mejia's counterpart, Curacao GK Eloy Room, would become one of the figures of the match shortly after the re-start when a handball was called on Curacao in the area. Edgar Barcenas stepped up to take the spot kick, but Room made the diving save to keep it 0-0 in the 58'.
The Room save sparked the Curacao attack to life, as the hosts bore down on the visitors' defense in search of the goal that would swing the tie in their favor.
In the 75' Leandro Bacuna looked set to do it when left unmarked in front of goal, but the veteran was unable to connect with Kenji Gorre's cross.
That was followed by an even better chance for Charlison Benshcop in the 84' that rang off the crossbar and out.
In the end, Panama were able to stave off Curacao's best shot and nail down the scoreless draw to book their spot in the next round.