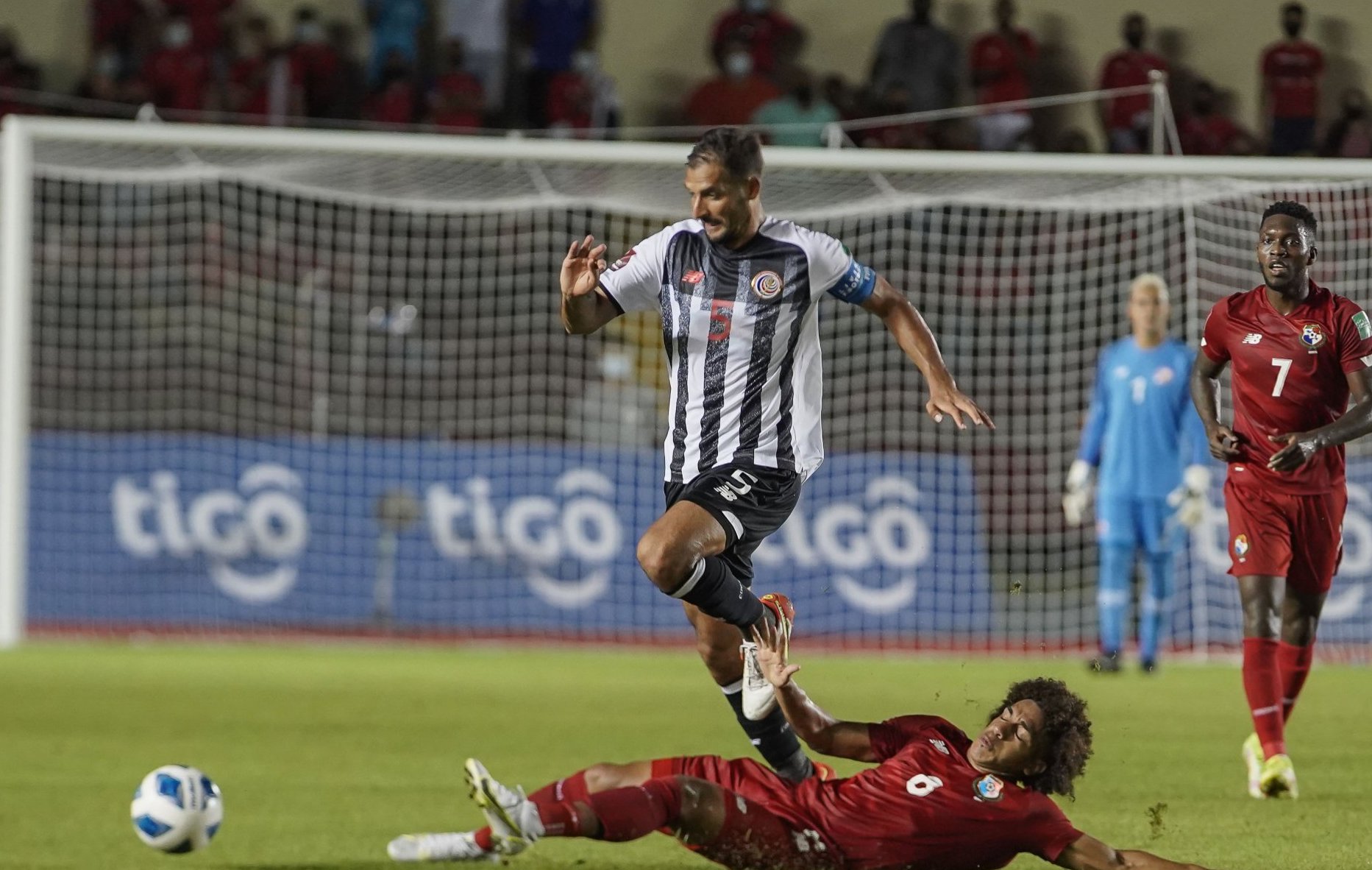 Navas shines as Costa Rica secure point at Panama
Published on
/ Updated on at
PANAMA, CITY, PANAMA.- Try as both teams might, neither nation could score as Panama and Costa Rica played out a scoreless draw at the Estadio Rommel Fernandez in Panama City on Thursday night.

Costa Rica goalkeeper Keylor Navas ended the night as the key player, with Panama hoping for a breakthrough at home but unable to beat the former Concacaf Men's Goalkeeper of the Year.

Navas ended the night with two saves after facing nine Panama shots, while his Panamanian counterpart Luis Mejia saw three shots from Costa Rica, but none on target.

Just before the half, Panama had one of its best opportunities to score. Alberto Quintero played the ball backward and made a run into the box where he got his head on a cross, only for Navas to snag it out of the air with both hands.

The chances continued after the break. Panama had a lovely bit of build-up play in the 59th minute, but after Jose Rodriguez's header toward Rolando Blackburn with Navas unable to claim the ball, Blackburn couldn't put a foot on the pass to find the opener.

In the 85th minute, Edgar Yoel Barcenas surged into the box and took a touch and then a shot after a layoff from substitute Alfredo Stephens, but Navas got down to stop the effort with his legs and send it out of his box.

Panama now looks for its first victory of the cycle on Sunday when it travels to take on Jamaica, while Costa Rica heads home for a meeting with Mexico.