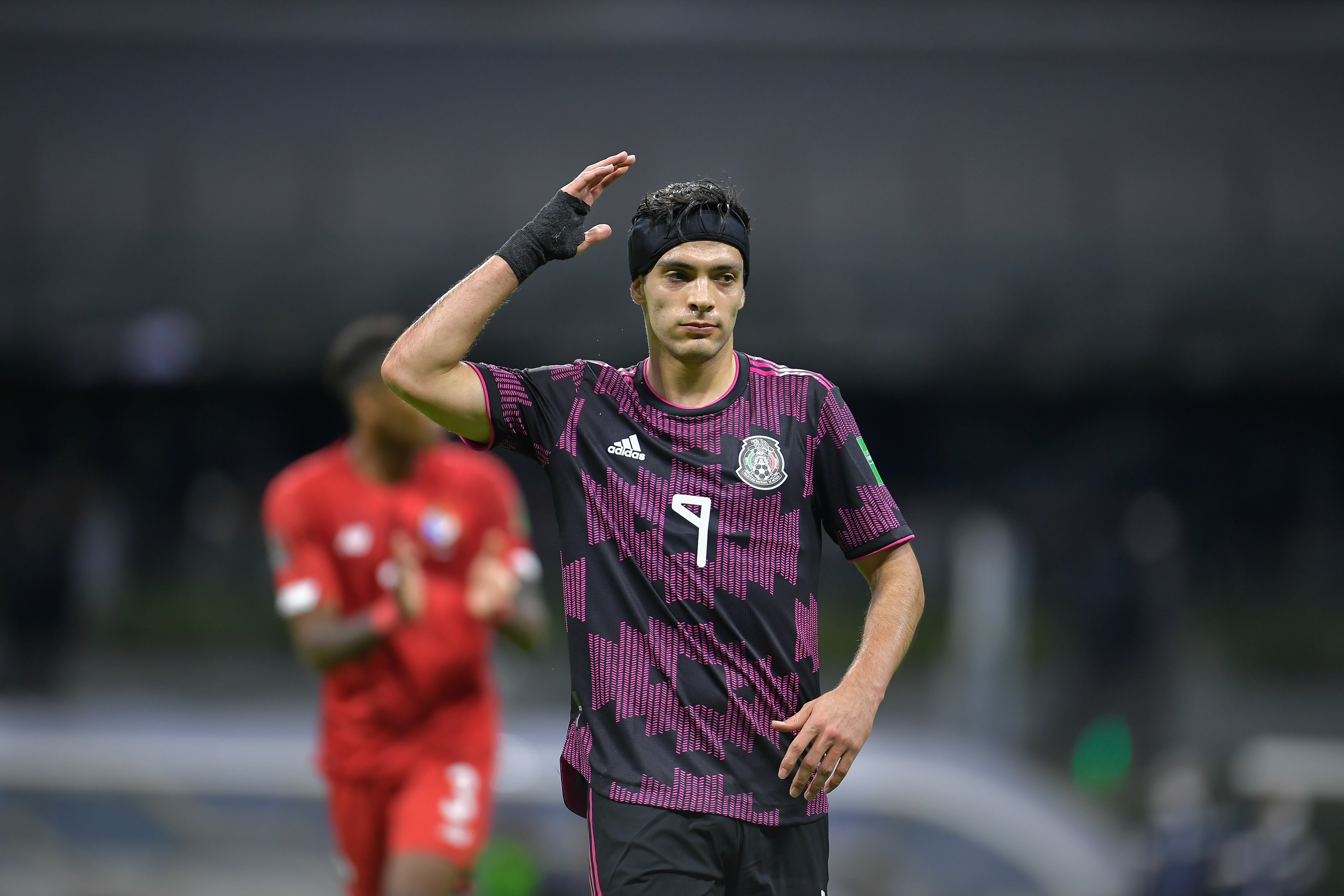 Jimenez goal paces Mexico past Panama
Published on
/ Updated on at
MEXICO CITY, Mexico. - A goal from the penalty spot from Raul Jimenez was the difference as Mexico
beat Panama 1-0 on Wednesday night at the Estadio Azteca in Concacaf World Cup qualifying.

Panama started the match hungry, looking for a first-ever win at the Azteca in World Cup qualification. In
the 12th minute, Fidel Escobar fired in a right-footed shot after a set piece that looked goal-bound but
was cleared off the line by Mexico MF Hector Herrera.

From there, the goalkeepers began to put their mark on proceedings, with both Mexico GK Guillermo
Ochoa and Panama GK Luis Mejia assuring their teams would get into halftime with the clean sheet
intact.

Mexico came out strong in the second half and began to put pressure on the Panamanian defense with
their forays forward.
Their efforts would finally be rewarded in the 78th minute when substitute Diego Lainez was brought
down in the box by Abdiel Ayarza, and the referee blew for a penalty.

Mexico FW Jimenez, playing his first match of the FIFA window, stepped up and sent the shot to Mejia's
left for the goal in the 80 th minute that proved to be the winner.
The win keeps Mexico in third place on 21 points, while Panama sits just behind in fourth with 17.
Nextup, El Tricolor welcomes the U.S. as qualification resumes in March, while Panama hosts Honduras.