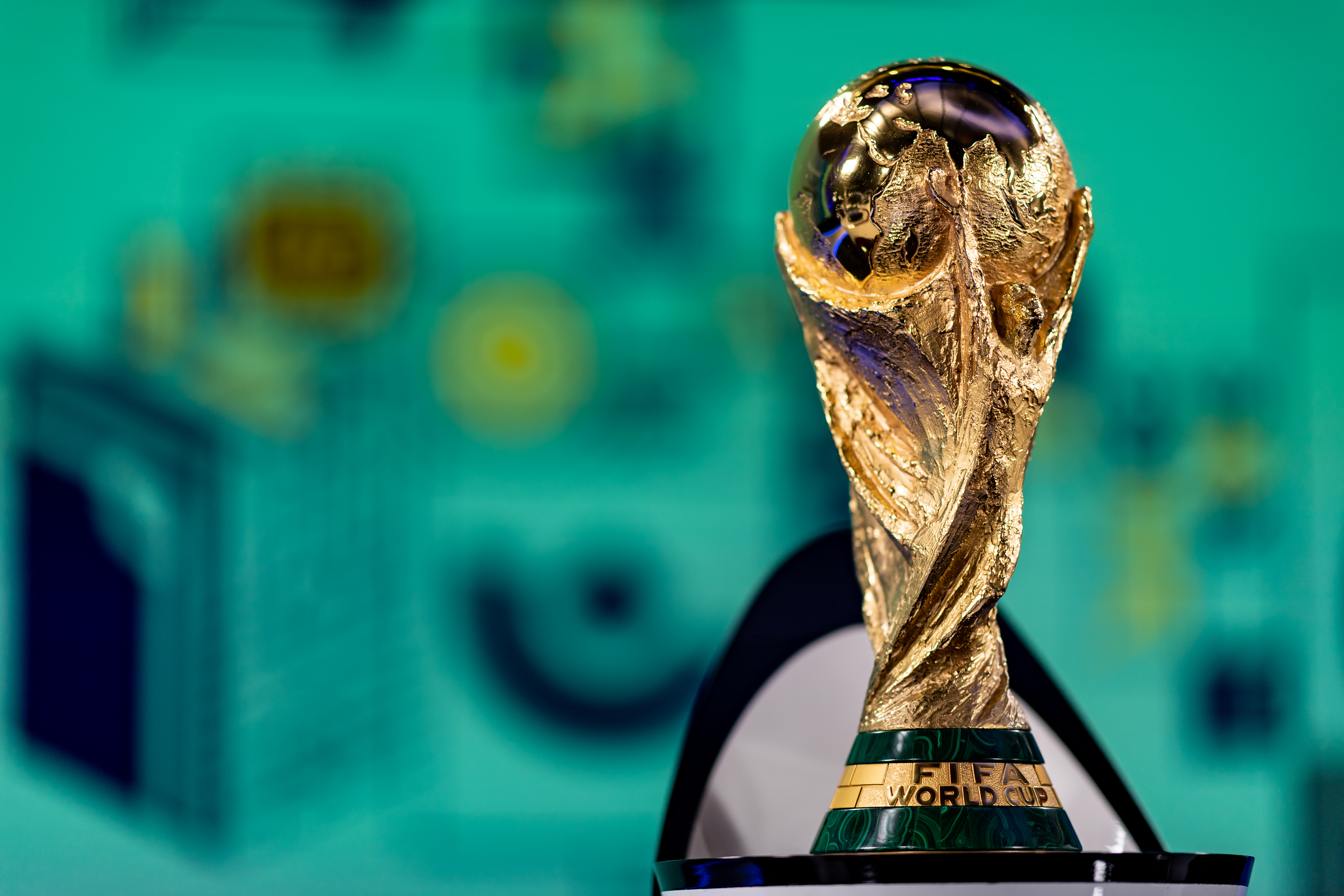 Fourth-place team from Concacaf WCQ drawn with OFC winner
Published on
/ Updated on at
MIAMI, Florida – The fourth-place finisher from the Third Round of Concacaf World Cup Qualifying has been drawn with the winner of the Oceania Football Confederation (OFC) in next year's Intercontinental Play-Off for a place in the 2022 FIFA World Cup in Qatar.
The Draw for the Intercontinental Play-Offs was held on Friday at FIFA Headquarters in Zurich, Switzerland in which the Confederations of Concacaf, Conmebol, Asia Football Confederation and OFC learned the fates of their respective Play-Off teams.
Unlike past WCQ cycles in which the Intercontinental Play-Off was played over two legs as a home and away series, the Intercontinental Play-Offs for Qatar 2022 will take place over a single leg on June 13-14, 2022 at a neutral site to be determined.
The last time that a team from Concacaf faced the OFC representative in an Intercontinental Play-Off was in November 2013 when Mexico defeated New Zealand 9-3 on aggregate to secure a fourth Concacaf berth at Brazil 2014.