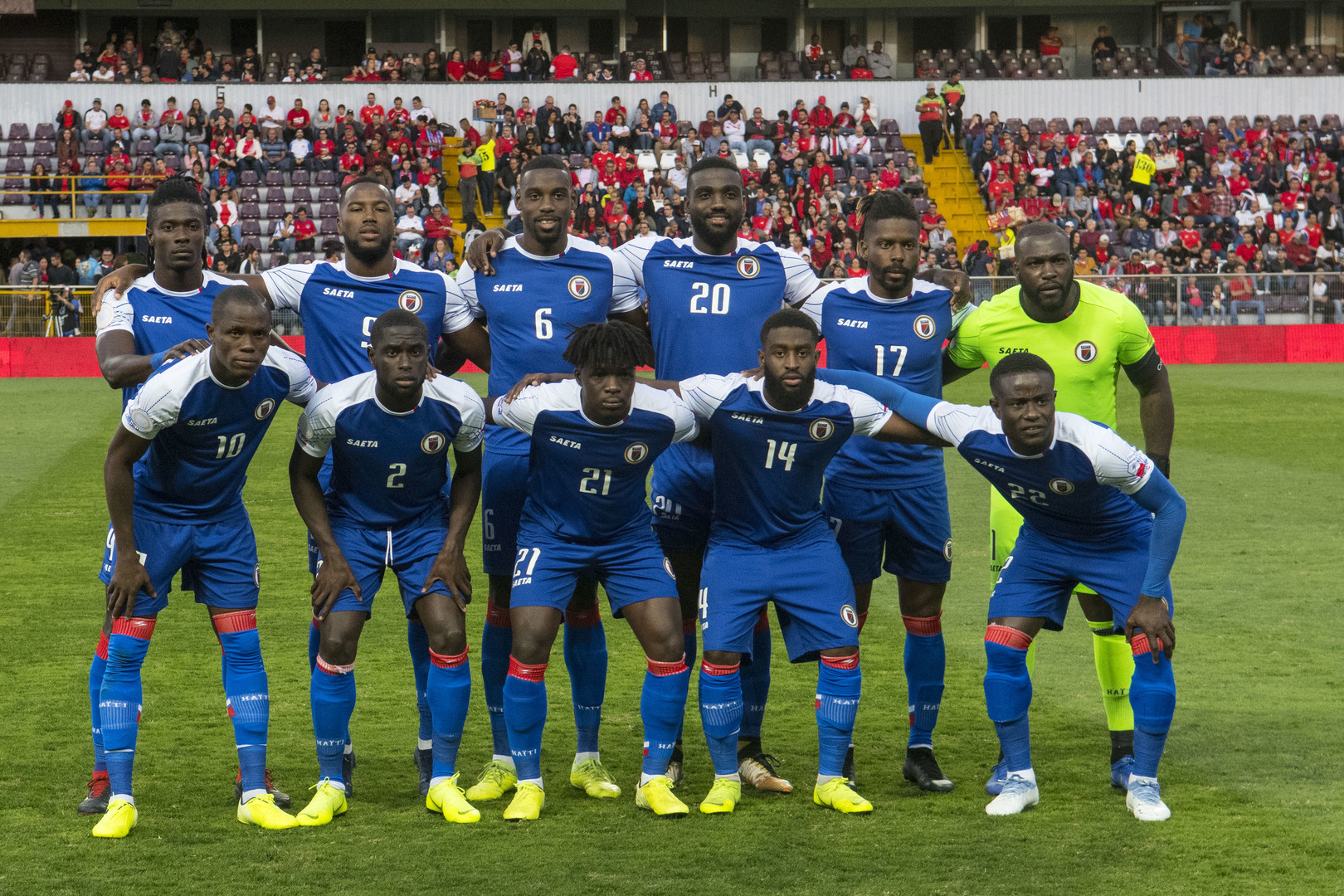 Familiar foes Haiti and Canada set to duel in WCQ
Published on
/ Updated on at
MIAMI, Florida – A pair of familiar foes will take to the field on Saturday to start the Second Round of Concacaf World Cup Qualifying for Qatar 2022, with Haiti hosting Canada at the Stade Sylvio Cator in Port-au-Prince, Haiti.

While there isn't a very long history between the two nations, there is no shortage of excitement when they meet on the field.

Nearly two years ago, Haiti and Canada produced one of the most memorable Concacaf Gold Cup matches in history when Les Grenadiers rallied from a 2-0 halftime deficit to top Canada 3-2 in the 2019 Gold Cup quarterfinals.

With that match still fresh in everyone's memory, this two-legged series should make for a dramatic 180 minutes of football, beginning with Haiti's home leg on Saturday.

Haiti's defense could not have been better in the First Round of qualifying, as they allowed zero goals in their three matches to punch their ticket to the next round.

That resolute Haiti defense will get a massive test though against a Canada side that outscored everyone in the First Round, with a whopping 27 goals in four games.

Paced by newly crowned Ligue 1 champion Jonathan David of Lille and 2019-20 UEFA Champions League winner Alphonso Davies of Bayern Munich, each of whom had four goals in the First Round, Canada have the tools to come away with a good result in the first leg.