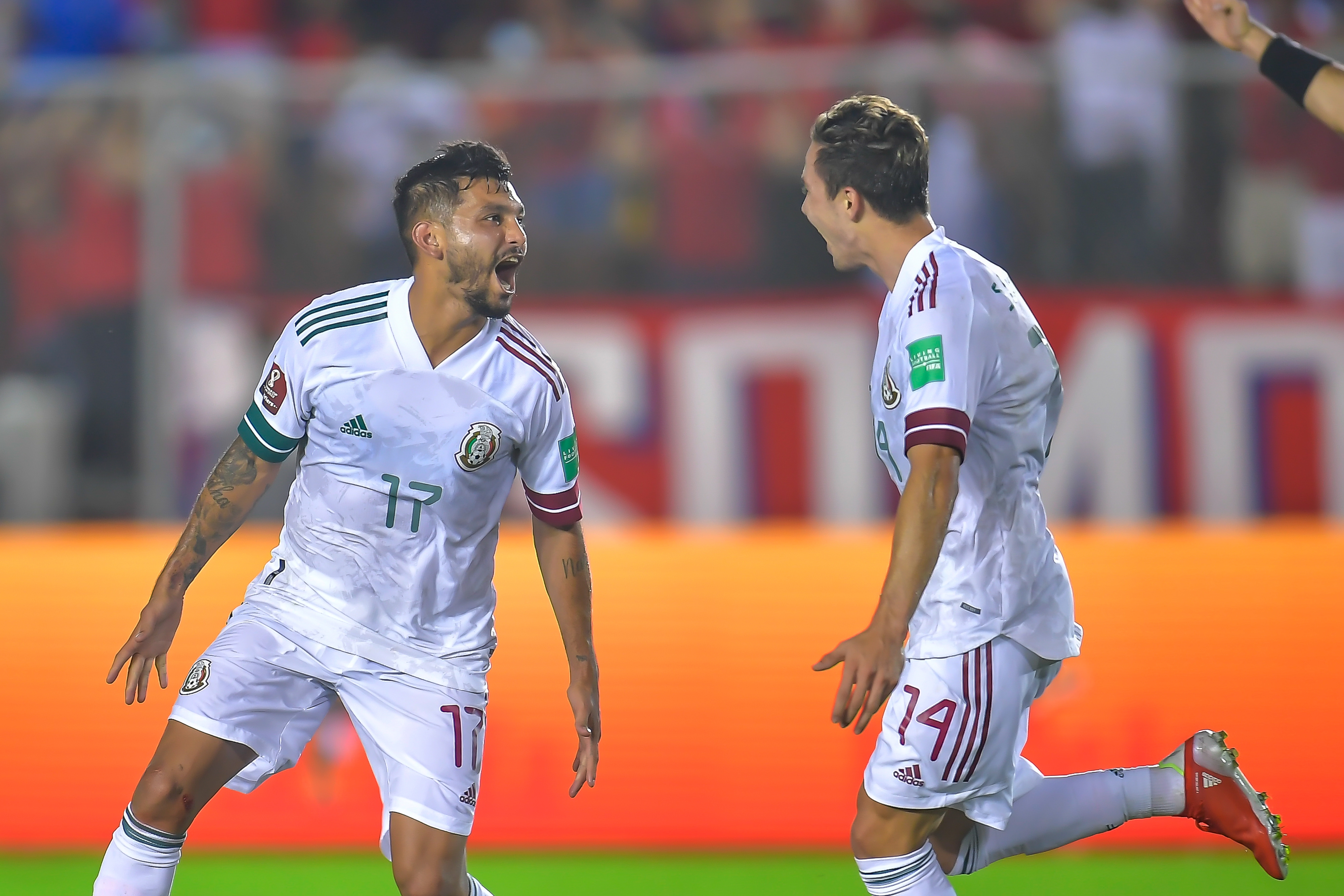 Corona's late strike hands Mexico a point in Panama
Published on
/ Updated on at
CIUDAD PANAMA, Panama. - For the third consecutive World Cup cycle, Panama and Mexico played to a draw in the Final Round of Concacaf World Cup qualification at the Estadio Rommel Fernandez, with the two squads battling to a 1-1 draw on Wednesday night.

The last two matches at the Panama City stadium ended in scoreless draws, but it was clear from the beginning that there were goals to come in this contest.

Panama had a good opportunity to score in the second minute, with a ball coming in from the left wing and finding the feet of Alberto Quintero. The Panama winger made a move to get the ball on his left foot, but couldn't muster a shot strong enough to beat Mexico goalkeeper Guillermo Ochoa.

Mexico winger Jesus "Tecatito" Corona later tested Panama goalkeeper Luis Mejia with a shot from distance in the 21st minute, with the goalkeeper ready for the long-range effort and tipping it over the crossbar.

One goalkeeper had to concede first, and it was Ochoa who was beaten in the 29th minute. The goalkeeper spilled a low cross from right back Michael Murillo into the path of Rolando Blackburn, who scored for the second consecutive World Cup qualification match.

In the second half, Mexico found the equalizer as Andres Guardado and Jesus Gallardo passed back and forth down the left before Guardado put a cross in for Sebastian Cordova. His initial shot bounced off the post, but Corona was in the box and carved out the space needed to fire in a right-footed shot into Mejia's goal in the 76th minute.

The stalemate means both teams stay undefeated in the final round of World Cup qualification after three matches, with Mexico earning seven points from the September matches and Panama finishing with five.

Mexico returns to action in October by hosting Canada, while Panama travels to face El Salvador.