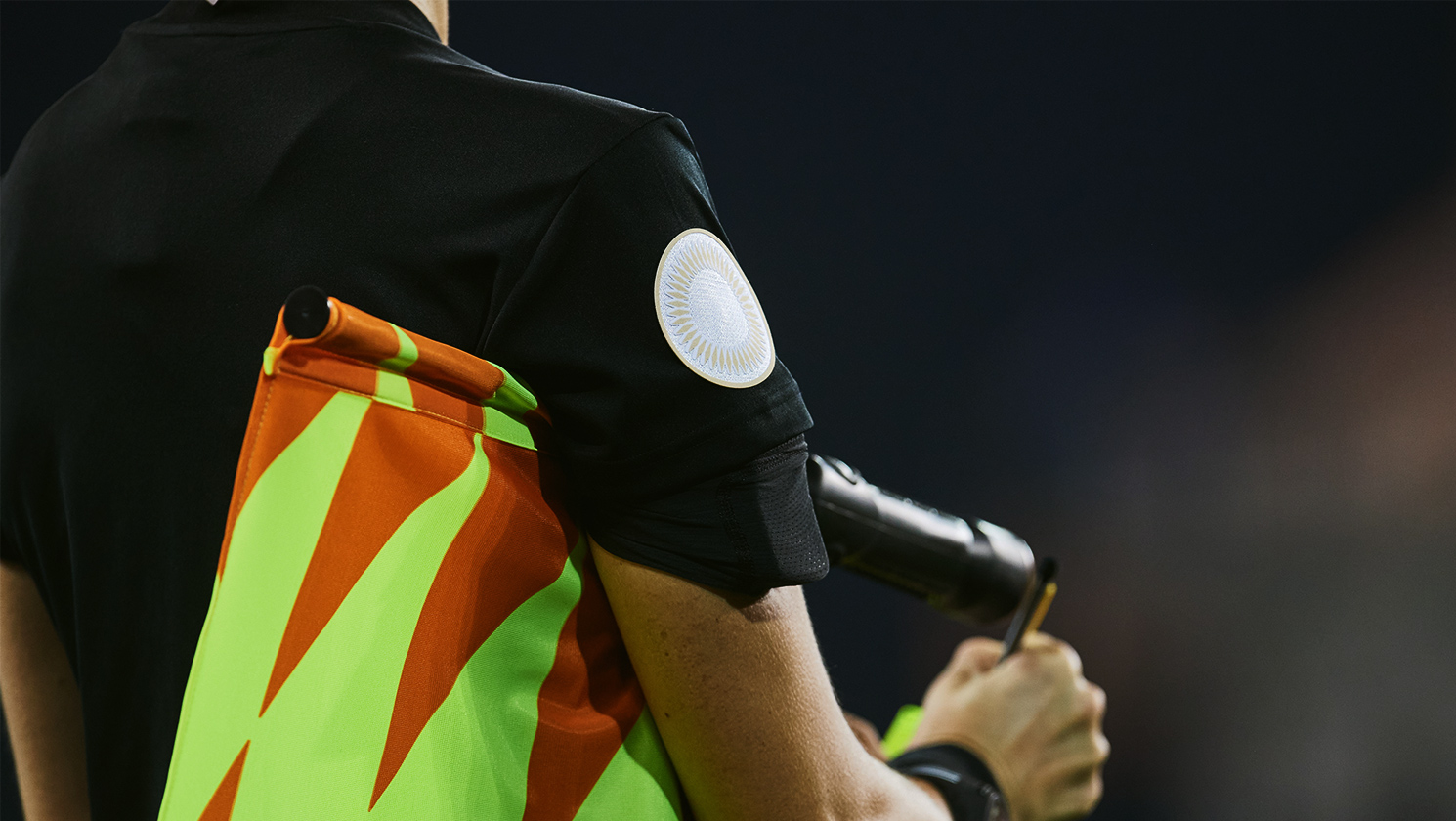 Officials Appointed for 2022 Concacaf Women's U-20 Championship
Published on
/ Updated on at
Miami, FL – The Concacaf Referees Committee has announced the match officials assigned to the 2022 Concacaf Women's U-20 Championship (listed in alphabetical order by last name):
Referees

Assistant referees

Video assistant referees (VAR)

Marianela Araya Cruz (CRC)

Sandra Benitez (SLV)

Melissa Borjas (HON)

Katia Garcia (MEX)

Francia Gonzalez (MEX)

Astrid Gramajo (GUA)

Tatiana Guzman (NCA)

Odette Hamilton (JAM)

Ekaterina Koroleva (USA)

Mirian Leon (SLV)

Tori Penso (USA)

Diana Perez (MEX)

Priscilla Perez (MEX)

Carly Shaw (CAN)

Natalie Simon (USA)

Crystal Sobers (TRI)

 

Lidia Ayala (SLV)

Chantal Boudreau (CAN)

Yudilia Briones (MEX)

Princess Brown (JAM)

Enedina Caudillo (MEX)

Karen Diaz (MEX)

Krystal Evans (BAH)

Carissa Douglas-Jacobs (TRI)

Jassett Kerr (JAM)

Felisha Mariscal (USA)

Brooke Mayo (USA)

Santa Medina (DOM)

Mayra Mora (MEX)

Meghan Mullen (USA)

Kathryn Nesbitt (USA)

Lourdes Noriega (HON)

Shirley Perello (HON)

Sandra Ramirez (MEX)

Mijensa Rensch (SUR)

Ivette Santiago Rodriguez (CUB)

Stephanie-Dale Yee Sing (JAM)

Natasha Trott (BER)

Iris Vail (GUA)

 

Allen Chapman (USA)

Ismael Cornejo (SLV)

Adonai Escobedo (MEX)

Tim Ford (USA)

Eduardo Galvan (MEX)

Said Martinez (HON)

Benjamin Whitty (CAY)

Ricardo Montero (CRC)

Benjamin Pineda (CRC)
Individual match appointments will be made public on Concacaf.com, 24 hours prior to each match.
The 2022 CWU20 will be played in the Dominican Republic, begin with a 16-team group stage split into four groups of four teams, with the top three teams advancing to the knockout stage. Those 12 teams will join the four teams that advanced directly to the knockout round from 2022 CWU20 Qualifying, which took place in September 2021.
The knockout stage of the competition (Round of 16, quarterfinals, semifinals, third-place match and final) will all be played in a single match direct elimination format.
At the conclusion of the event, the champion, runner-up and third-place finisher will qualify for the 2022 FIFA Women's U-20 in Costa Rica in August of 2022. The three teams from the region that will have qualified for the Women's Under-20 World Cup will join host nation Costa Rica, giving Concacaf four participating teams in the tournament.
The United States is the current champion (sixth title overall) of the CWU20 after defeating Mexico 4-1 in the 2020 Final.