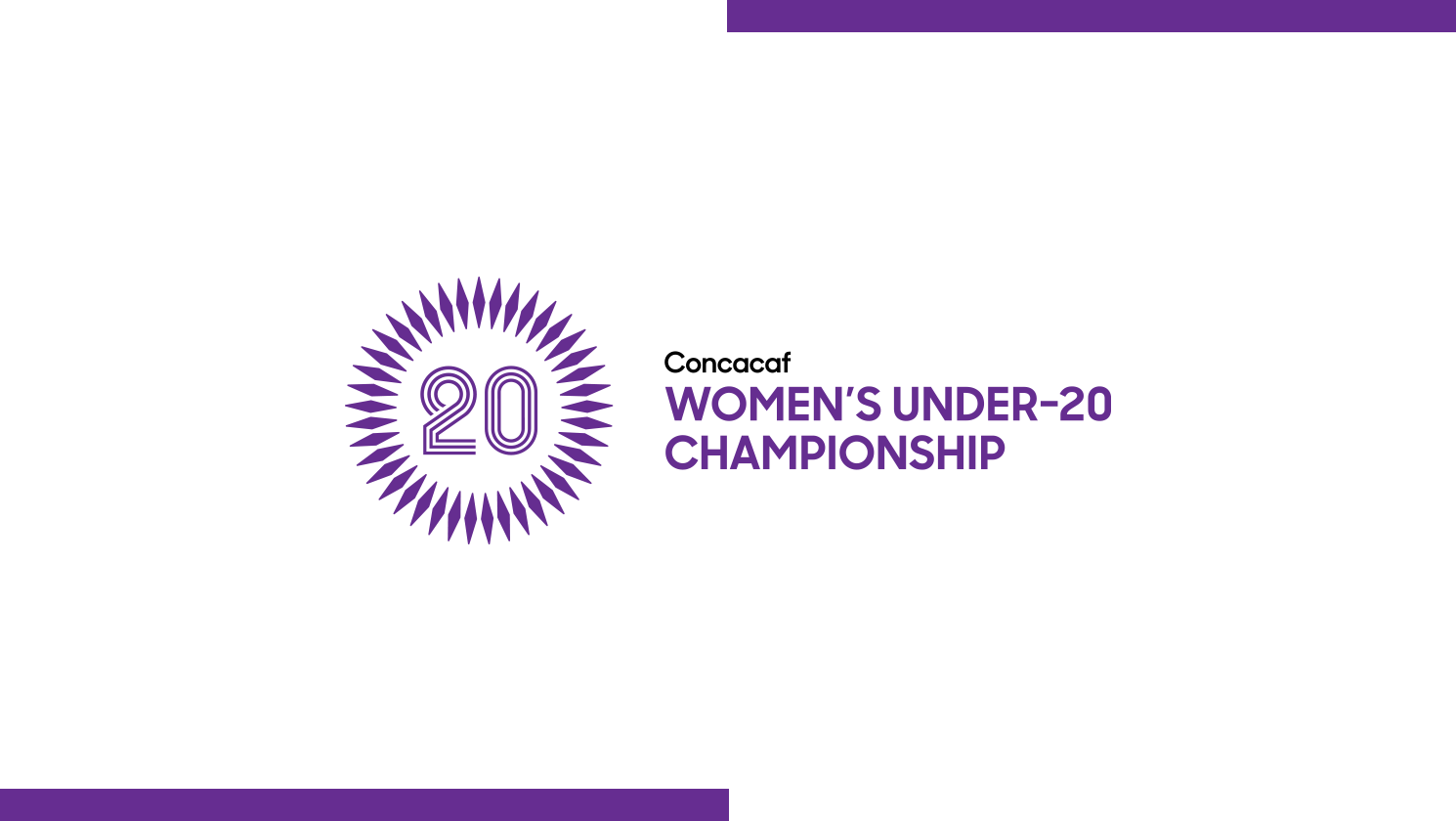 Curaçao announced as host for 2022 Concacaf Women's Under-20 Championship Qualifiers
Published on
/ Updated on at
Thirteen teams will compete in Curaçao from September 13-17, 2021
Four teams will qualify directly for the Knockout Stage of the 2022 Concacaf Women's Under-20 Championship
Miami, FL (Wednesday, July 28, 2021) - Concacaf has announced that Curacao will host the Qualifiers for the 2022 Concacaf Women's Under-20 Championship (CWU20C). The competition will take place September 13-17, 2021.
The Qualifiers for the Women's Under-20 tournament will include the participation of 13 Concacaf Member Associations that have been split into four groups, with three groups consisting of three teams and one group of four teams.
The results of the draw conducted on June 24 are as follows:
Group A: Bermuda, St. Vincent & the Grenadines, Dominica, US Virgin Islands
Group B: Cayman Islands, Anguilla, Martinique
Group C: St. Lucia, Antigua & Barbuda, Curacao
Group D: Grenada, Suriname, Belize
After round robin play, the winners of each group will advance directly to the Knockout Stage of the Championship.
The Group Stage and Knockout Stage of the Championship are scheduled to take place in the first quarter of 2022. The 16 teams participating will be divided into four groups. After round-robin play, the top three teams in each group will advance to the Round of 16, joining the four Qualifiers winners.
The entire Knockout Stage of the Final Championship (Round of 16, Quarterfinals, Semifinals, Third-Place Match, and Final) will be played in a single match, direct elimination format. The winner, runner-up, and third place team will qualify for the 2022 FIFA U-20 Women's World Cup in Costa Rica.