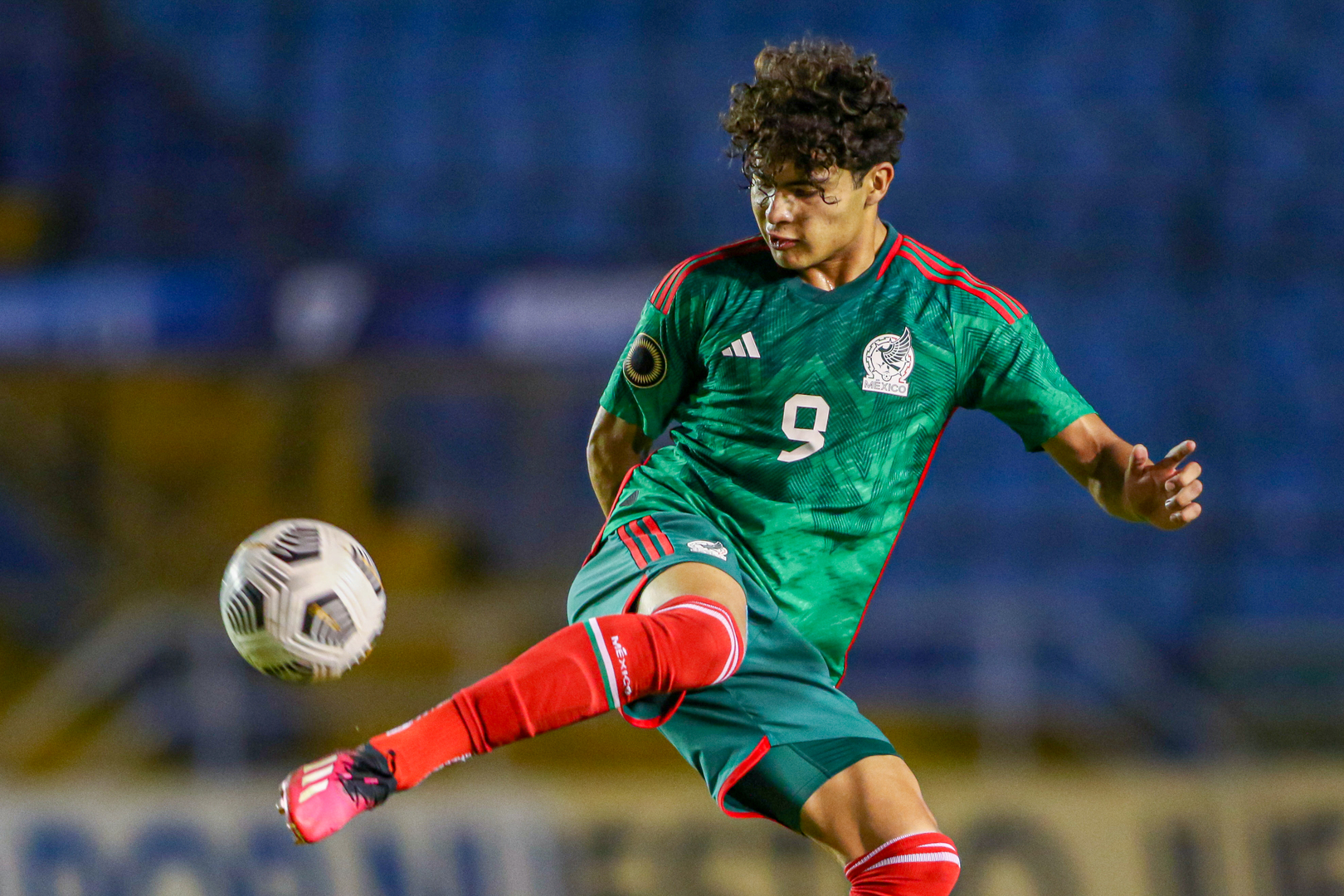 Top honors for Mexico duo Alvarez and Carrillo at CMU17
Published on
/ Updated on at
MIAMI, Florida – The 2023 Concacaf Men's Under-17 Championship in Guatemala has concluded following the 3-1 victory for Mexico over the United States in Sunday's Final at the Estadio Doroteo Guamuch Flores in Guatemala City.
There were a number of standout performances over the two-plus weeks at both the individual and collective levels, with the following players and teams earning top distinctions.
Best Player Award, presented by Scotiabank: Gael Alvarez, Mexico
Alvarez was rock solid for Mexico throughout the entire tournament in midfield, starting all seven games for the champions. The 16-year-old collected three assists and scored a pair of goals himself, in the opening 9-0 win versus Curacao and then in the 6-0 Round of 16 victory against Nicaragua.
Top Goal Scorer, presented by Qatar Airways: Stephano Carrillo, Mexico
Carrillo was as consistent a goalscorer as they come in the tournament, with eight goals in six games. He scored three goals in the group stage, including a brace in the opening 9-0 win over Curacao. Carrillo then scored in each of the four knockout round matches, including the crucial opener in the Final.
Best Goalkeeper: Norberto Bedolla, Mexico
Bedolla was just about perfect for El Tricolor, registering five clean sheets in six games, with the lone goal conceded coming in Sunday's Final.
Fair Player Award: Mexico