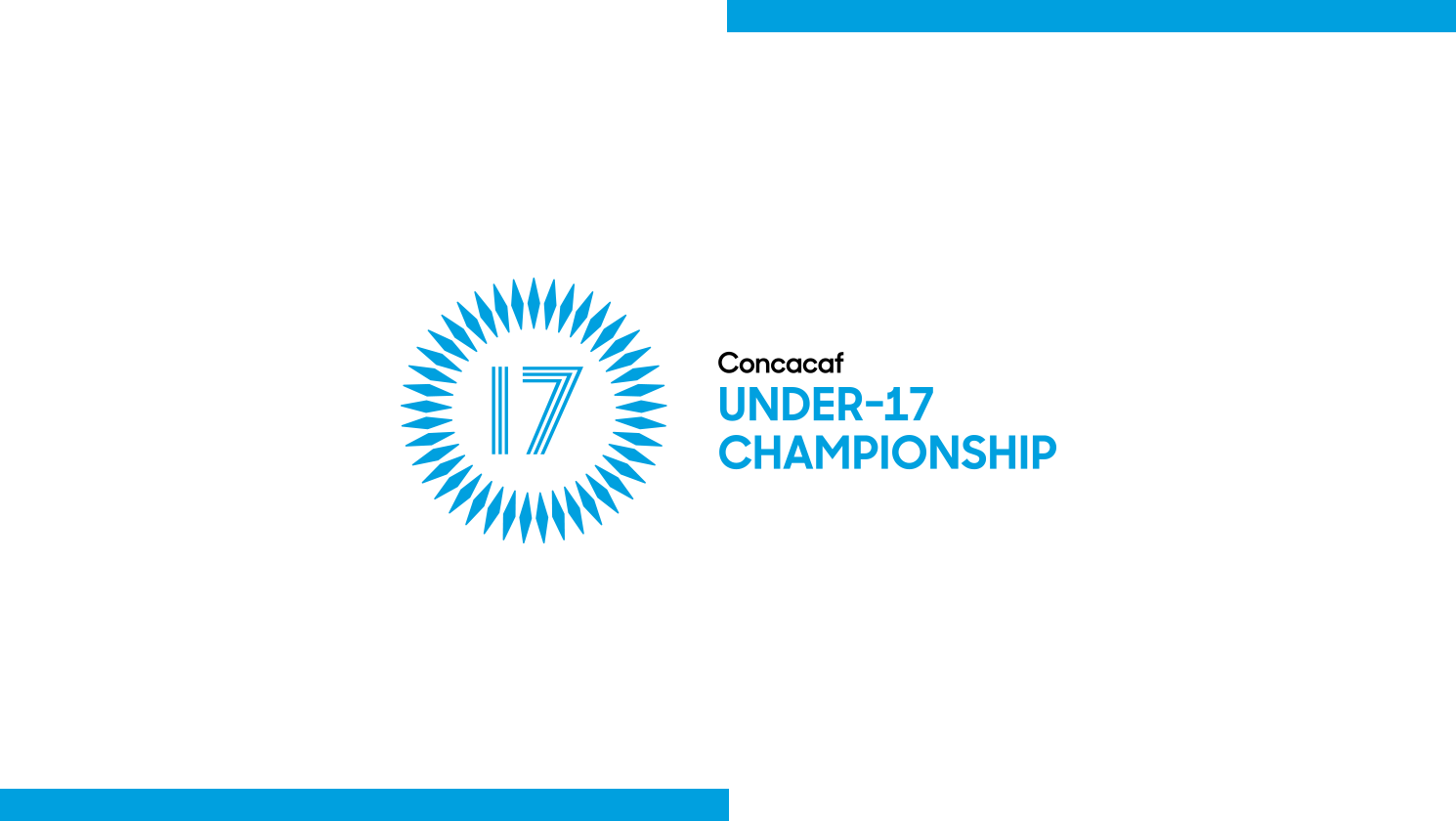 Concacaf Men's Under-17 Championship: All You Need To Know
Published on
/ Updated on at
MIAMI, Florida – The 2023 Concacaf Men's Under-17 Championship kicks off next month in Guatemala with 20 teams hoping to secure one of four berths to the 2023 FIFA Under-17 Men's World Cup in Peru.
Here is everything you need to know about next month's Championship.
When and Where
February 11-26 in Guatemala.
Venues: Estadio Doroteo Guamuch Flores in Guatemala City; Estadio Pensativo in Antigua.
Participating teams
Mexico, United States, Costa Rica, Honduras, Canada, Panama, Haiti, Jamaica, Cuba, El Salvador, Trinidad and Tobago, Guatemala, Curacao, Suriname, Barbados, Guadeloupe, Bermuda, Puerto Rico, Nicaragua, Dominican Republic.
Note: Bermuda, Puerto Rico, Nicaragua and Dominican Republic will begin the tournament in the Round of 16, having advanced directly from 2022 CMU17 Qualifying.
The draw and groups
The draw took place September 29, 2022 at Concacaf headquarters in Miami.
Group E: Mexico, Panama, Guatemala, Curacao
Group F: United States, Canada, Trinidad and Tobago, Barbados
Group G: Costa Rica, Jamaica, Cuba, Guadeloupe
Group H: Honduras, Haiti, El Salvador, Suriname
Matches
Group Stage (round-robin format): February 11-16.
Round of 16: February 18-19
Quarterfinals: February 21-22
Semifinals: February 24
Final: February 26.
Champions
1983: United States
1985: Mexico
1987: Mexico
1988: Cuba
1991: Mexico
1992: United States
1994: Costa Rica
1996: Mexico
2011: United States
2013: Mexico
2015: Mexico
2017: Mexico
2019: Mexico
Golden Ball winners
2017: Jairo Torres (Mexico)
2019: Israel Luna (Mexico)
Top Scorers
2009: Jack McInernay (United States) – 5 goals
2011: John Jairo Ruiz (Costa Rica), Jason Wright (Jamaica), Andrew Oliver (United States) – 4 goals
2013: Marco Granados (Mexico) – 4 goals
2015: Ronaldo Cordoba (Panama) – 6 goals
2017: Carlos Mejia (Honduras) – 7 goals
2019: Geancarlo Castro (Costa Rica) – 7 goals