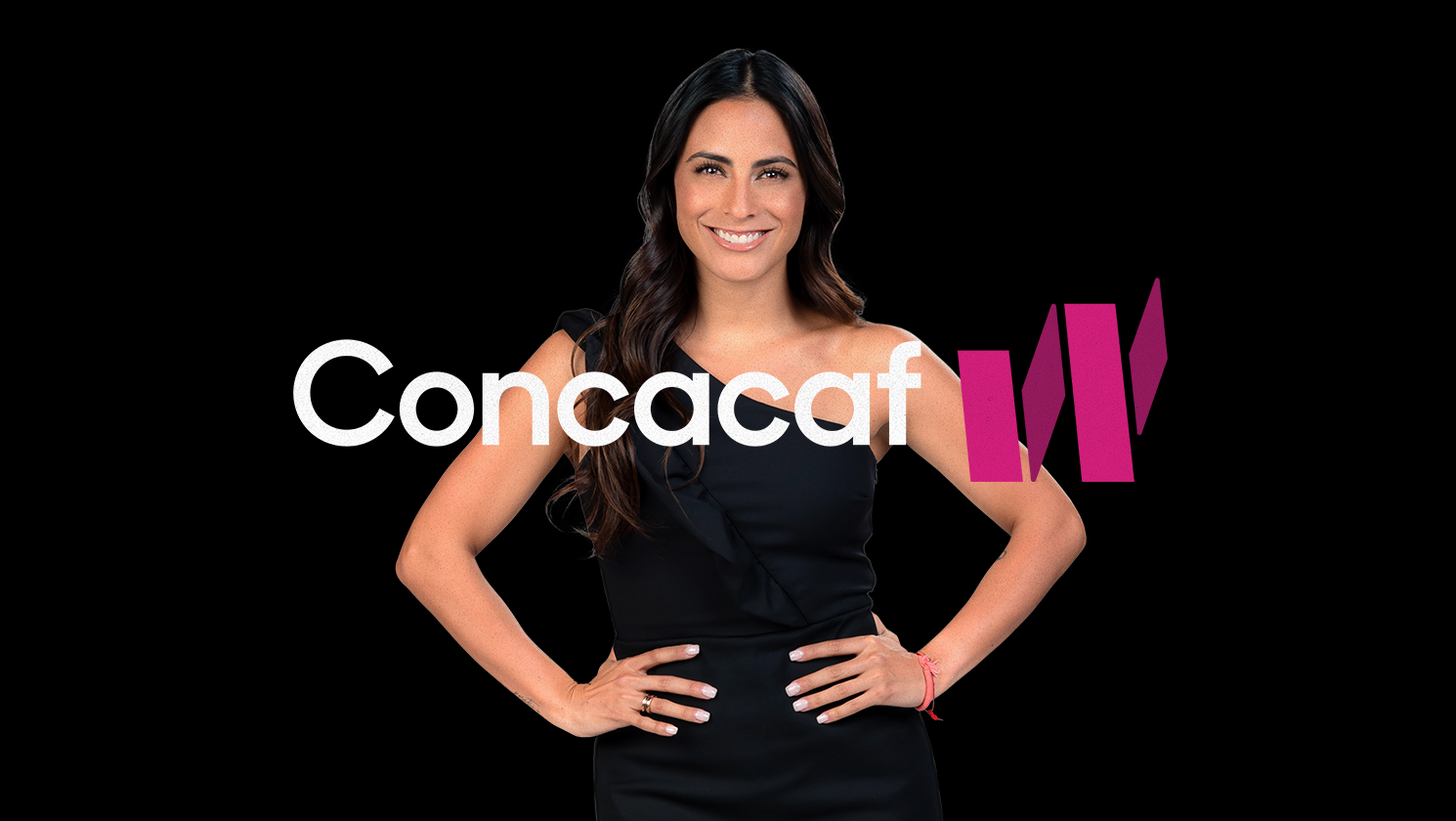 Valeria Marin: The best letter of introduction is our preparation
Published on
/ Updated on at
On and off the pitch and on TV screens, Valeria Marin inspires a passion for football. The Mexican journalist, who likes to play football and running, has managed to position herself as one of the new faces in the sports media. Her career includes leading roles in TDN shows such as "Recortando La Jugada" and "Zona Chiva", in addition to presenting in "Fox Sports Agenda", "Fox Impacto NFL" and "Central Fox".
She has lived the sport surrounded by her family, who have a great passion for football including her parents and aunts, and even one of her uncles was a professional player.
Today, the talented journalist is part of TUDN, leading shows like "Contacto Deportivo", "La Jugada", "Futbol Central" and collaborating in Noticieros Televisa.
Following the recent announcement of the first virtual tournament in the history of Liga MX - eLiga MX - and due to the Covid-19 pandemic, Valeria has been a commentator of the encounters for TUDN and its platforms. She, who declared herself a person not very close to video games, had a great and fun experience as a fan and a professional.
"I had a lot of fun, it is a new category and you can approach a specific target of fans, those who miss football and are passionate about it. They share their thoughts through social networks and participate in different ways. It is also interesting to see the players controlling their teams and setting up their own lineups."
The journalist - who has collaborated with Concacaf in several Scotiabank Concacaf Champions League draws - mainly remembers one of the 2014 competition finals at the Nemesio Diez Stadium in Toluca, Mexico.
"The final between Cruz Azul and Toluca 1-1 was a great match, the atmosphere was spectacular. It rained, there was a lot of drama, and I really enjoyed seeing the players reaction."
Valeria lives the sport from her perspective as a woman but without gender distinctions when doing her job. She thinks that a positive mindset and preparation are the best weapons to make your dreams come thru in this career. Preparation has been her letter of introduction with the support of colleagues.
"There is much to do for women in this career. It is necessary to prepare by watching many sports channels, reading columns and following the news to keep updated, always asking questions to increase your knowledge."
Within her dreams is to carry out live broadcasts of major sporting events such as the Olympic Games, the Super Bowl, among others, but above all there is a dream she wants to fulfill, to cover a FIFA World Cup.
"Being able to attend, cover and work in a FIFA World Cup would be fantastic... I hope to earn it and do a good job."
Valeria is a woman whose talent and effort are an inspiration to those who are passionate about the game and want to dedicate their lives to sports.