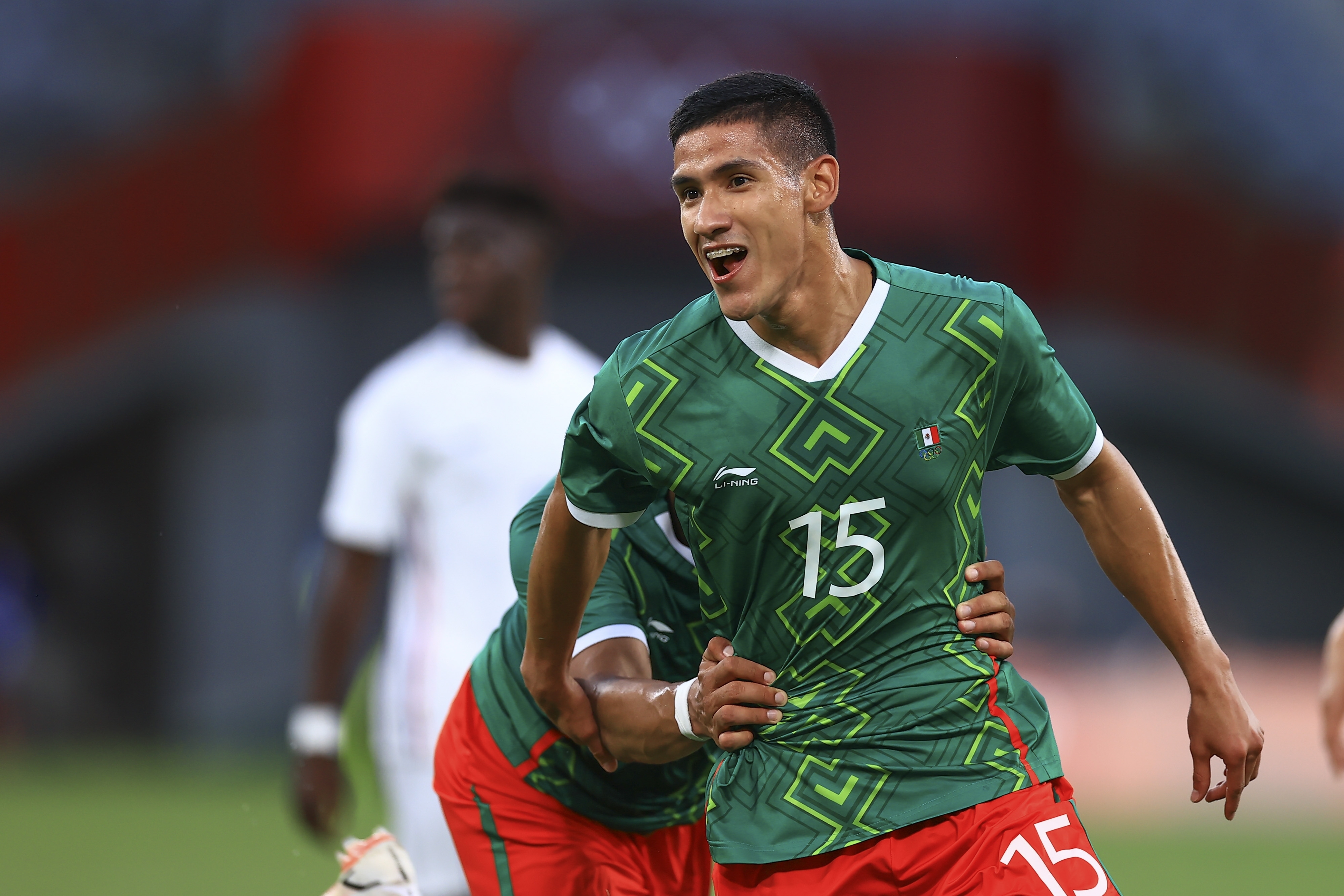 Mexico seek to clear South Korea hurdle at Olympics
Published on
/ Updated on at
TOKYO, Japan – Mexico will be seeking to clear a quarterfinal hurdle and land a spot in the semifinals of the 2020 Tokyo Olympics when they go up against South Korea on Saturday night at the International Stadium Yokohama in Yokohama, Japan.
El Tricolor collected a pair of impressive wins in the group stage, 4-1 versus France and 3-0 over South Africa, to finish second in their group and reach the knockout round.
Many of the players who helped Mexico win the 2020 Concacaf Men's Olympics Qualifying Championship last March in Guadalajara have been the key figures in this Olympics campaign, including 2020 CMOQ Golden Ball winner Alexis Vega, who leads the team in scoring with two goals.
Two of Mexico's overage players have also helped in the effort to advance to the final eight, with GK Guillermo Ochoa allowing just three goals and FW Henry Martin scoring against South Africa.
South Korea is no stranger to Mexico when it comes to Olympics play, as Saturday's contest marks the third straight Olympic contest between the two nations. 
After a 0-0 draw to open the group stage at London 2012, South Korea earned a 1-0 victory over Mexico at Rio 2016 to eliminate the 2012 Gold Medal winners from advancing to the knockout round.
South Korea also have already faced a Concacaf opponent in these Olympics, with an impressive 6-0 victory over Honduras to complete the group stage.
Lee Kang-in and Hwang Ui-jo each have three goals thus far in the tournament and will pose a tough challenge for the Mexico defense.