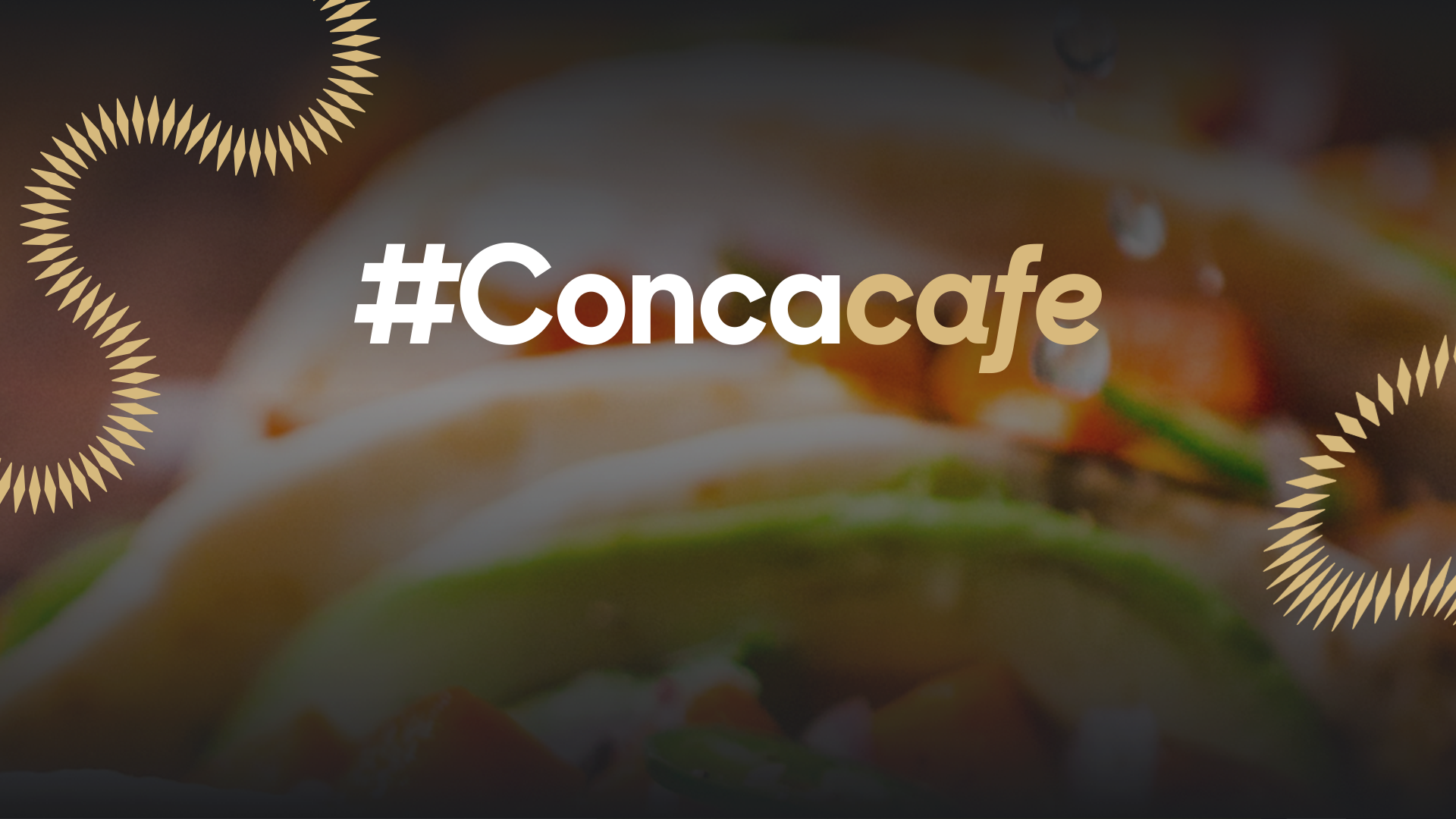 Concacaf celebrates football and the flavors of the region at Concacafe in Doha, Qatar
Published on
/ Updated on at
Concacaf is headed to Qatar for the FIFA World Cup 2022 to support the efforts of our teams Canada, Costa Rica, Mexico, and United States, and is taking the opportunity to showcase the flavors of our wonderful region to fans from across the world. Although many fans will be far from home, they will be able to taste culinary delights inspired by North America, Central America, and the Caribbean at Concacafe, a pop-up cafe in the heart of Doha.  
Concacafe is a cozy spot that will serve as a place for guests to rest, recharge, talk football and enjoy food from our wonderful region during the world's biggest sporting event. 
Stop by the Concacafe to get one of only 200 unique dishes, being given away for free on each date below.
For a complete menu of daily offerings and more details visit: www.concacaf.com/concacafe  
Concacafe food drops will coincide with Canada, Costa Rica, Mexico, and United States FIFA World Cup 2022 Group Stage match dates. 

Food Drops
November 21, 22, 23, 25, 26, 27, 29
December 1  
Hours of Operation
12pm -2pm (food drop at 12pm local) 
Location
Concacafe    
Al Khail Street 
Msheireb 
Downtown Doha