Semifinals
AT&T Stadium, Arlington, TX
Panama
PAN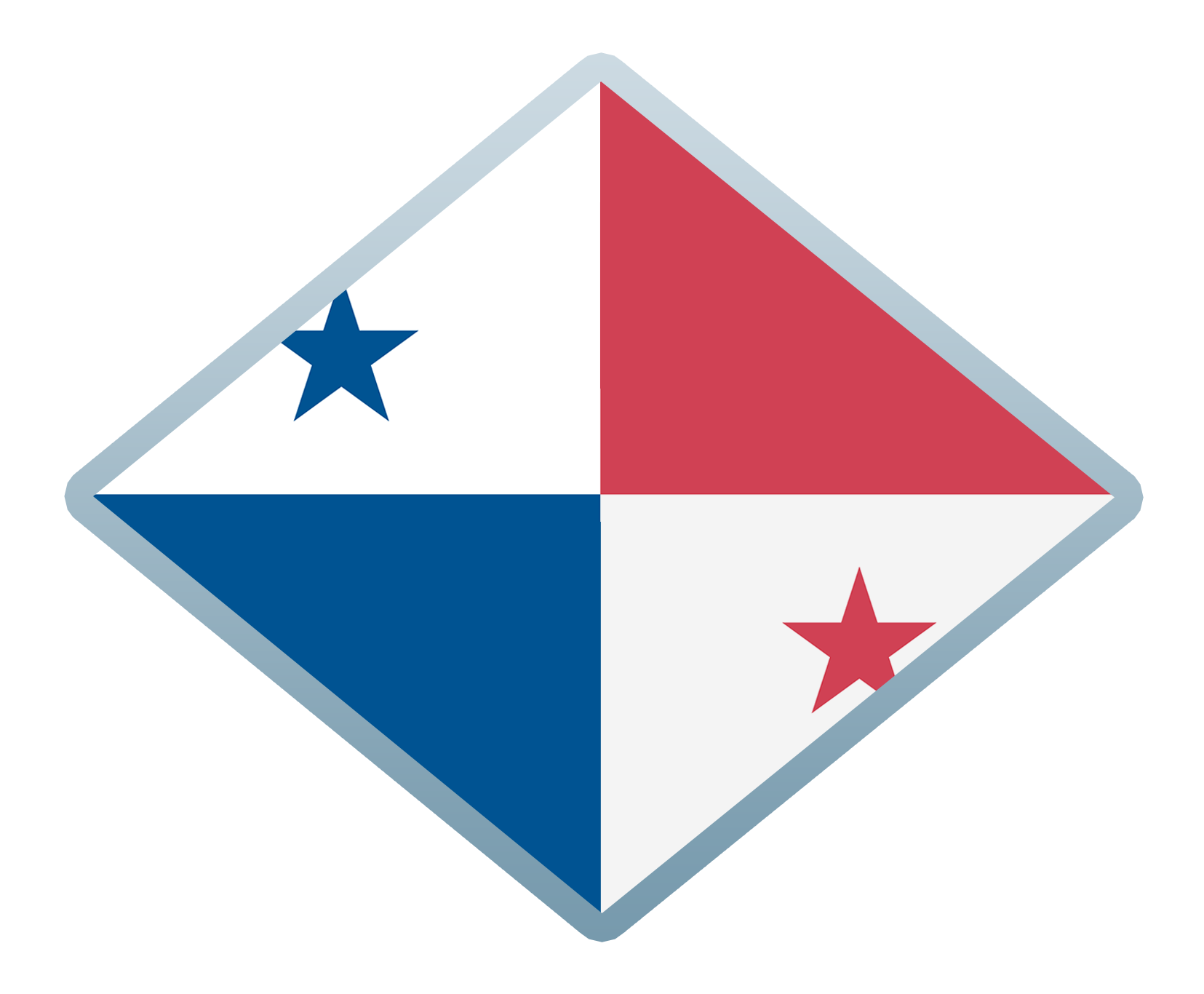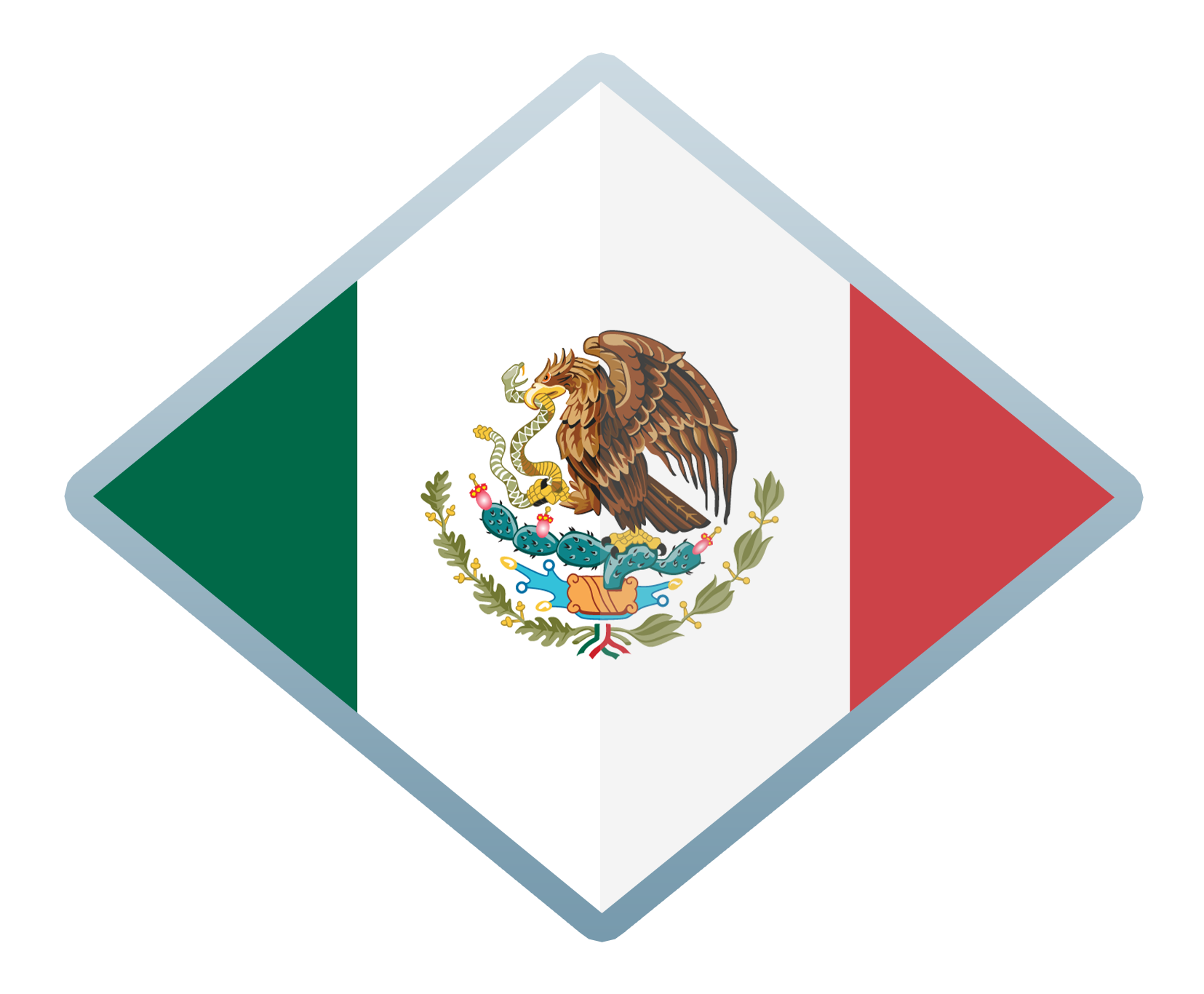 Mexico
MEX
AT&T Stadium, Arlington, TX
United States
USA
Jamaica
JAM
Finals
AT&T Stadium, Arlington, TX
AT&T Stadium, Arlington, TX
CNL Finals Venue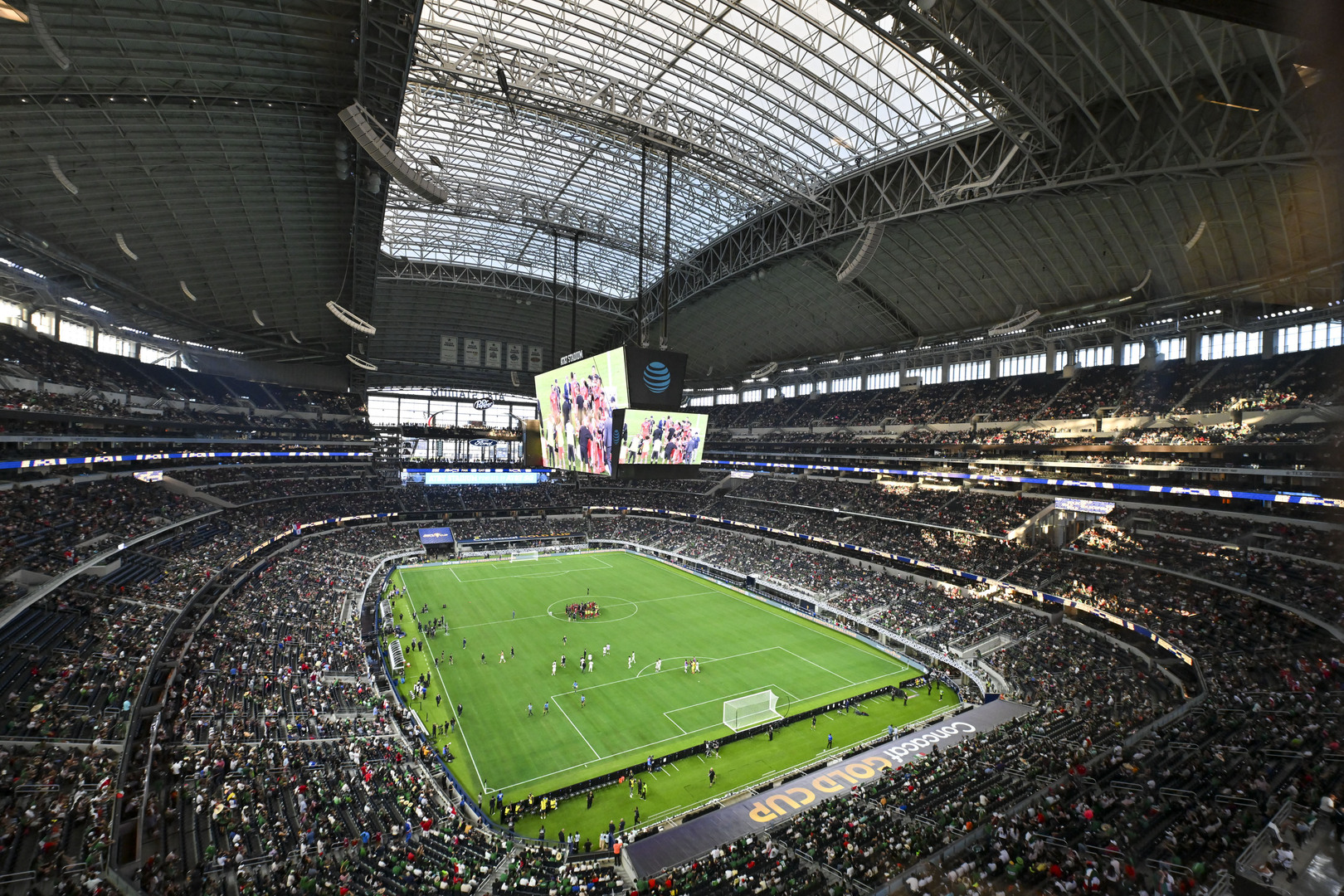 AT&T STADIUM
Home of the Dallas Cowboys in Arlington, Texas, and the largest enclosed NFL stadium with a capacity of 80,000.
CNL Finals Play-In Venue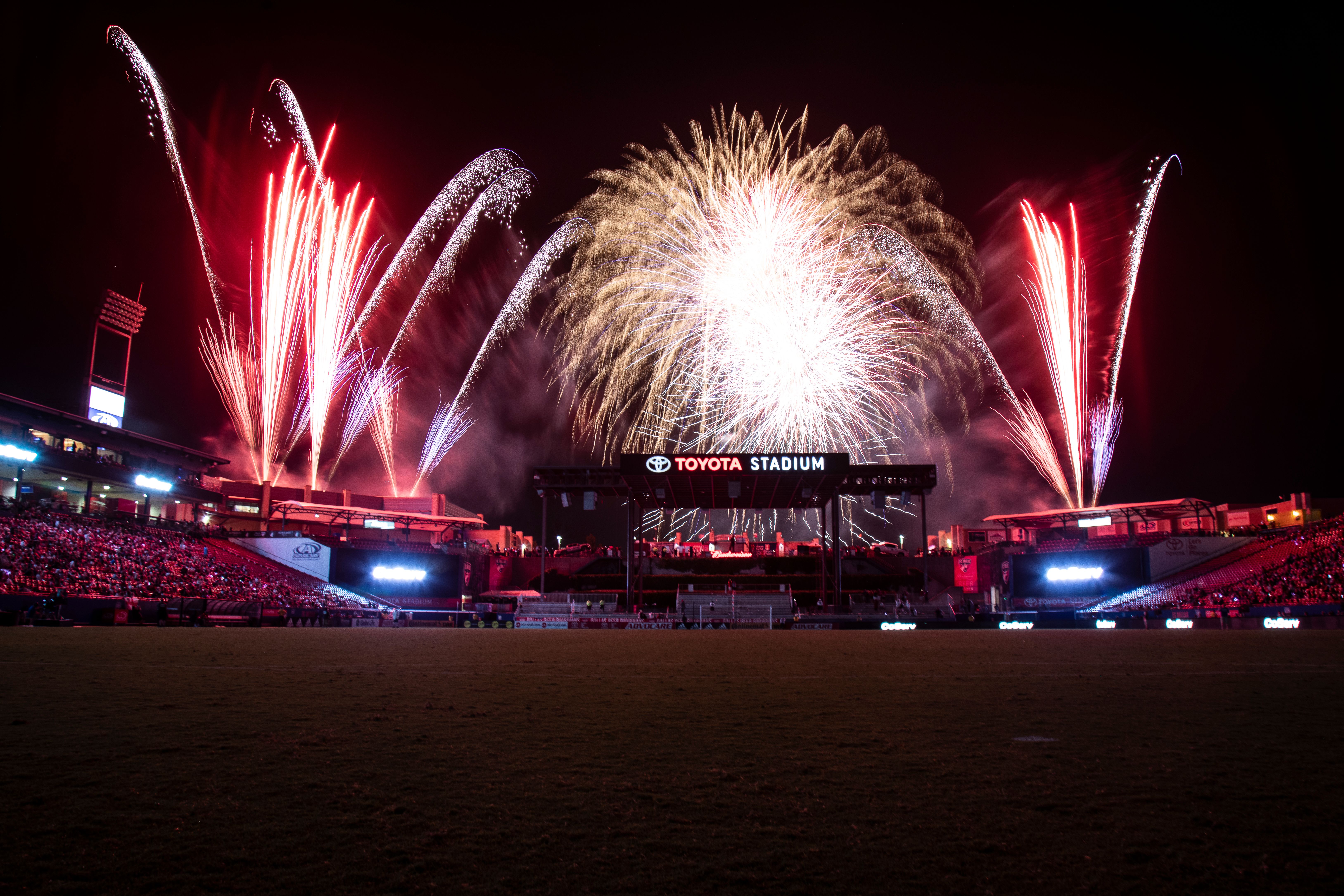 TOYOTA STADIUM
The 145-acre multipurpose sports and entertainment facility located in Frisco, Texas, is the home to FC Dallas, NCAA football, concerts and more.
Sign up using the form below to receive Concacaf Nations League updates and ticket information.
Thank You
Thank you for registering for more information regarding the Concacaf Nations League Finals.