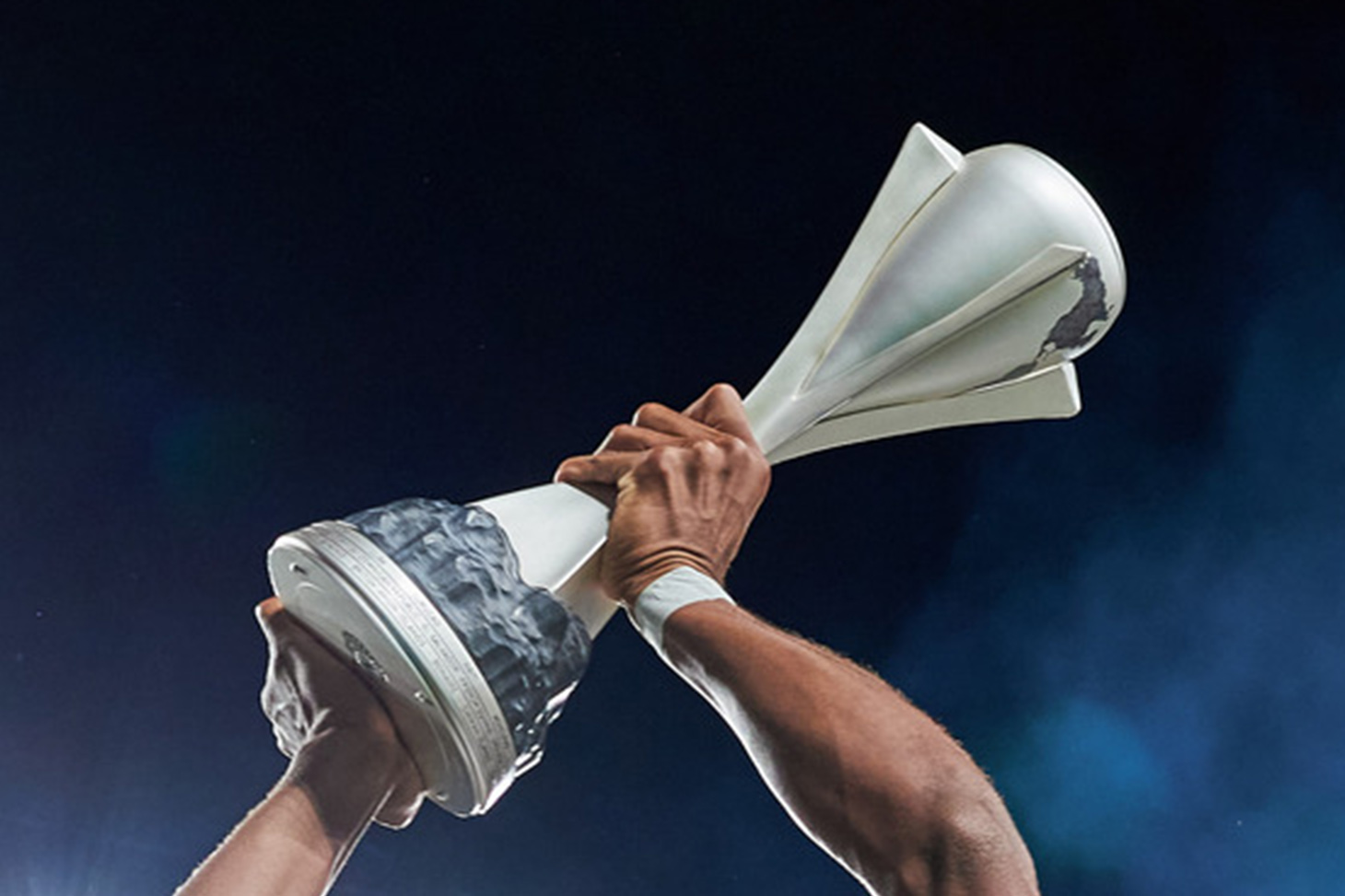 June 2022 match schedule confirmed for 2022/23 Concacaf Nations League presented by Qatar Airways
Published on
/ Updated on at
Opening group stage matches to take place during the FIFA Match Window of June 2022  
2022/23 CNL to continue to serve as the qualifier for the 2023 Gold Cup 
Miami, FL – Concacaf has confirmed the schedule for the 2022/23 Concacaf Nations League (CNL) group stage matches taking place during the FIFA Match Window of June 2022 (June 2-14, 2022).  

These first matches will kick off the second edition of a competition that is transforming men's national team football in the region. The CNL ensures all Concacaf Member Associations have the opportunity to compete in a regular schedule of official matches, driving development across the confederation and providing a compelling tournament for fans. 

The schedule for the CNL group stage matches taking place in June is available here and below. 

For the 2022/23 CNL group stage, the region's 41 men's senior national teams have been divided into three Leagues (A, B, and C) according to the results of the 2019 CNL group stage, including a promotion and relegation system (the bottom team in each group relegated and the top team in each group promoted). The distribution of the teams for each League can be found here. 

Following round robin group stage play in June 2022 (68 matches) and March 2023 (34 matches), the four League A group winners will advance to the 2023 Concacaf Nations League Finals (CNLF). The centralized event composed of semifinals, third place match, and final will be played in June 2023. 

On April 4, Concacaf conducted the official draw which sub-divided the Leagues into groups. To view the draw results, click here.

Fans will be able to follow all the action through the Confederation's partner networks, including CBS/Paramount + (USA-Eng), Univision/TUDN (USA-Spa), OneSoccer (CAN), Televisa (MEX), regional partners in Central America, and the Caribbean, and the Concacaf Official App (subject to territory restrictions).