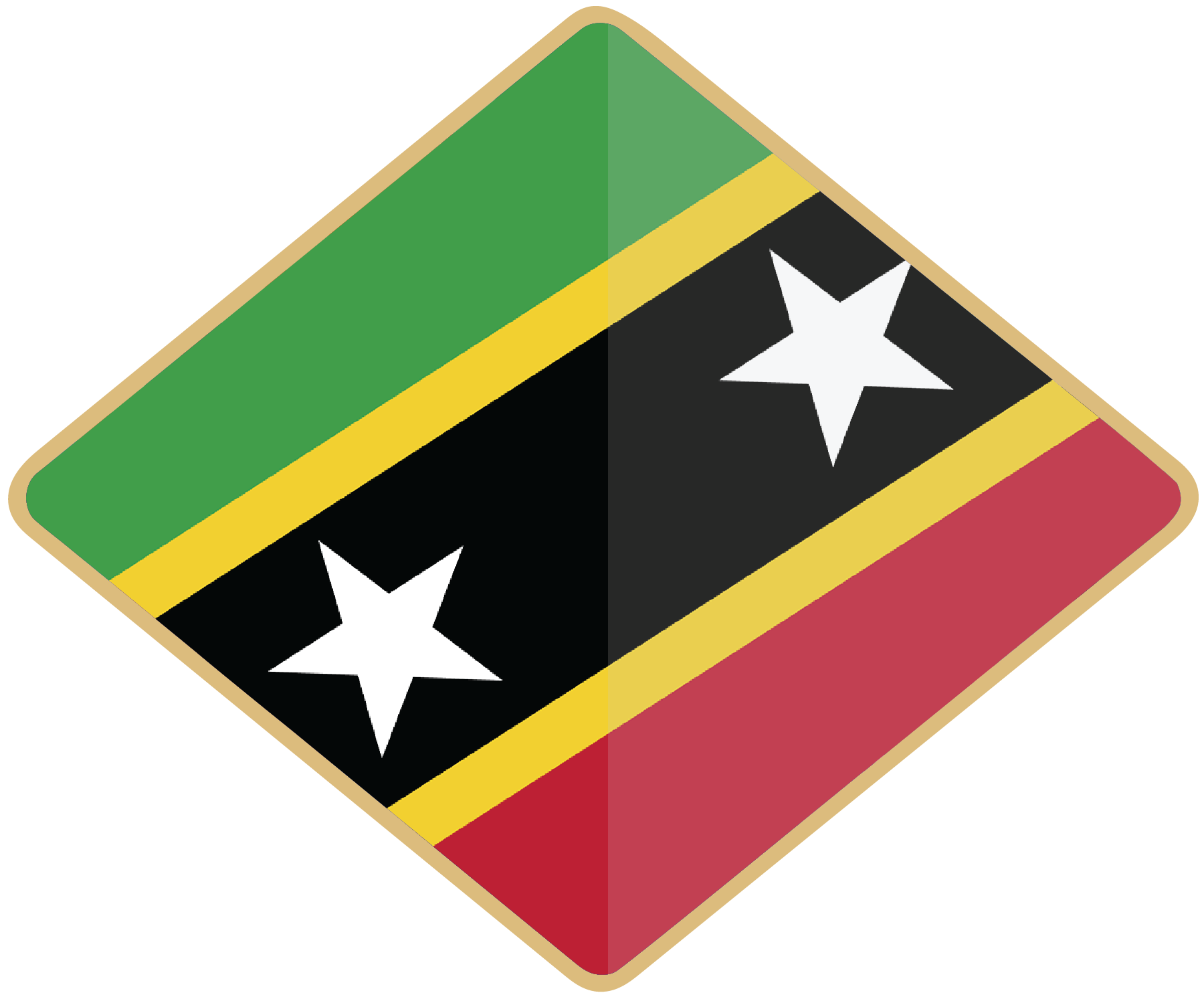 St. Kitts & Nevis
About
Delroy Jeffers is a Civil Servant and Assistant Referee from the Federation of St. Kitts & Nevis. Delroy and his family hold a profound love for the sport, which has become an integral part of their lives. With a younger brother and a nephew currently excelling at top division clubs, Delroy's own involvement in the sport ranges from representing various levels of the St. Kitts & Nevis national team to his current role as an Assistant Referee. His ambition is to become a FIFA Assessor.
Mission Accomplished
My family is very involved in football. My mother, sister, and brothers are all lovers of the game. My mother attends almost all the local league matches and, when the national team plays at home, she is there as well. The same can be said of my sister who loves football. I have an older brother who played for the U-19 national team. One of my younger brothers and nephew played for the U-23 teams and are currently playing for local clubs in our Premier division. We were all born in St. Kitts, but my elder brother and sister are living in the United States. 
Football is so important to my family because it gives us an opportunity to show support to each other in the things we love doing. It is an exciting time whenever any of us have a match to play or even when I am officiating. 
Being a Kittitian means everything to me. It is my country of birth and one that I love with my whole heart. I am a very proud citizen of the federation. I want the world to know that St. Kitts & Nevis is a very beautiful and relaxing place, where most people get along with each other. 
Supporting the national team has always been a great experience for me since I was young. I have not been able to travel anywhere outside of St. Kitts to watch my team play - only on the occasions when I was a player, where I traveled to Trinidad and Antigua as part of tournaments we were involved in.