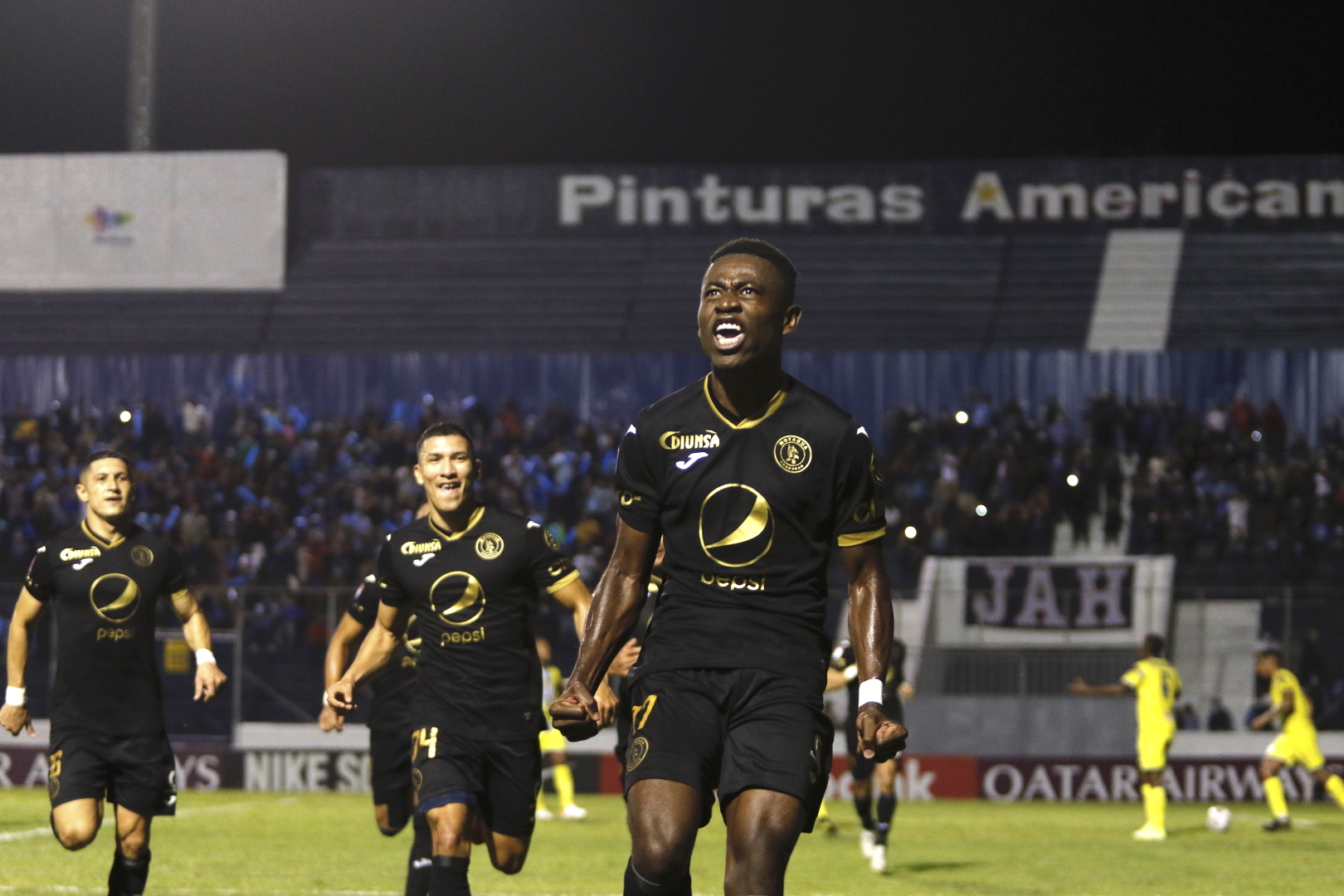 Motagua down Universitario on Decas goal
Published on
/ Updated on at
MIAMI, Florida – Motagua of Honduras are through to the quarterfinals of the 2021 Scotiabank Concacaf League after defeating Panama's Universitario 1-0 in the second leg of their 2021 SCL Round of 16 series on Thursday night at the Estadio Nacional in Tegucigalpa, Honduras.
The result gives Motagua a 3-2 victory on aggregate and a place in the quarterfinal round, where they will face fellow Honduran side CD Marathon.
Motagua were on the front foot throughout the first half, but Universitario posed a threat via the counterattack and had a decent chance to strike first in the 32' when Carlos Zuniga's right-footed shot sailed over the crossbar.
A handball in the Universitario area in the 38' would result in the game's lone goal, as Motagua's Wesly Decas stepped up and converted the spot kick to hand the hosts a 1-0 lead just a minute later in the 39'.
Universitario sought a response in the second half and had several good looks, especially one through Abdel Aguilar in the 85', but the Motagua defense held firm to nail down the victory and a spot in the final eight.