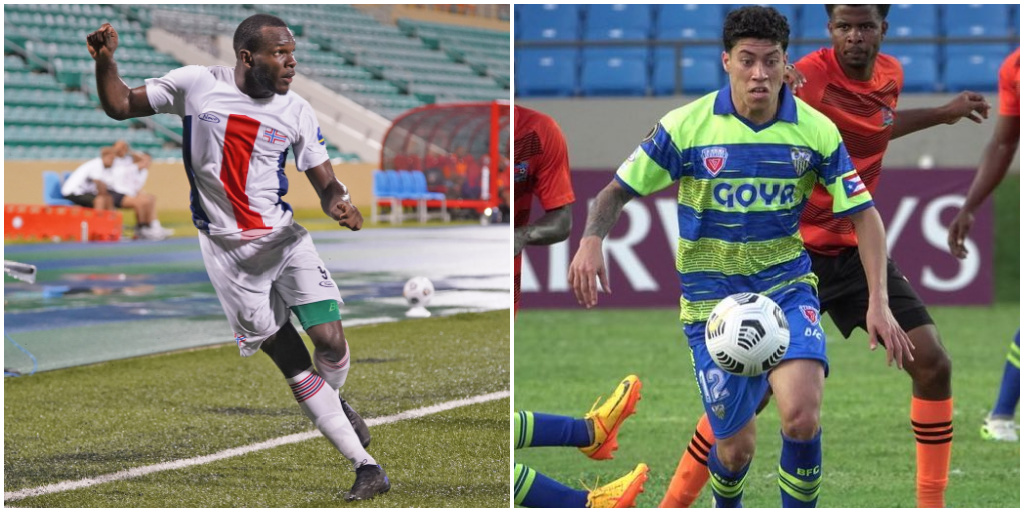 Wide open affairs expected in CCCS semifinals
Published on
/ Updated on at
MAYAGUEZ, Puerto Rico – It is now crunch time at the 2022 Concacaf Caribbean Shield (CCCS) in Puerto Rico, with the semifinals set to kick off on Friday at the Estadio Centroamericano de Mayaguez in Mayaguez.
The first place in the final will be decided between Jong Holland of Curacao and host club Bayamon FC.
An opportunistic attack, along with a stifling defense, have been the hallmarks of Jong Holland in the tournament.
The Curacao club collected 1-0 and 5-0 wins in Group B against SWA Sharks of Turks and Caicos Islands and Real Rincon of Bonaire, respectively, plus a 0-0 draw in their finale with AS Gosier of Guadeloupe, to finish the group stage with no goals conceded.
Shurwendel Roosje has provided a big boost up top, with two goals scored, but he and the rest of the Jong Holland attack will have to be at their best against a tough Bayamon outfit.
The home side are led by striker Ryan Lopez, who has three goals after scoring a brace in the opening 3-3 draw with Junior Stars FC of Saint Martin, followed by another goal in the 6-0 victory versus South East FC of Dominica in Group A.
The other semifinal pits Inter Moengo Tapoe of Suriname against AS Gosier. The Guadeloupe side qualified as the top second place team from the group stage after a 2-1 win over Real Rincon and a 1-0 triumph against SWA Sharks before the 0-0 draw with Jong Holland in Group B.
Livier Serin provided two of the team's three goals and will likely be called on again to supply some offense against a very dangerous Inter Moengo Tapoe side.
The Suriname club survived a wild Group C finale with Golden Lion of Martinique, winning 4-3 after holding a 3-0 second half lead. Inter Moengo Tapoe have gotten scoring from all over the field, with eight different platers accounting for the team's nine goals in the opening 5-2 win over Deportivo Nacional of Aruba and Tuesday's triumph over Golden Lion.