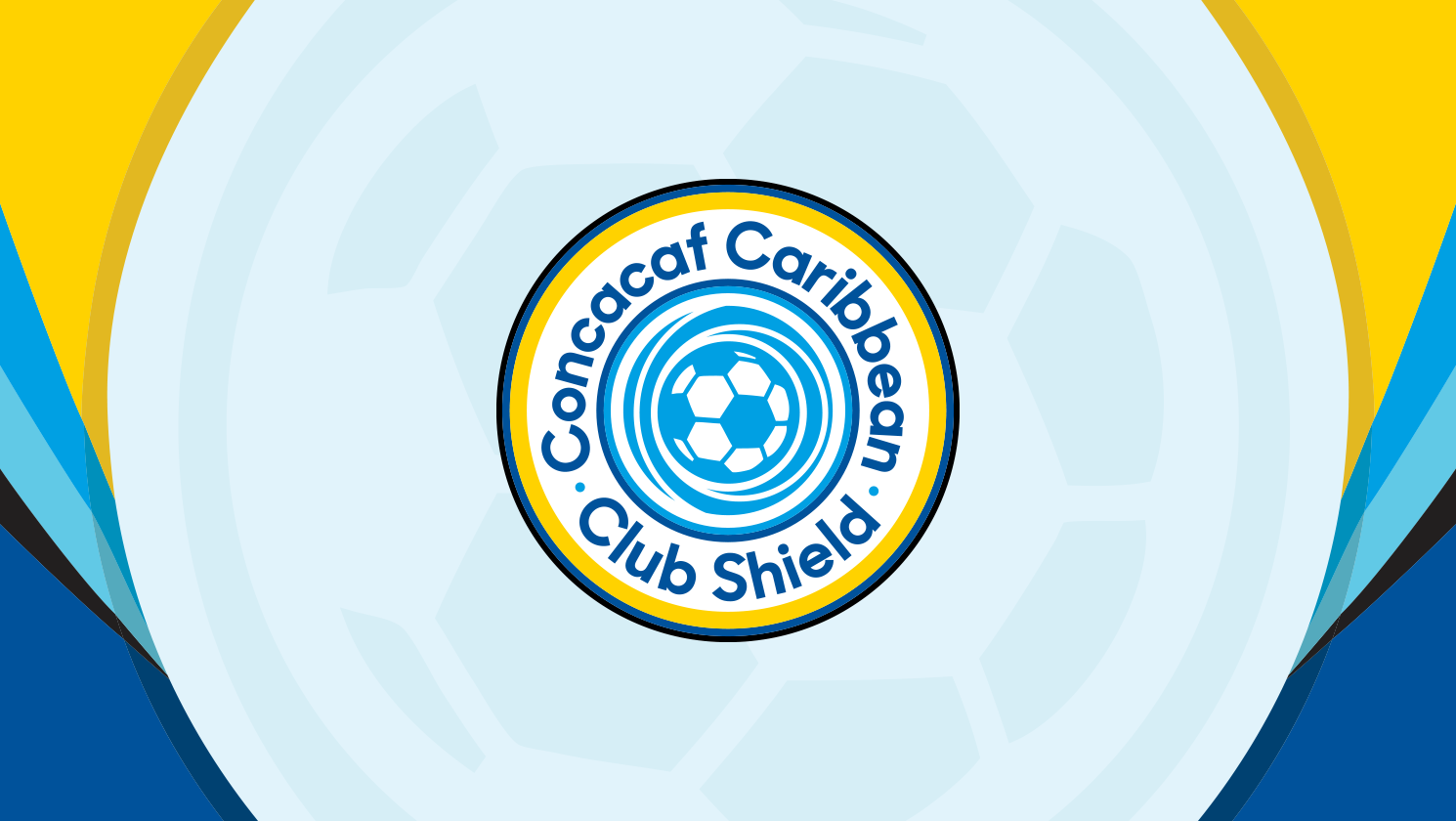 Draw delivers Groups for 2021 Concacaf Caribbean Club Shield
Published on
/ Updated on at
Miami, FL – Concacaf has conducted the official draw for the 2021 edition of the Concacaf Caribbean Club Shield. The competition is scheduled to take place in Willemstad, Curacao, from April 23 to May 2, 2021.
The tournament will kick off with a Group Stage (April 23-27) with the 14 participating clubs divided into the following four groups:
Group A: RKSC Scherpenheuvel (CUW), Flames United SC (SMA), SV Real Rincon (BOE), Platinum FC (LCA)
Group B: AS Gosier (GLP), Olympique de Cayenne (GUF), AS Samaritaine (MTQ), South East FC (DMA)
Group C: Hope International FC (VIN), SV Racing Club Aruba (ARU), Fruta Conquerors FC (GUY)
Group D: St. Paul's United FC (SKN), Metropolitan FA (PUR), Inter Moengo Tapoe (SUR)
After round-robin play, the four group winners will advance to the Semifinals. The Semifinal matches will be played on April 30, followed by the Final and Third Place Match on Sunday, May 2.
Provided the 2021 CCCS Champion fulfills the Concacaf Regional Club Licensing criteria required to participate in the Scotiabank Concacaf League, the Shield Champion will advance to an additional play-in match to disputed on May 26, versus the 2021 Flow Concacaf Caribbean Club Championship fourth place finisher. The winner of this match will claim the last spot for Caribbean clubs in the 2021 SCL.
More details, including the match schedule, will be announced in the coming weeks.