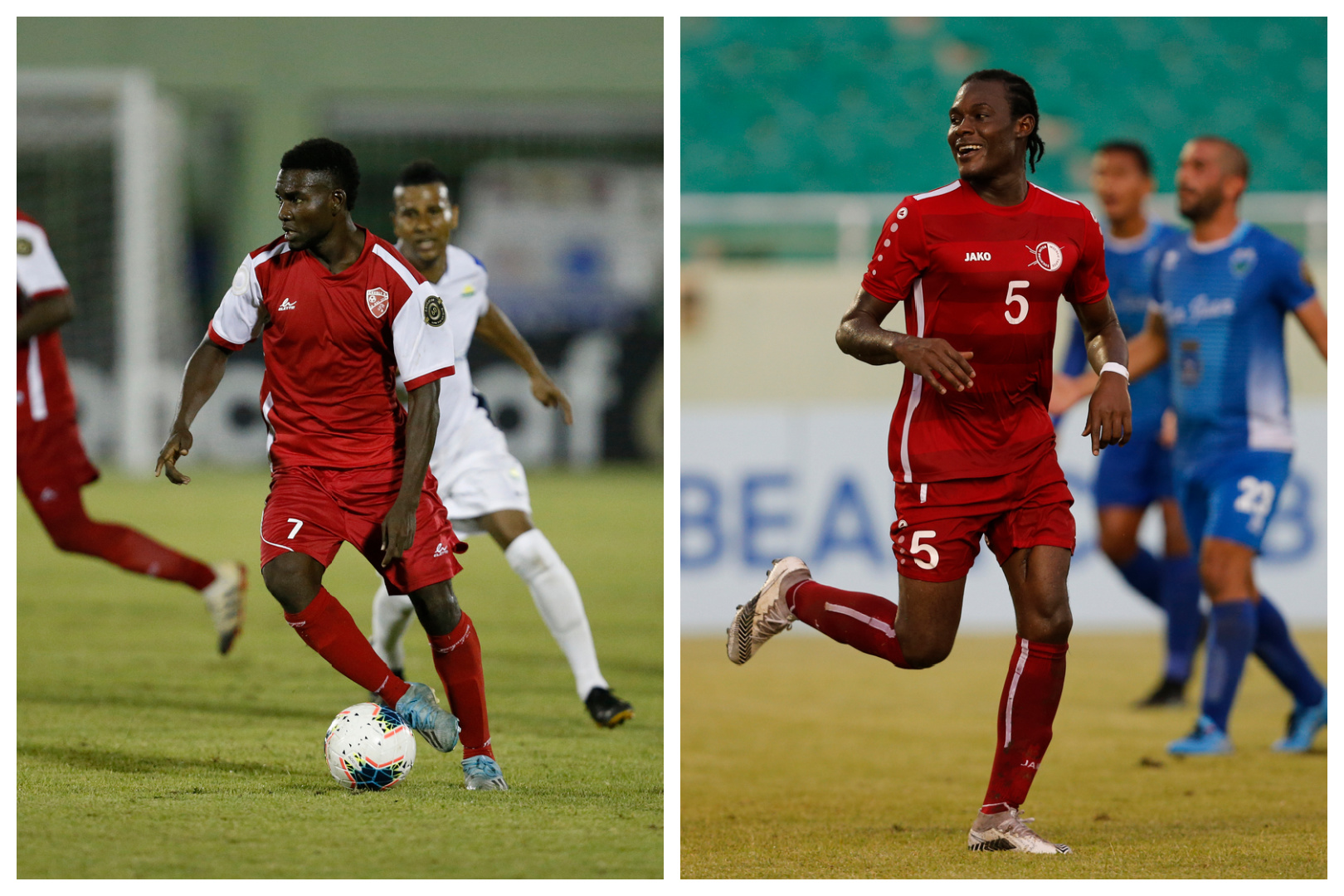 Inter Moengo, Cavaly AS advance to FCCCC Final
Published on
/ Updated on at

SANTO DOMINGO, Dominican Republic – Inter Moengo Tapoe of Suriname and Cavaly AS of Haiti advanced to the Final of the 2021 Flow Concacaf Caribbean Club Championship after posting semifinal victories on Sunday at the Estadio Olimpico Felix Sanchez in Santo Domingo, Dominican Republic.
The day began with Inter Moengo downing Metropolitan of Puerto Rico 3-1 to book their place in the Final.
It was a tight, intense first half that yielded no goals, but things soon opened up in the 53' when Romeo Kastiel handed Inter Moengo a 1-0 lead.

Miguel Darson then doubled the advantage to 2-0 in the 69' before Rievaldo Doorson sealed the victory with the third Inter Moengo score in the 86'.
Metropolitan would avoid the clean sheet however, as Marc Nieves scored in the 90+5' to complete the 3-1 scoreline.




The nightcap saw Cavaly AS of Haiti down AS Samaritaine of Martinique 2-0.
Dorley Jean's goal in the 30' opened the scoring for the Haitian and a Samaritaine own goal from Karl Vitulin in the 77' rounded out the 2-0 scoreline.




With the results on Sunday, Metropolitan and Samaritaine have qualified for the 2021 Scotiabank Concacaf League.
The winner of Tuesday's Final between Inter Moengo and Cavaly AS will qualify for the 2022 Scotiabank Concacaf Champions League, while the loser will play in the 2021 SCL.