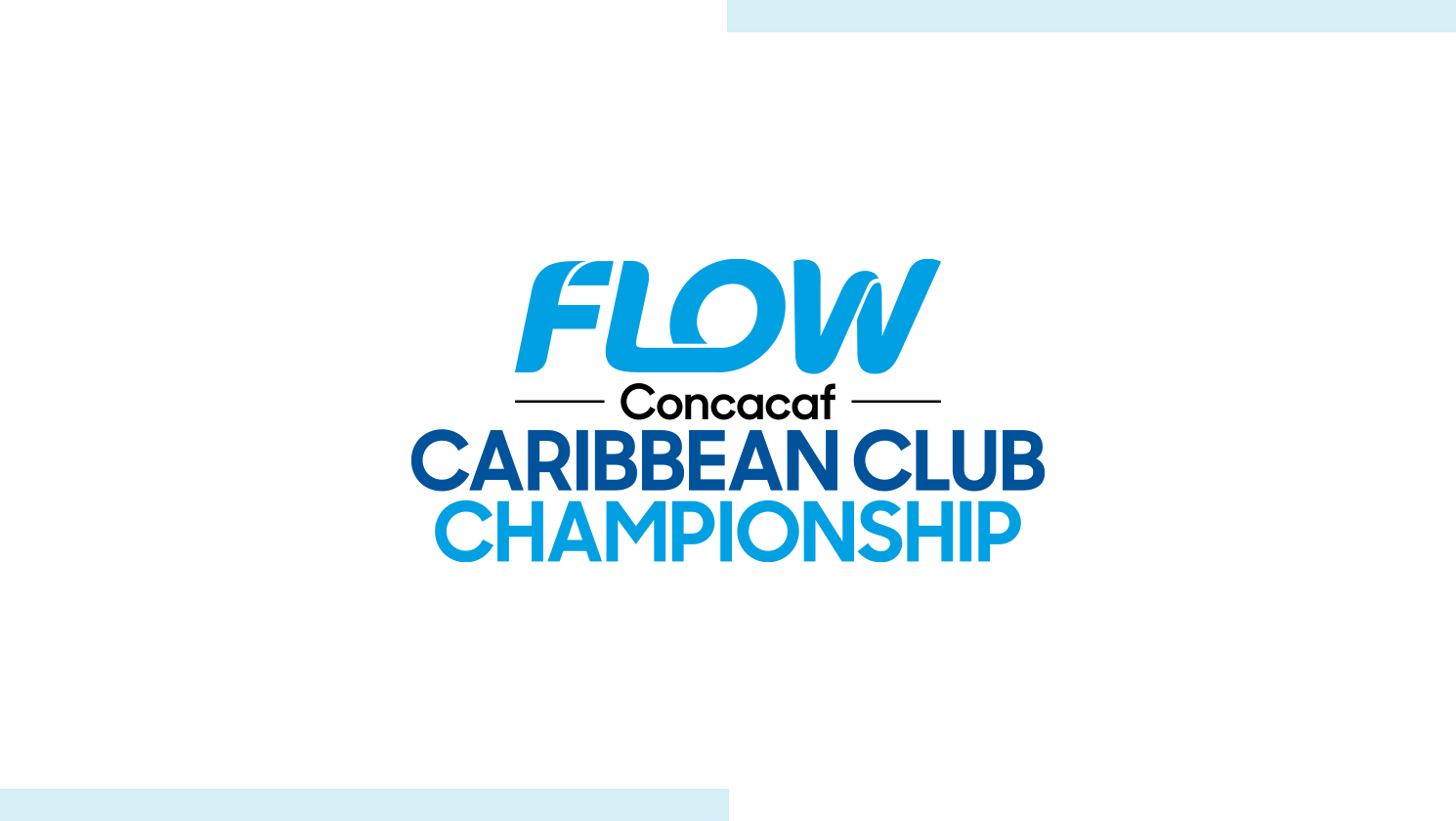 Draw delivers Groups for revamped 2021 Flow Concacaf Caribbean Club Championship
Published on
/ Updated on at
The road to the 2022 Scotiabank Concacaf Champions League is now in place for the 15 participating clubs
Tournament will take place at the Felix Sanchez and Panamericano Stadiums between May 15-25, 2021
Concacaf has conducted a new draw for the 2021 edition of the Flow Concacaf Caribbean Club Championship (FCCCC). The reformatted competition now includes the participation of clubs set to participate in the 2021 Concacaf Caribbean Club Shield (Canceled due to the challenges associated with the Covid-19 pandemic).
The new one-off two round competition will take place in Santo Domingo, Dominican Republic, from May 15-25, and will feature a total of 15 clubs from 13 Concacaf Caribbean Member Associations.
In today's draw, the 15 clubs have divided into three groups of four teams, and one group of three teams as follows:
Group A: O&M FC (DOM), Flames United SC (SMA), Inter Moengo Tapoe (SUR), Metropolitan (PUR)
Group B: Delfines del Este (DOM), SV Racing Club (ARU), Platinum FC (LCA), SV Real Rincon (BOE)
Group C: Don Bosco FC (HAI), AS Samaritaine (MTQ), AS Gosier (GLP), South East FC (DMA)
Group D: Cavaly AS (HAI), RKSV Scherpenheuvel (CUW), Olympique de Cayenne (GUF)
After round-robin play between May 15-20, the first-place teams in each group will advance to the semifinals. The semifinals will take place on May 23, with the winners advancing to the competition's final on May 25.
Group stage action will take place at the Felix Sanchez and Panamericano Stadiums. Semifinals and Final will all be played at the Felix Sanchez.
The complete schedule is available here.
Provided they fulfill the Concacaf Regional Club Licensing criteria required to participate in Confederation wide competitions, the champion will qualify for the 2022 Scotiabank Concacaf Champions League, while the second, third and fourth place finishers will qualify for the 2021 Scotiabank Concacaf League.