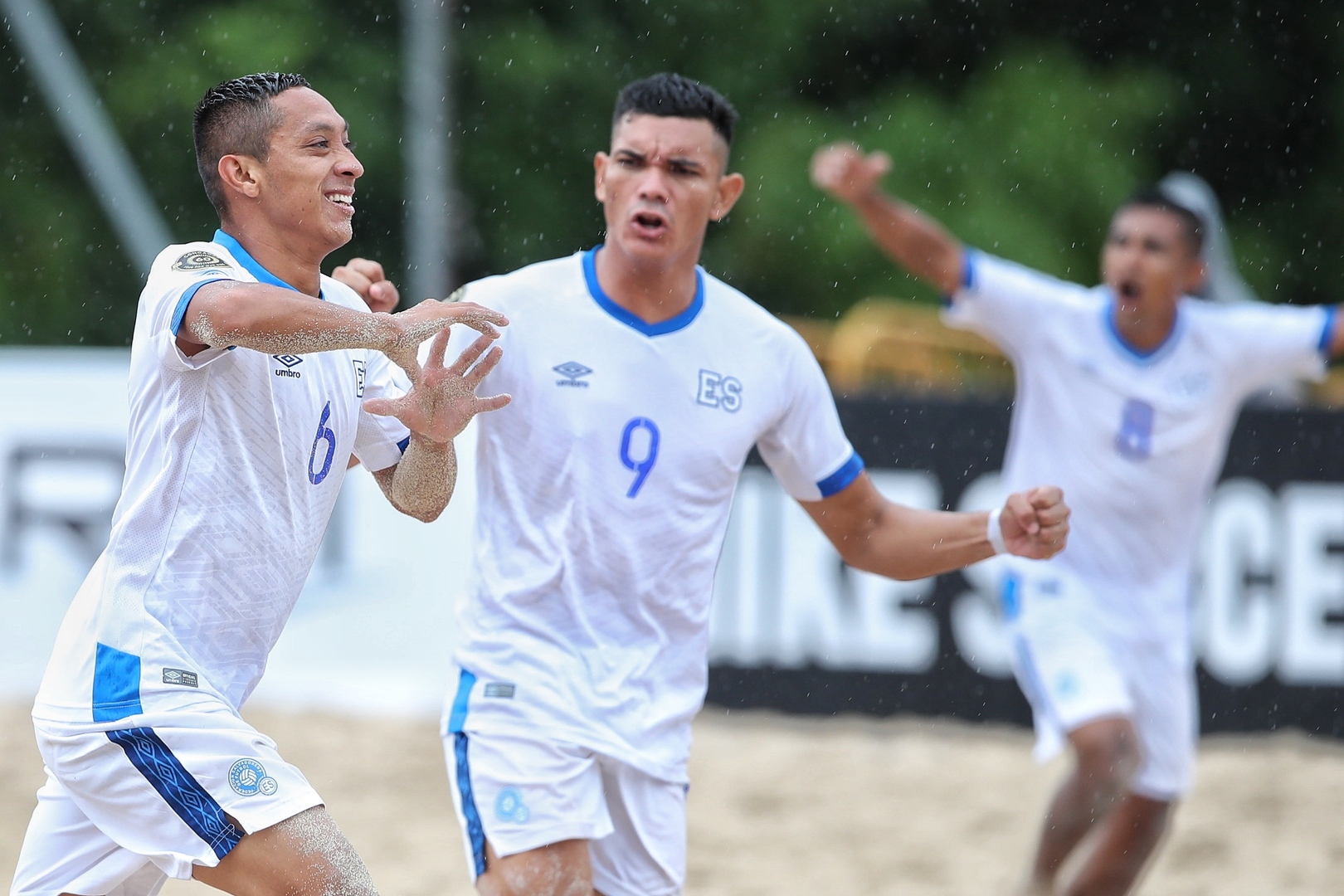 El Salvador's Batres, Velasquez among CBSC award winners
Published on
/ Updated on at
ALAJUELA, Costa Rica – The 2021 Concacaf Beach Soccer Championship concluded on Sunday with El Salvador taking the crown with a 6-4 win over the United States in the Final at the Sports Complex Fedefutbol-Plycem in Alajuela, Costa Rica.
The Cuscatlecos were among the winners of the various awards given out following Sunday's Final.
The Young Player Award presented by Scotiabank was given to Antonio Chavez of the United States. Chavez scored a goal and was a key piece of the U.S. team that qualified for the 2021 Beach Soccer World Cup in Russia.


Eliodoro Portillo of El Salvador collected the Golden Glove Award presented by All State. Portillo had three goals himself but was an anchor in goal for the Cuscatlecos, allowing just 12 goals.

The Top Scorer Award went to Francisco Velasquez of El Salvador for the 11 goals he scored in the tournament. Velasquez is now the all-time leading scorer in the history of the CBSC with 56 goals.

El Salvador also landed the Best Player Award presented by Scotiabank for Ruben Batres, who scored 10 goals to help lead his side to the title.

Rounding out the list of tournament honors was Mexico, who earned the Fair Play Award.