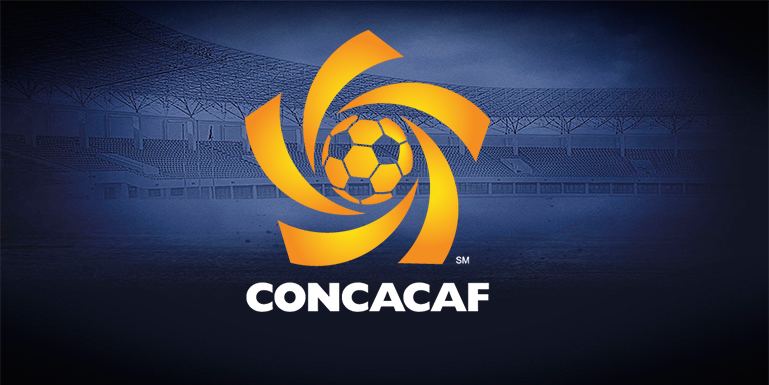 CONCACAF Schedules Extraordinary Congress for February 25
Published on
/ Updated on at
CONCACAF Member Associations will vote on reform proposals presented by the Executive Committee at the Extraordinary Congress in Zurich, Switzerland 
Miami (Thursday, January, 14 2016) – The Confederation of North, Central America and Caribbean Association Football (CONCACAF) today announced the scheduling of its Extraordinary Congress where the Confederation's Member Associations will vote on reforms, including revisions to CONCACAF's statutes. The Extraordinary Congress will be held in Zurich, Switzerland, on Thursday, February 25, 2016.
 
Over the past several months, a Statutes Reform Committee comprised of leaders from each CONCACAF union have worked in coordination with the Confederation's legal advisors to draft amendments to CONCACAF's statutes that will bring corporate governance best practices to the organization. The committee has also ensured that proposed revisions to FIFA's statutes that affect CONCACAF and its Member Associations are reflected in these amendments.
 
Official notice of the Extraordinary Congress will be sent to all CONCACAF Member Associations in accordance with the Confederation's statutes.