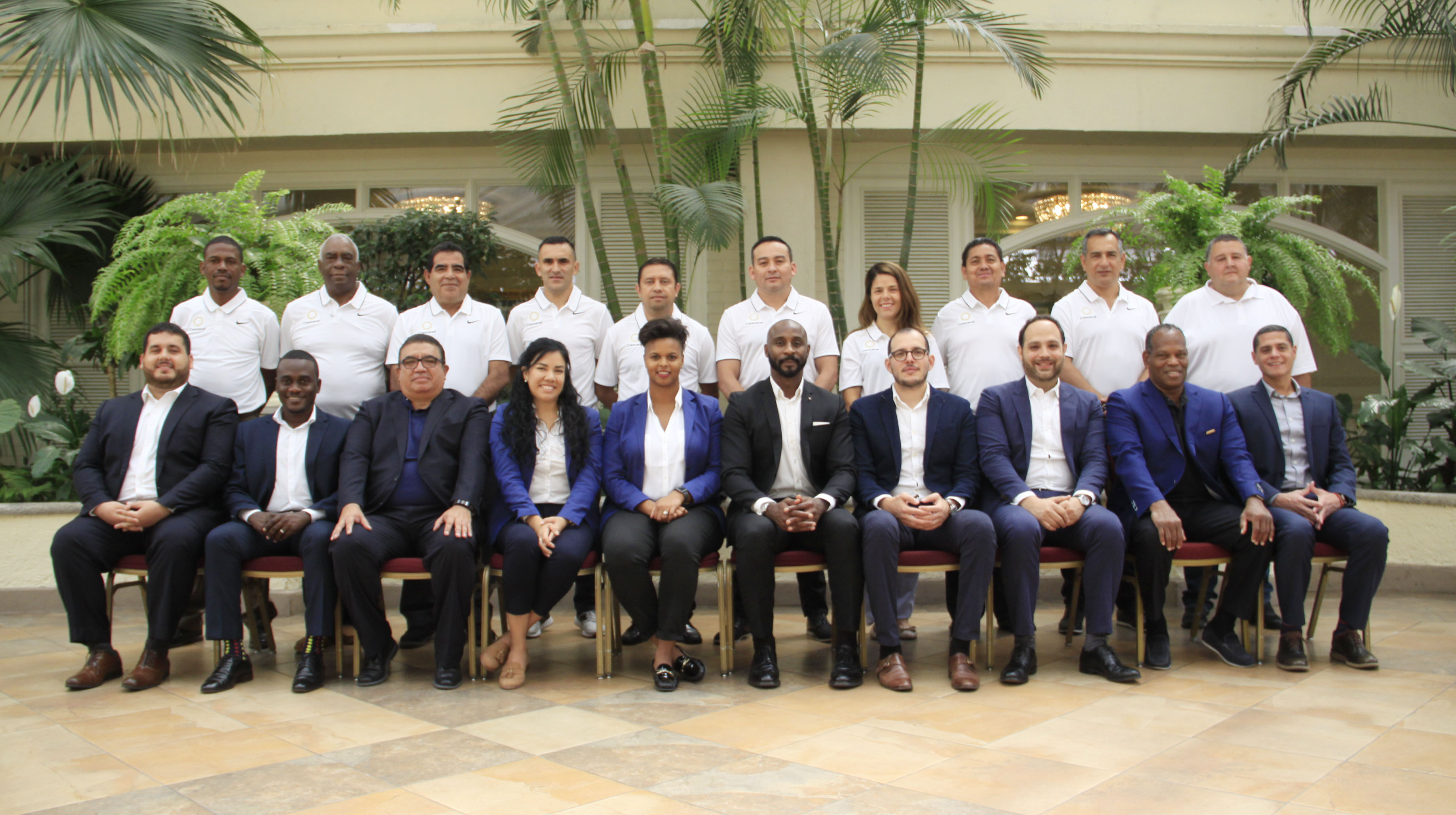 Concacaf hosts successful Technical Development Directors meeting in Guatemala
Published on
/ Updated on at
GUATEMALA CITY, Guatemala – As part of its commitment to grow football across the region, Concacaf recently hosted a Technical Development Directors meeting for Spanish-speaking Member Associations.
The two-day event took place on February 20-21, 2019 in Guatemala City, Guatemala in which Concacaf Technical Directors from all Spanish-speaking Member Associations discussed their respective Member Association's Development and Women's Football Strategy.
Among those in attendance were Concacaf Director of Development Jason Roberts and Head of Women's Football Karina LeBlanc.
Concacaf also welcomed FIFA's Jose Rodriguez, who presented FIFA's Development Strategy throughout the Confederation.
In all, representatives from 11 different nations attended the informative event in what was another step forward to fulfilling Concacaf's 'One Concacaf' vision.
The Technical Directors from the Spanish-speaking Member Associations attending the meeting were the following:
Philip Marin, Belize
Julio Murillo, Costa Rica
Lazaro Vila, Cuba
Victorino Rodriguez, El Salvador
Jorge Jimenez, Honduras
Erick Acevedo, Guatemala
Lucia Mijares, Mexico
Roger Rodriguez, Nicaragua
Joseph Ramirez, Panama
Jorge Bauger, Dominican Republic