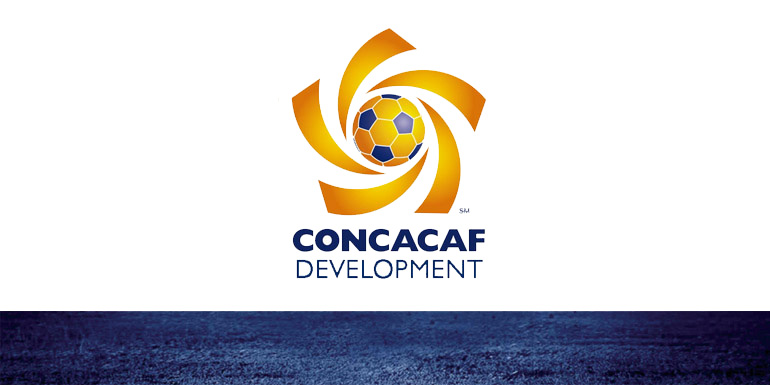 CONCACAF Development: Busy week in the Caribbean
Published on
/ Updated on at
CONCACAF's Development division produced an intensive program of activities last week with grassroots courses and festivals in the U.S. Virgin Islands and Trinidad and Tobago and a D-License coaching course in Puerto Rico.  
[caption id="attachment_76950" align="alignright" width="324"]
Young players enjoy themselves a CONCACAF Grassroots Football Festival in St. Thomas.
[/caption]
For the first time, St.Thomas in the U.S. Virgin Islands, held a development course with 22 coach-educators taking part in the two-day course and then 65 local children enjoying the festival where the attendees put into practice the techniques learnt in the classroom.
In Trinidad and Tobago, the focus was on instructing coaches from outside of the capital. Six different regions were represented in the sessions which were held in the rural area of Paramin, including two veterans of grassroots football.
At 76 and 82-years old respectively Kenneth Attong and Leslie Hoyte showed throughout the three days that they were still enthusiastic about formalizing their grassroots football education.
Both men have been involved in the game well past five decades. Attong describing himself as a 'Caribbean man' has coached wherever his work took him, in Trinidad, Antigua, St. Vincent and Tortola.
Nine-year-old Ezekiel Santella was delighted that the event was being held in his locality. "Football really came to Paramin, they really brought such a festival here, I can't believe it's happened" he said. "I had lots of fun, learnt a lot, especially about passing".
The local school principal and several parents were there to support the kids ranging in age from five years old to fourteen years old.
The D-License course in Puerto Rico was the first time that CONCACAF's new, internationally recognized license for development coaching, was brought to the Caribbean.
The Development team will continue their work with a grassroots course in St. Vincent later this week.
A look back at the CONCACAF grassroots event in St. Lucia: