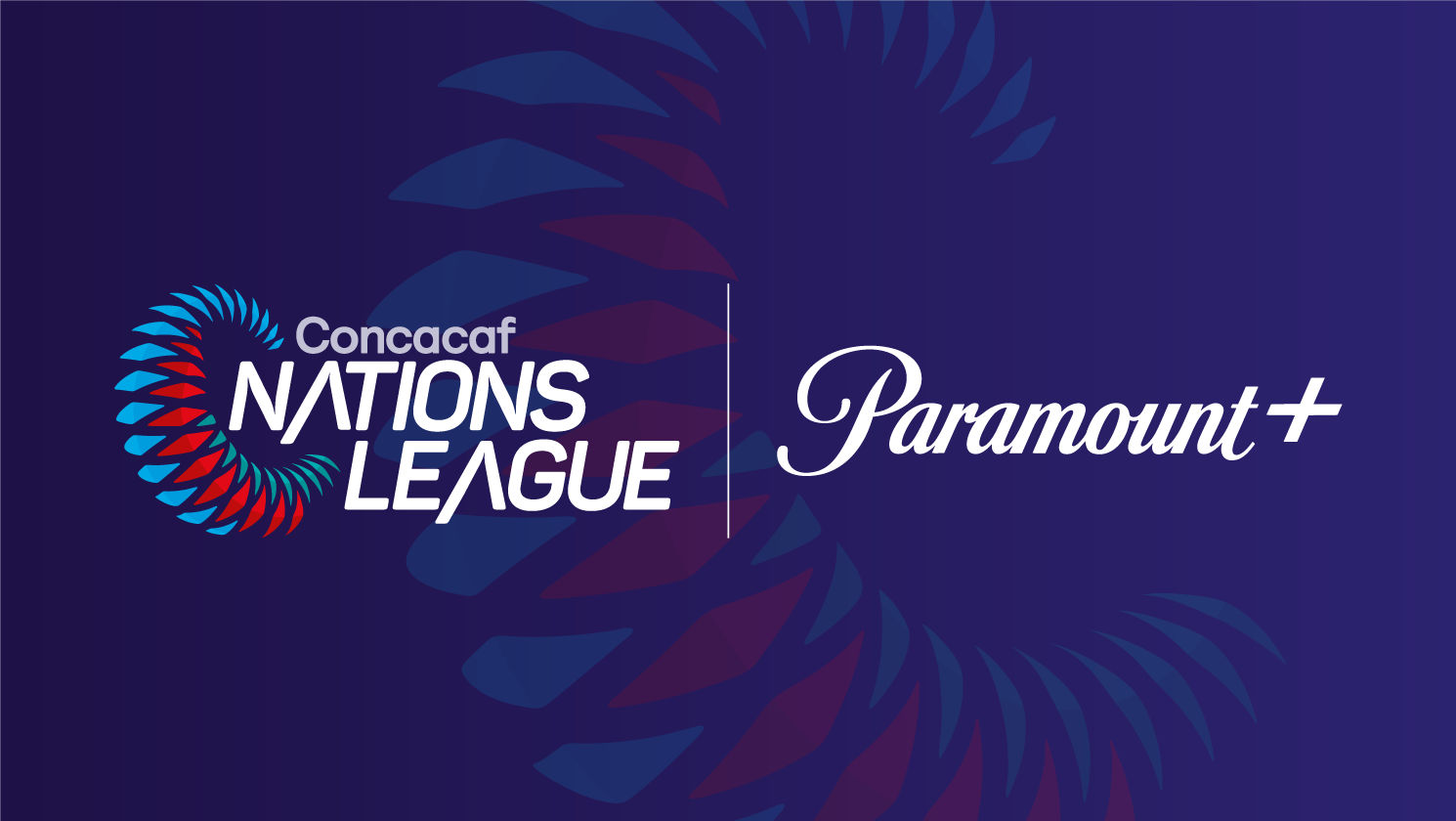 Concacaf and CBS Sports agree to multi-year media rights partnership for Concacaf Nations League and new Concacaf women's national team competitions
Published on
/ Updated on at
Agreement starts with Concacaf Nations League Finals in June 2021
Also includes Concacaf region qualifiers for FIFA Women's World Cup 2023 and new Women's Concacaf Nations League
Miami, FL - Concacaf and CBS Sports have signed a multi-year media rights partnership which will see the exciting new platform Paramount+ make more than 200 Concacaf men's and women's national team matches available to fans in the United States.

The agreement was communicated by ViacomCBS today as part of an exciting announcement about the new streaming service Paramount+, which will launch on March 4.

Further details of the agreement will be announced in the coming months. It will provide CBS Sports with exclusive English language rights in the US to this year's Concacaf Nations League Finals, the Concacaf region qualifiers for the FIFA Women's World Cup 2023, and the new Women's Concacaf Nations League.

"We are very excited about this new partnership with CBS Sports and believe it will elevate Concacaf men's and women's national team football," said Concacaf President and FIFA Vice President Victor Montagliani. "When we launched these new competitions, our motivation was to provide more competitive football for men's and women's national teams in our region. With the backing of our Member Associations, we put the sport first and structured things in a way that we believed would attract fans and potential partners. This new agreement validates that approach, and we know Paramount+ will be a great platform to showcase Concacaf football," added Montagliani.

Concacaf announced in December 2020 a revamp to the women's national team competitions as part of a wider strategy to boost all levels of women's football across the entire region. You can read more about the new women's national team competitions here.

The Concacaf Nations League Finals in June 2021 will be competed between Costa Rica, Honduras, Mexico, and the USA men's national teams as all four topped their League A Nations League groups. The semifinals are Honduras vs USA and Costa Rica vs Mexico and will be played on June 3rd. The third place match and the Final, which will crown a first Concacaf Nations League champion, will be played on June 6th. The venue and kick-off times will be confirmed in the coming weeks.