Stop by to enjoy crafted creations from chefs from our region.
Serving up culinary creations from Concacaf nations. Stop by the Concacafe to get one of only 200 unique dishes, being given away for free on each date below.
Culinary creations from our Concacaf nations
Visit the Concacafé
21, 22, 23, 25, 26, 27, 29, 30
12:00 PM (local) food drop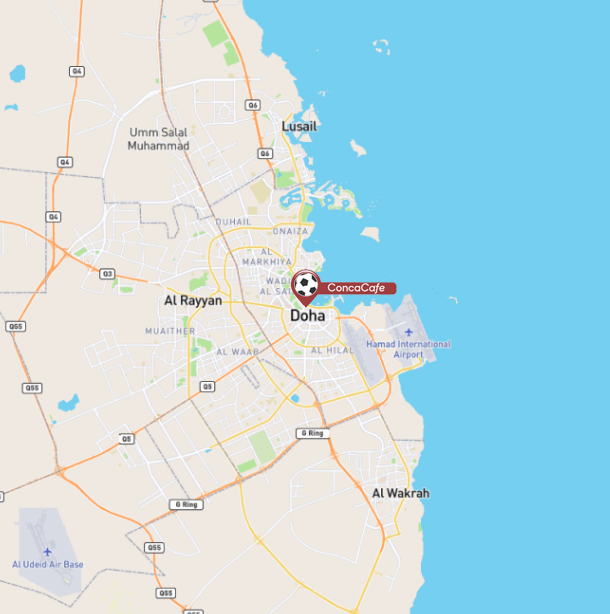 The Chefs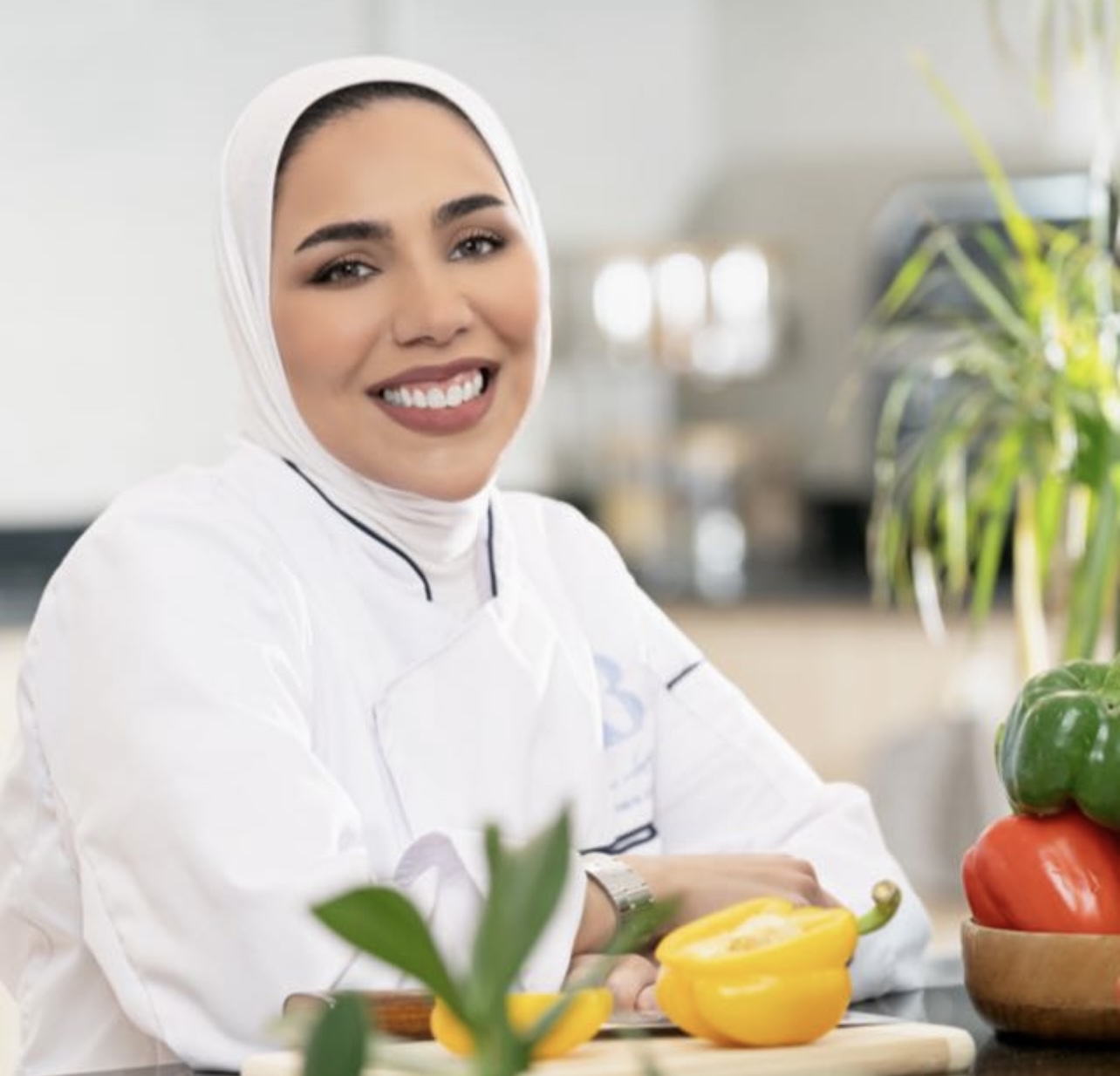 Asmaa Al Bahar
Experience
Kuwaiti chef based in Qatar, regular on TV and has her own YouTube Channel.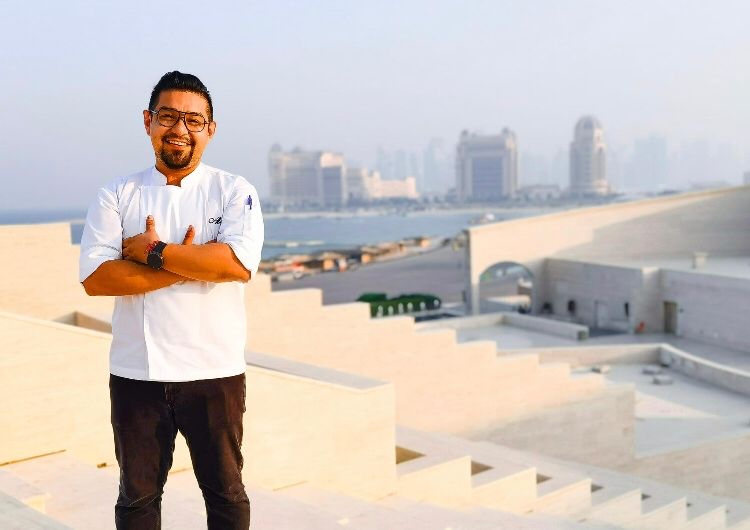 José Alejandro Hernandez Rodriguez
Specialty
Latino Cuisine and Grill
Experience
11 years experience at some of the most recognized restaurants in the United States, Mexico, and Qatar, including Quattro Four Seasons, J by Jose W Hotel, Toro Toro by Richard Sandoval, Maya by Richard Sandoval and others.
Raymond Payne
Specialty
Jamaican jerk meat and homemade marinade
Experience
Entrepreneur who opened Ray's Jerk Shack in Doha in 2019 inspired by his grandmother's home cooked recipes.
Chris Kahawach
Canadian Chef in Qatar. Born in Granby, Quebec
Experience
Pursued his higher education and career in Hospitality management F&B and has almost a decade of experience in the field, in Canada, Lebanon, and Qatar.
Gallery