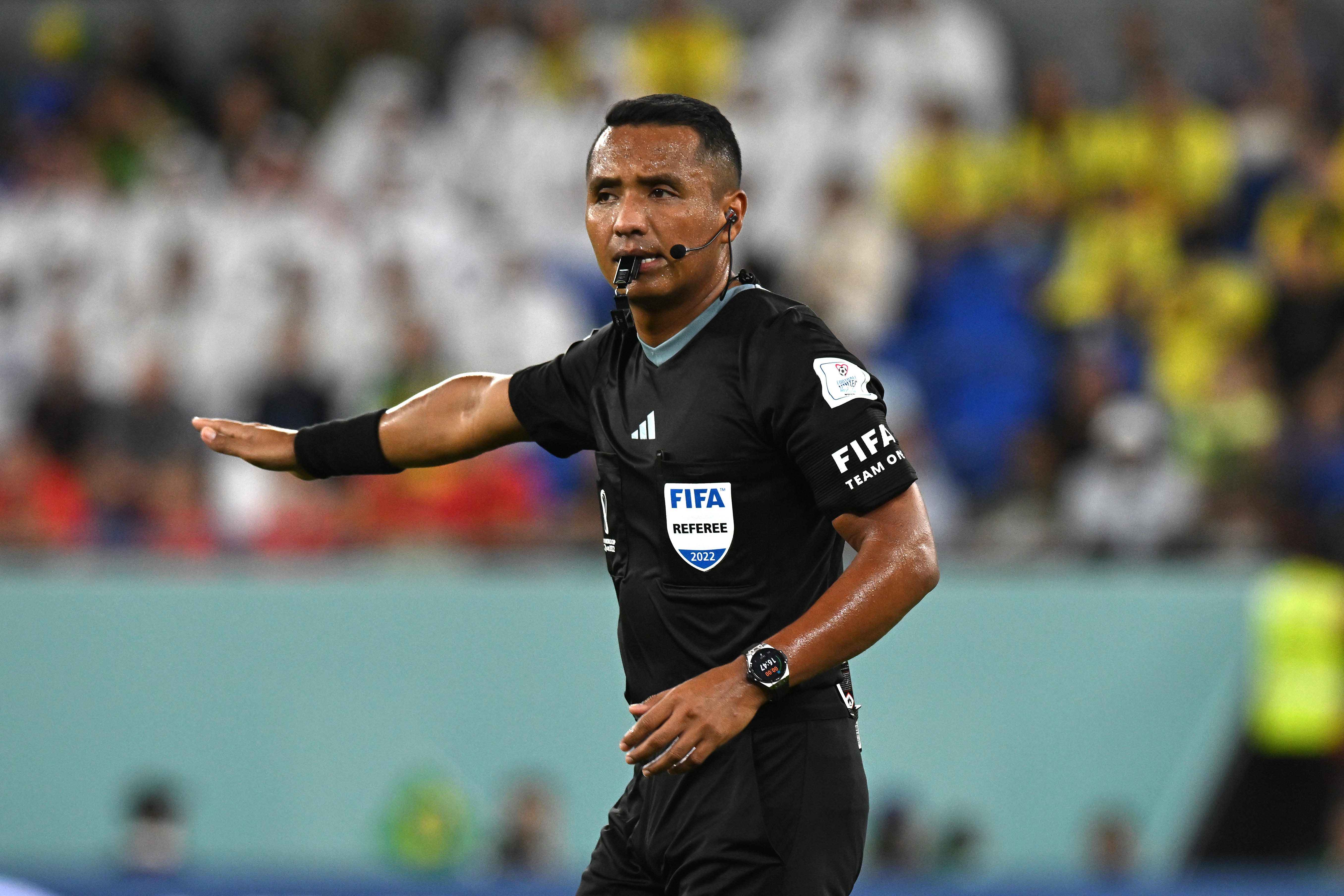 Four referees to represent Concacaf at Club World Cup
Published on
/ Updated on at
MIAMI, Florida – This past Monday FIFA announced the referees who have been appointed to the 2022 FIFA Club World Cup, which will take place February 1-11 in Morocco.
Four referees from the Concacaf region have been selected to serve as Match Officials: Ivan Barton (El Salvador), David Moran (El Salvador), Kathryn Nesbitt (United States) and Fernando Guerrero (Mexico).
Barton will serve as a Head Referee in Morocco, Moran and Nesbitt will be Assistant Referees and Guerrero will be a Video Match Official.
All four referees recently worked as officials at the 2022 FIFA World Cup in Qatar, where Barton served as the Head Referee in three matches.
Moran worked as an Assistant Referee in three matches in Qatar, while Guerrero was a Video Assistant Referee in three games, an Assistant Video Assistant Referee in two matches, including the Final, and four matches as a Support Video Assistant Referee.
Nesbitt made history in Qatar by becoming one of the first women to work as an Assistant Referees in a Senior Men's World Cup. Nesbitt was an Assistant Referee during the Round of 16 match-up between England and Senegal, in addition to being an Offside Video Assistant Referee in seven other matches.
Nesbitt was also recently appointed to serve as an Assistant Referee this summer at the 2023 FIFA Women's World Cup in Australia/New Zealand.
List of Appointed FIFA Match Officials
Download