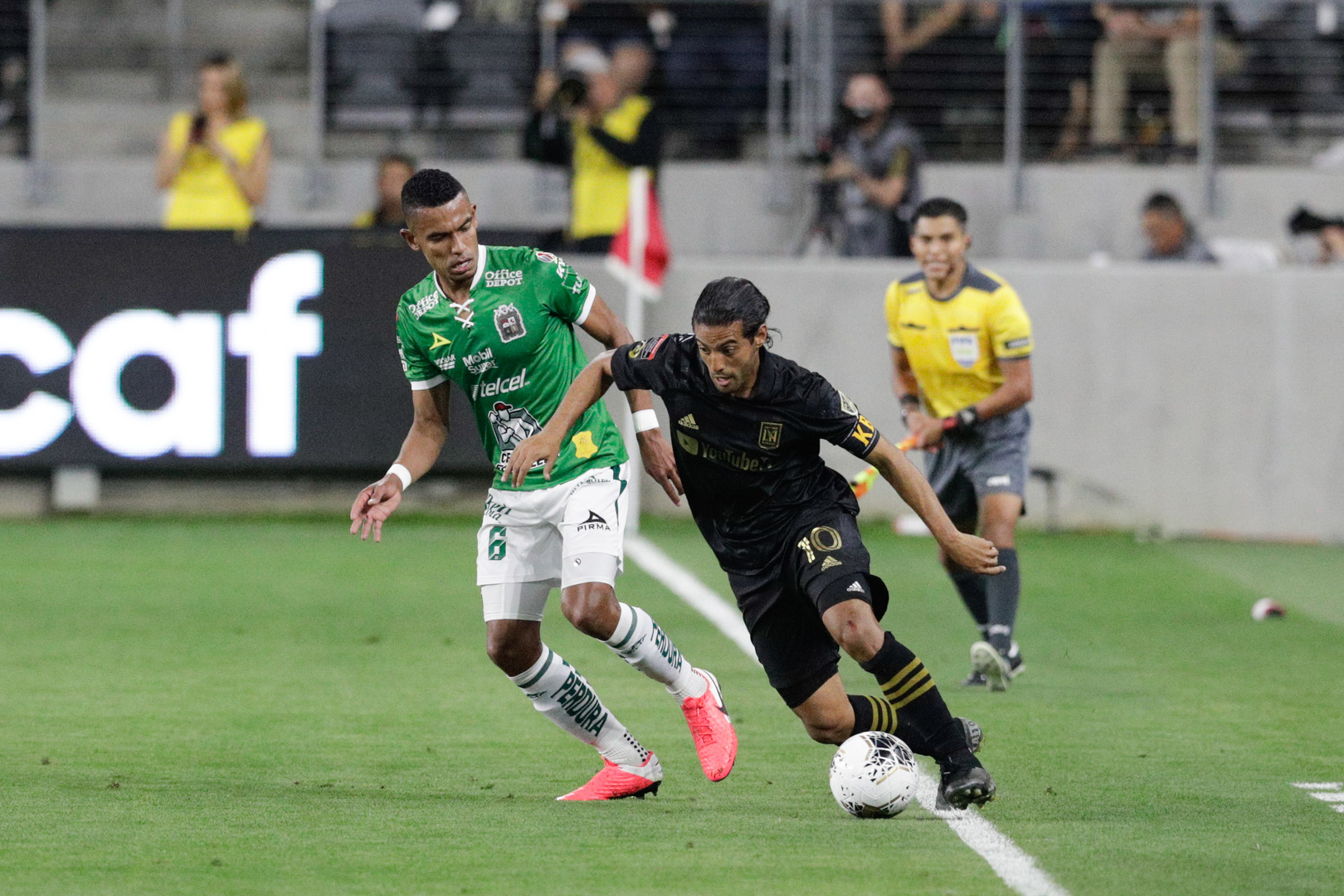 Behind the numbers: History made en route to LAFC-Leon Final
Published on
/ Updated on at
MIAMI, Florida – The dust has settled after last week's 2023 Scotiabank Concacaf Champions League semifinals in which Los Angeles FC and Club Leon emerged to reach this year's Final.
Along the way, each side made history and added their respective chapters to the tournament's record books.
Club Leon became just the seventh team to lose the first leg of a semifinal and still qualify for the Final.
It was a feat that had not been achieved since the 2016-17 SCCL when Pachuca rallied from a 2-1 first leg semifinal defeat to FC Dallas to win 3-1 in the return leg at home to secure their Final spot. The Tuzos would ultimately defeat Tigres to win their fifth Concacaf title.
Club Leon are also the 11th different Liga MX side to reach a Final in the SCCL era. La Fiera will hope to join the likes of Atlante, Pachuca, Monterrey, Club America, and Chivas as Liga MX sides that captured the crown in their first ever SCCL Final. MLS side Seattle Sounders also won the title in their first SCCL Final in 2022.
LAFC's 3-0 second leg win against the Philadelphia Union was the first time in history that a team from MLS won a semifinal leg by a 3-0 scoreline. The Californians also scored four consecutive goals in a semifinal series, marking another first for an MLS team in the SCCL.
The 3-0 final scoreline appears to be a sweet spot for LAFC, who now have five 3-0 victories in their brief SCCL history.
LAFC downed their 2023 Final opponents Club Leon 3-0 in the second leg of the 2020 Round of 16 by a final of 3-0 before defeating Costa Rica's Alajuelense 3-0 in the Round of 16 first leg this season, along with a pair of 3-0 wins over the Vancouver Whitecaps in each quarterfinal leg, followed by the semifinal second leg against the Union.