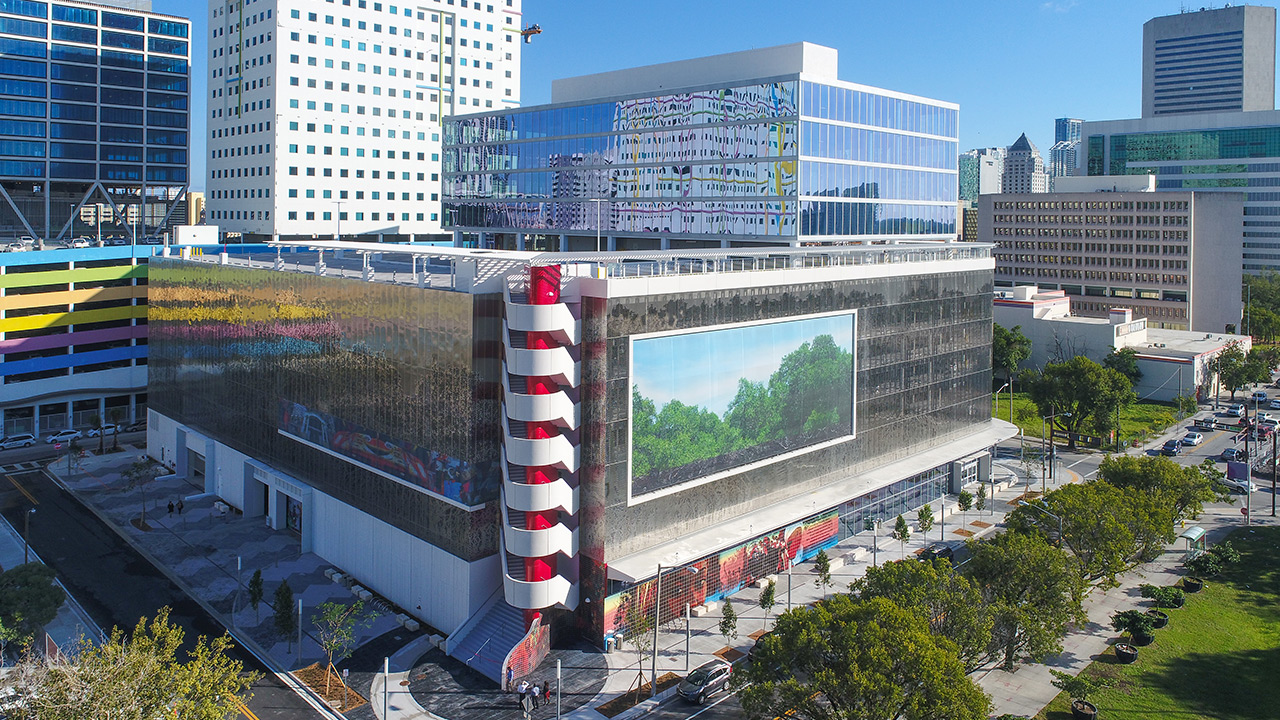 Concacaf Announces Headquarters Relocation to Downtown Miami
Published on
/ Updated on at
The Confederation will relocate from its Miami Beach office to 3 MiamiCentral

Miami (Friday, August 31, 2018) – The Confederation of North, Central America and Caribbean Association Football (Concacaf) confirmed today that is moving its headquarters to a new location in downtown Miami, effective September 4, 2018.

Located at the 3 MiamiCentral building, 161 NW 6th Street, which is part of a newly built mix-use development, the office offers Concacaf Member Associations and key stakeholders a more centralized location, easier access to a major transit hub as well as other resources to support the organization's growth and drive efficient business operations.

"Concacaf has been making strategic changes to the organization over the past two years, as we continue developing the game across our region. This relocation is the next step in the evolution of our organization. It allows us to better service our Member Associations, key stakeholders and partners, while providing cost-saving benefits and the opportunity to be part of the city's bustling business hub," said Concacaf General Secretary Philippe Moggio. "The new headquarters also offers an opportunity to house all our Miami employees on one floor, creating an open and collaborative workspace to increase efficiency and support our continued growth."

The headquarters will house over 50 employees, including the General Secretariat, Football, Commercial, Finance and Administration, and Legal and Compliance divisions.