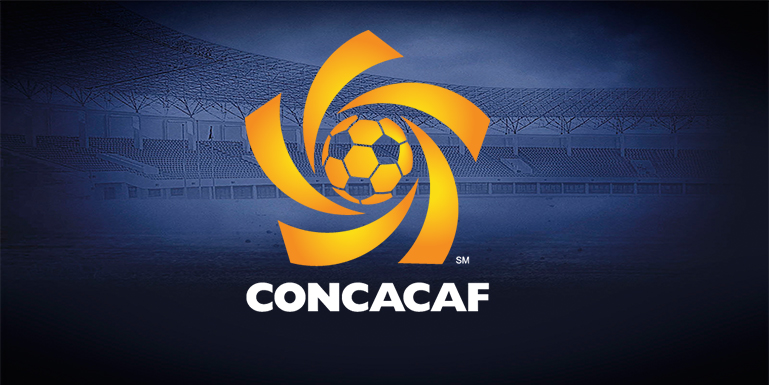 Club licensing seminar to open Wednesday
Published on
/ Updated on at
MIAMI -- With the aim of establishing standards and enhancing the environment for club football to advance in the region, CONCACAF – in collaboration with FIFA -- will host its second club licensing seminar from January 27-28 at the Sortis Hotel in Panama City, Panama. 
The event is designed to review thoroughly the steps Member Associations (MAs) need to take in order to institute Club Licensing domestically, offer a platform to share the experiences of those MAs that have initiated a system of implementation and bring together professionals from around the world to share best practices. 
The national criteria was established at the first club licensing workshop a year ago. 
At the seminar, each of CONCACAF's 41 MAs will be represented by its General Secretary or League Director, and Club Licensing Manager. 
Experts in club football will make presentations throughout the two days, including Enrique Bonilla, President of Liga MX; Juan Carlos Rojas, President of Costa Rica's Saprissa; James Johnson, FIFA Head of Professional Football; and Kaita Sugihara, FIFA Consultant. 
The growth of leagues and clubs is directly related to key performance indicators within the areas of infrastructure, sporting, administration, finance, legal and social responsibility. CONCACAF's club licensing program provides tools that raise the level of professionalism in league and club management.