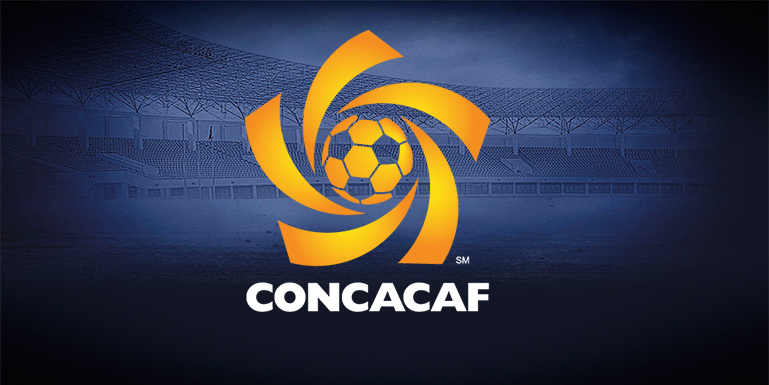 Arubaanse Voetbal Bond awards club licenses
Published on
/ Updated on at
 NOORD, Aruba – Growing club football throughout its 41-nation membership is a clear priority for CONCACAF.
The Confederation's efforts towards that end continued last month, when the first round of club licenses were awarded to 12 clubs affiliated with the Arubaanse Voetbal Bond (AVB) for the 2016-2017 local competition that is scheduled to start in the first week of September.
Participating clubs are: SV Dakota, SV Arsenal, SV Britannia, Sports Club Bubali, SV Estrella, SV Hubentud Tanki Leendert, SV UNDESA, SV River Plate, SV Racing Club Savaneta (RCS), SV Racing Club Aruba (RCA), SV Nacional / Washington and SV Sporting.
"Complying with club licensing regulations is fundamental," said Randolph Lacle, the AVB's club licensing manager. "It helps us to develop and manage football better, while confirming the game's importance in the country. Through this system, clubs will start setting up short-term goals and focusing on planning for long-term development."
With the aim of raising club football standards, this year, CONCACAF has visited Puerto Rico, Sint Maarten, Belize, Dominica and the U.S. Virgin Islands. In 2015, 12 club licensing seminars were held in coordination with Member Associations. 
The growth of leagues and clubs is directly related to key performance indicators within the areas of infrastructure, sporting, administration, finance, legal and social responsibility. CONCACAF's club licensing program provides tools that raise the level of professionalism in league and club management.