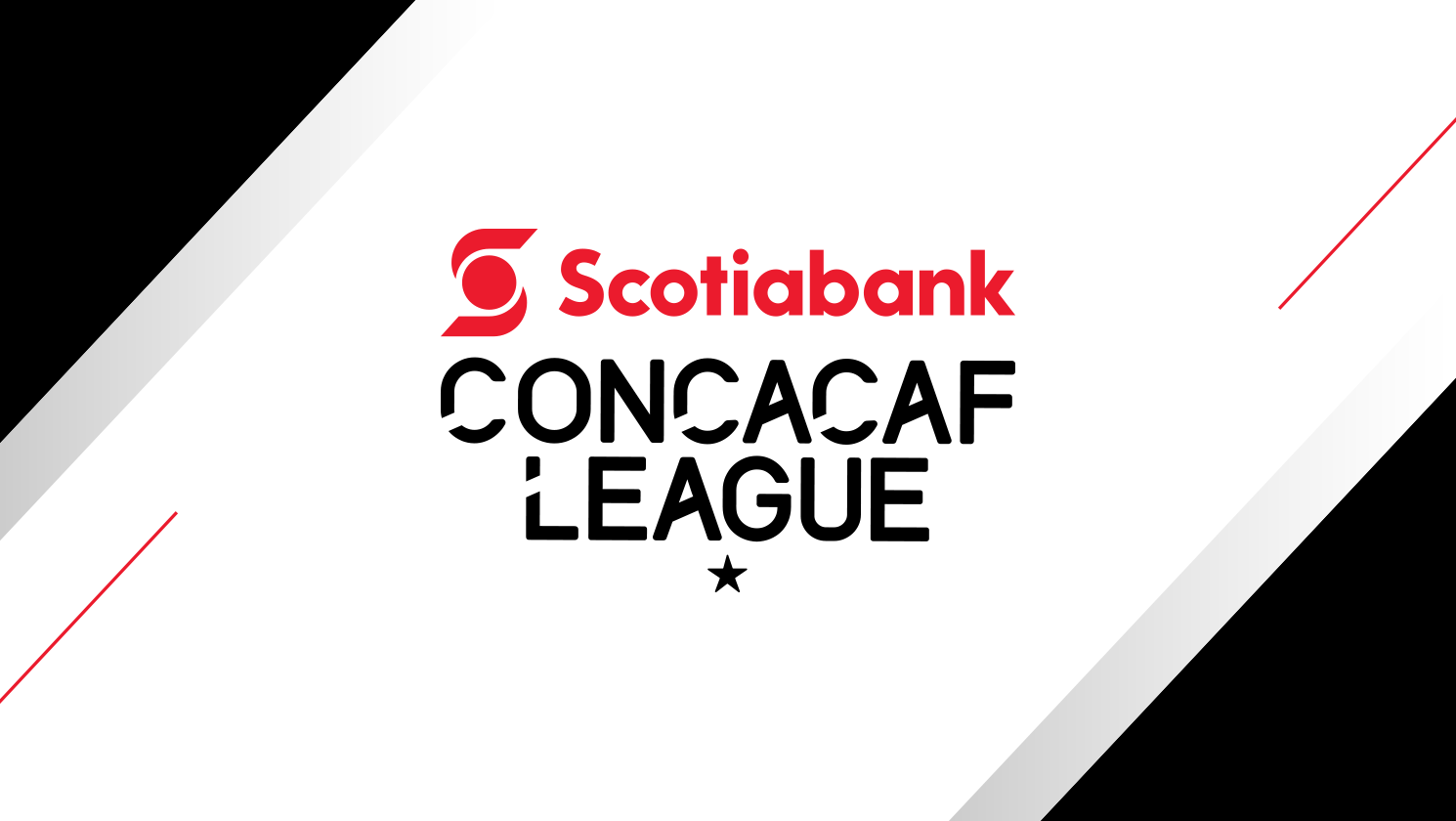 2019 Scotiabank Concacaf League Round of 16 Matches in Honduras to be Played Behind Closed Doors
Published on
/ Updated on at
The two matches originally scheduled to be played in Tegucigalpa will be relocated to San Pedro Sula

Miami (Tuesday, August 20, 2019) – The Confederation of North, Central America and Caribbean Association Football (Concacaf) today announced that the upcoming Round of 16 home matches of Honduran clubs CD Olimpia and FC Motagua, in the 2019 Scotiabank Concacaf League, will need to be played at the Olympic Stadium in San Pedro Sula, behind closed doors.

The decision, aimed at guaranteeing the safety of the participating clubs, officials and fans, has been taken by the Concacaf Council following the incidents and serious breaches of security that took place on Saturday, August 17th, prior to a domestic league match between the two Honduran clubs that was scheduled to be played in the Tiburcio Carías Andino Stadium in Tegucigalpa.

The time and date for the two Round of 16 Scotiabank Concacaf League matches in Honduras will remain as originally scheduled. The complete calendar is available here and below.
2019 Scotiabank Concacaf League Schedule
*Eastern Time (local time) and home team listed first

Tuesday, August 20, 2019 – R16 1st Leg
20:00 (18:00) Santa Tecla FC (SLV) vs AD San Carlos (CRC)
20:00 (21:00) SV Robinhood (SUR) vs CA Independiente (PAN)
22:00 (20:00) Managua FC (NCA) vs FC Motagua (HON)

Wednesday, August 21, 2019 – R16 1st Leg
20:00 (18:00) Comunicaciones FC (GUA) vs CD Guastatoya (GUA)
22:00 (20:00) Deportivo Saprissa (CRC) vs CD Aguila (SLV)

Thursday, August 22, 2019 – R16 1st Leg
18:00 (17:00) Waterhouse FC (JAM) vs CS Herediano (CRC)
20:00 (20:00) Hamilton Forge FC (CAN) vs CD Olimpia (HON)
22:00 (20:00) Alianza FC (SLV) vs Tauro FC (PAN)

Tuesday, August 27, 2019 – R16 2nd Leg
20:00 (19:00) CA Independiente (PAN) vs SV Robinhood (SUR)
22:00 (20:00) AD San Carlos (CRC) vs Santa Tecla FC (SLV)
22:00 (20:00) FC Motagua (HON) vs Managua FC (NCA)

Wednesday, August 28, 2019 – R16 2nd Leg
20:00 (18:00) CD Guastatoya (GUA) vs Comunicaciones FC (GUA)
22:00 (20:00) CD Aguila (SLV) vs Deportivo Saprissa (CRC)
Thursday, August 29, 2019 – R16 2nd Leg
20:00 (19:00) Tauro FC (PAN) vs Alianza FC (SLV)
22:00 (20:00) CS Herediano (CRC) vs Waterhouse FC (JAM)
22:00 (20:00) CD Olimpia (HON) vs Hamilton Forge FC (CAN)

September 2019
24-26 Quarterfinal 1st Leg

October 2019
1-3 Quarterfinal 2nd Leg
22-24 Semifinal 1st Leg
29-31 Semifinal 2nd Leg

November 2019
5-7 Final 1st Leg
26-28 Final 2nd Leg