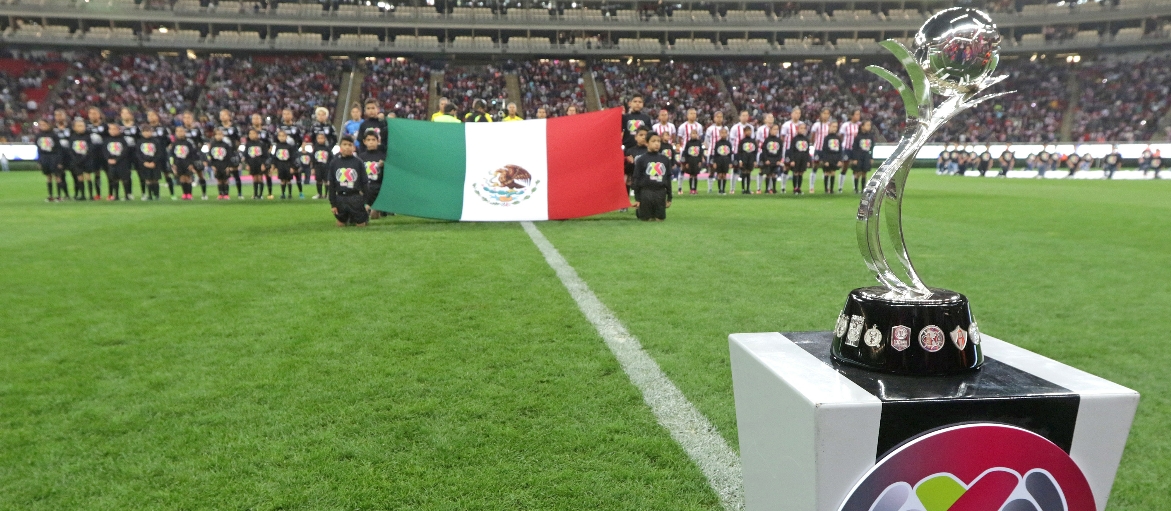 Liga MX Femenil reveals impressive attendance numbers
Published on
/ Updated on at
(ABOVE) The scene at the Estadio Chivas in Zapopan, Mexico, prior to the start of the Liga MX Women's Apertura final, second leg between host Guadalajara and Pachuca on November 24, 2017. (Photo: Mexsport)
GUDALAJARA, Mexico – Following Friday night's dramatic final, second leg, which resulted in host Guadalajara earning a 3-0 win over Pachuca to capture the series, 3-2 on aggregate, the Liga MX Femenil announced attendance numbers for the league's inaugural season – and they were remarkable.
A total of 412,006 fans attended matches, beginning with the first-ever game on July 28 and concluding with the trophy being lifted at the Estadio Chivas on November 24.
The numbers broke down as follows (Total Games Played: 118 regular- and post-season)
Regular season: 307,202
Semifinals: 43,383
Final: 61,421 (including a single-game record 32,466 for the final, second leg)
What will the Liga MX Femenil do for an encore in the 2018 Clausura?
The sky's the limit.