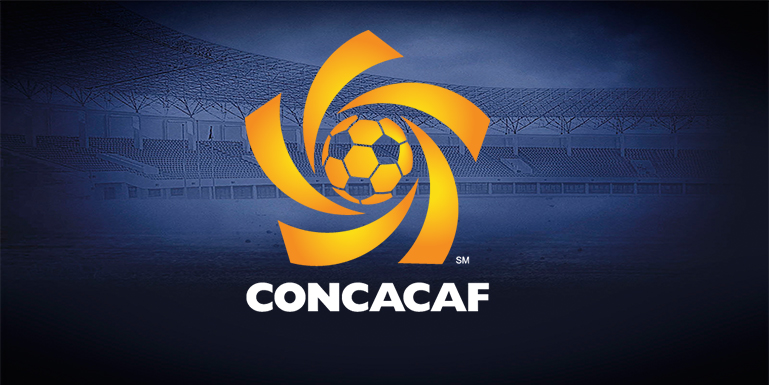 Deadlines Set for FEDEFUT
Published on
/ Updated on at
CONCACAF has informed the Guatemalan Football Federation (FEDEFUT) of the deadlines by which the suspension levied on the Federation by FIFA must be lifted.
FEDEFUT was indefinitely suspended by FIFA on October 28. While the suspension lasts, all teams representing or sanctioned by the Federation are barred from participation in international play.
Because the logistics and preparation for international tournaments require a definitive amount of preparation and lead time, and in fairness to other participating member associations, CONCACAF and the Central American Football Union (UNCAF), have set the deadlines for tournaments approaching in the next calendar year.
Should the FIFA suspension not be lifted on or before the date listed for each competition below, Guatemala will be irrevocably disqualified from that competition. A decision on revision of the format of each tournament in question, and replacement of a Guatemalan representative by another team, will be evaluated and taken on a competition-specific basis, once each deadline has passed.
 

Competition

Deadline for suspension to be lifted, after which Guatemala is permanently disqualified

CONCACAF U-20 Championship

November 20, 2016

Copa Centroamericana

December 9, 2018

CONCACAF Beach Soccer Championship

December 16, 2016

CONCACAF U-15 Championship

May 1, 2017

Scotiabank CONCACAF Champions League 2017-18

May 1, 2017

Central American Games

September 1, 2017

FUTSAL Qualifying Tournament for the Youth Olympic Games

October 1, 2017