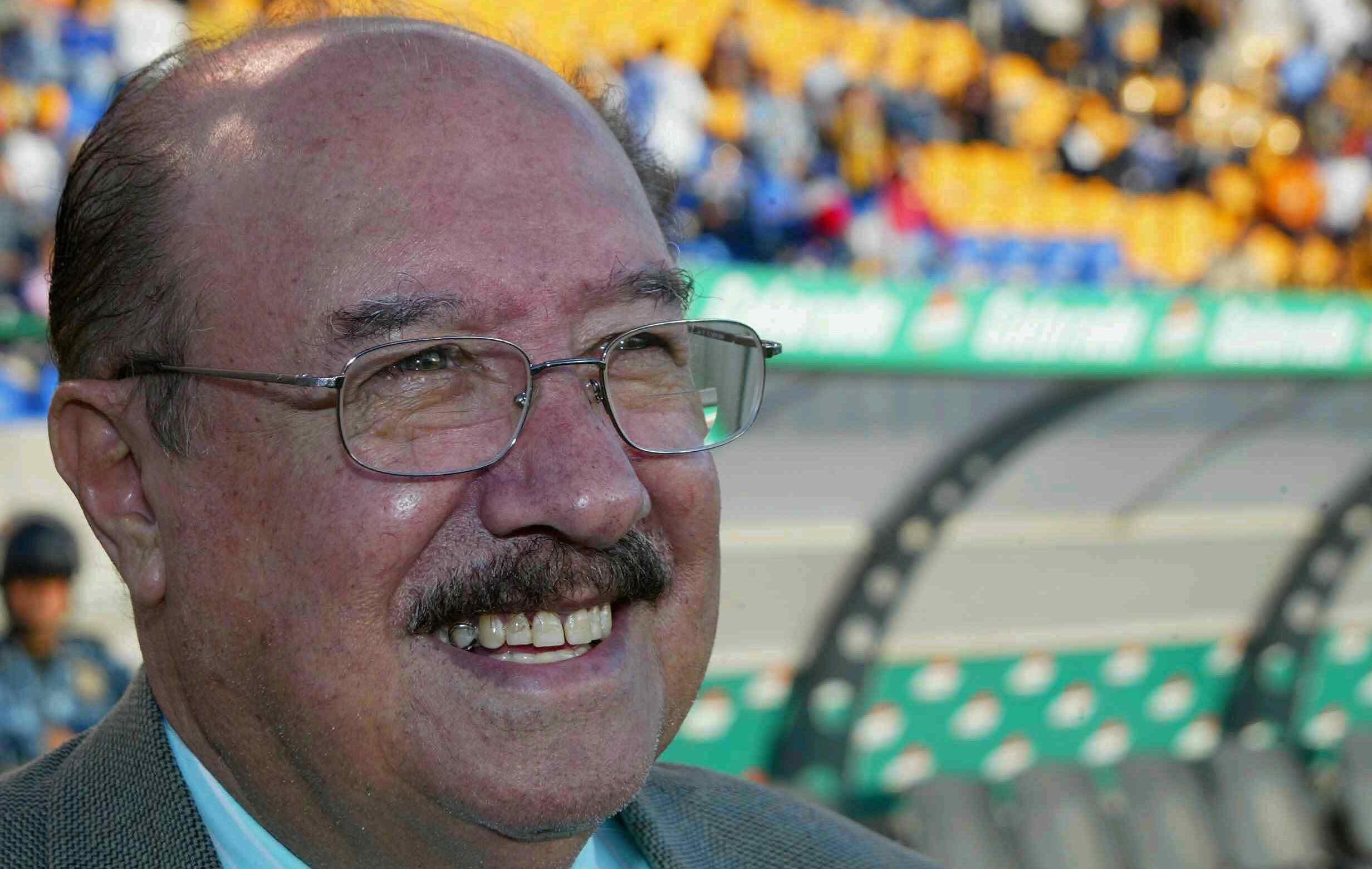 CONCACAF mourns the loss of Arturo Yamasaki
Published on
/ Updated on at
It is with sadness that CONCACAF learns of Mr. Arturo Yamasaki Maldonado's passing.
Mr. Yamasaki's contribution to soccer throughout his rewarding and influential career has had a profound and positive impact as a player, coach and referee throughout his extensive path on the green carpet not only in the CONCACAF region but also at an international level.
For over fifty years, Mr. Yamasaki has become a true role model of constant effort and achievement that exemplifies excellence in the game. While expanding as an international referee for both men and women's soccer and serving as chair for the Mexican Federation's Referee's Commission (2003-2006), Mr. Yamasaki has demonstrated a firm determination to guard the foundation of the sport and ensure fair play.
As part of his legacy, in 1978 FIFA honored him with a Referees' Special Award. In addition, Mr. Yamasaki has been endowed as honorable member of CONCACAF's Hall of Fame since 2007. He leaves behind a valuable legacy that will inspire players, coaches, officials and fans as one of the finest sports professionals in recent decades.
The football family extends its condolences to Mr. Yamasaki's family and friends. Our prayers are with them.