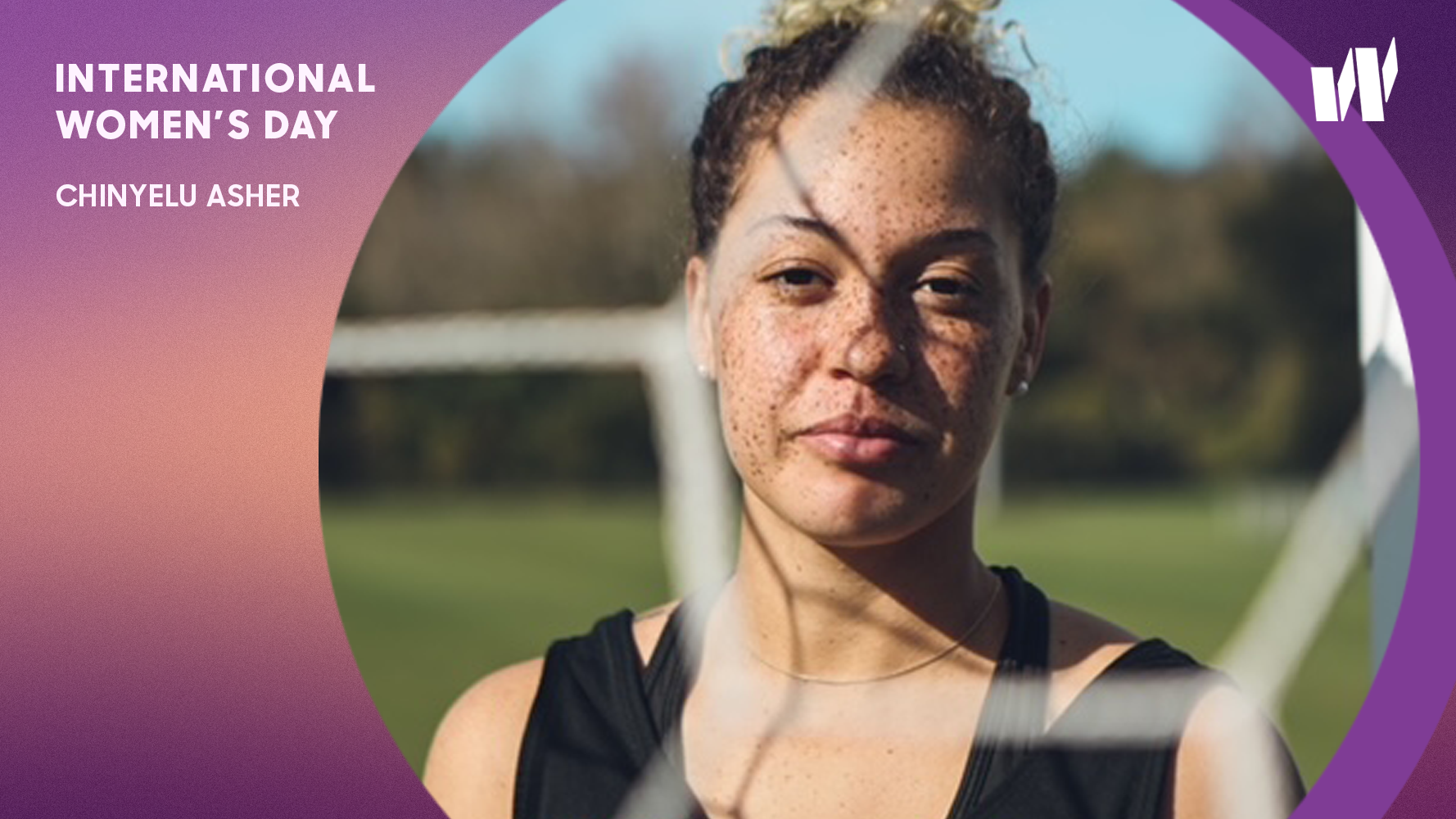 International Women's Day 2021 | Chinyelu Asher
Published on
/ Updated on at
In support of International Women's Day 2021, Concacaf is tapping into female creators across our region in a partnership that seeks to promote and uplift the sport's power to create social change for women and its inherent connection to creativity.
This campaign features four individual creators and one collective -- all of whom have their own unique story, creative style and relationship with football. The brief was simple: Show us what "From Challenge Comes Change" means to you. Their work varies from video production to illustration. The featured creators include 11 Legends (Mexico), Brittany Alvarado (USA), Chinyelu Asher (Jamaica), Brittani Bartok (USA) and Pamela Zamora (Costa Rica). You can see the work from each of these creators below.
"From Challenge Comes Change" comes from the official 2021 International Women's Day theme of #ChooseToChallenge. We can all choose to challenge and call out gender bias and inequality. Individually, we're all responsible for our own thoughts and actions -- all day, every day -- because a challenged world is an alert world. Collectively, we can all help create an inclusive world.
Here is Chinleyu Asher's #ChooseToChallenge Submission: