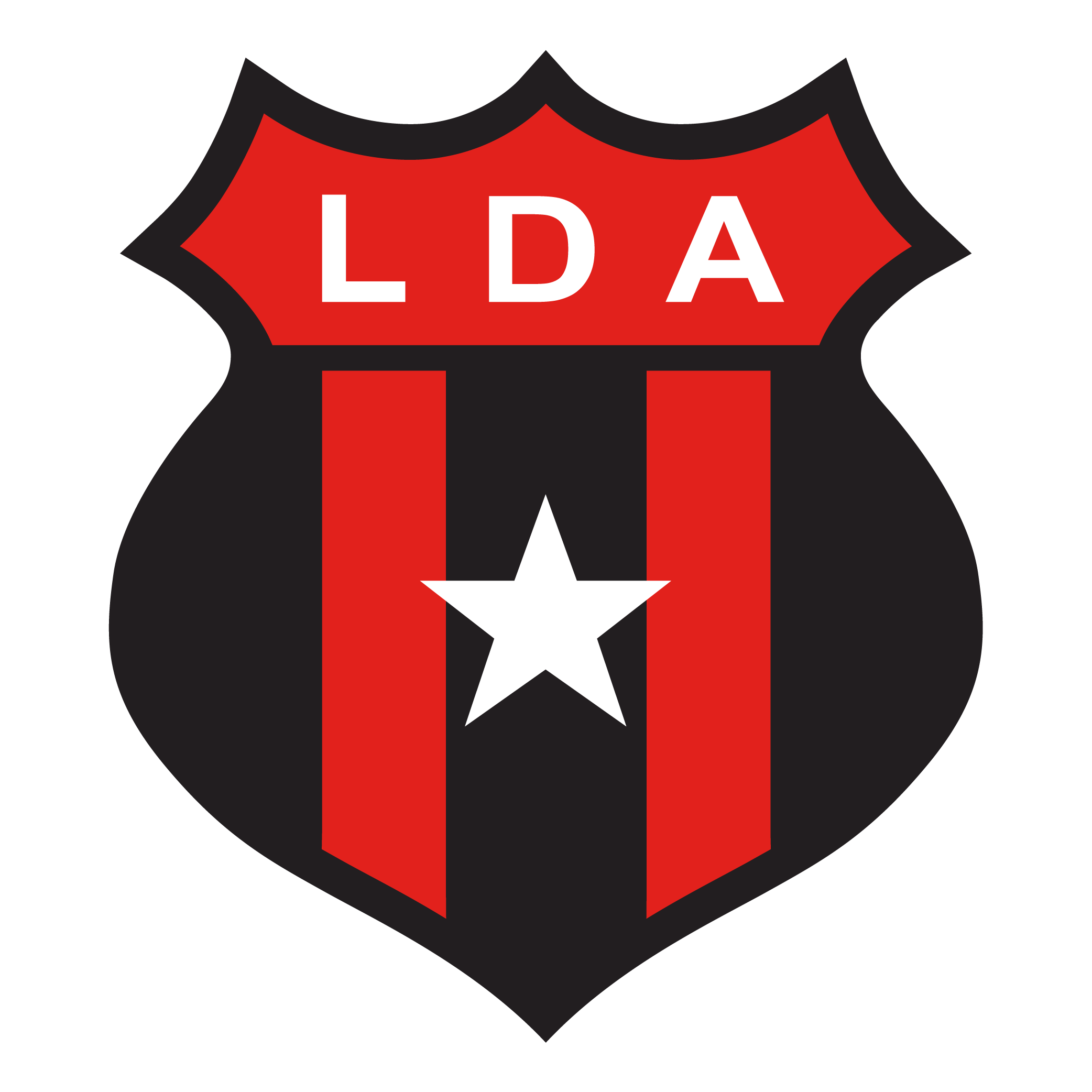 LD Alajuelense
Bio
Official Name
LD Alajuelense
SCCL View - CRC: Alajuelense
Qualification: Alajuelense qualified as a 2020 Scotiabank Concacaf League semifinalist.
Previous SCCL Appearances: (5)
Top Scorer: Jonathan McDonald (6)
All-Time SCCL Record: GP- 28 W-13 D-6 L-9 GF- 34 GA- 31
Best SCCL Finish: Semifinals (2), 2013/14, 2014/15
Concacaf Club Titles: (2)
Domestic League titles: (30) last: Invierno 2020-21
Head coach: Andres Carevic
Alajuelense are back in the SCCL for the first time since their memorable 2014/15 campaign when they reached the semifinals for the second straight season.
With legendary Costa Rica international Bryan Ruiz, dangerous Honduran MF Alex Lopez and the all-time leading goal-scorer in the history of the SCL in Johan Venegas (13 goals), Alajuelense have all the ingredients to achieve something special in 2021.
QUALIFICATION SUMMARY
Alajuelense qualified as a 2020 Scotiabank Concacaf League semifinalist.
TWELVE-YEAR CONCACAF RECORD (CONCACAF Champions League unless noted otherwise)
2008/09: Preliminary Round, eliminated 2-3 on aggregate by Puerto Rico Islanders
2009/10: Did not qualify.
2010/11: Did not qualify.
2011/12: Group stage.
2012/13: Group stage.
2013/14: Semifinals, eliminated 0-3 on aggregate by Toluca.
2014/15: Semifinals, eliminated 4-4 on aggregate via the away goal tiebreaker by Montreal Impact.
2015/16: Did not qualify.
2016/17: Did not qualify.
2018: Did not qualify.
2019: Did not qualify.
2020: Did not qualify.