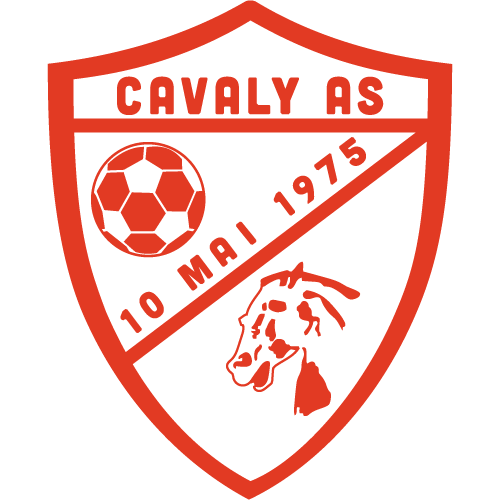 Cavaly AS
Bio
CONCACAF CHAMPIONS LEAGUE APPEARANCES: Debut in (2022)
RECORD: GP-0 W-0 D-0 L-0 (GS-0 GA-0)
HEAD COACH: Wilfrid Montilas (HAI). 2021 Flow Concacaf Caribbean Club Championship Winner with AS Cavaly.
DEBUT: 2022
TOP SCORERS: 0
MOST GAMES: 0
BEST PERFORMANCE: 2022 SCCL debut
SCCL 2022 QUALIFICATION: The 2022 SCCL will mark Cavaly's first adventure in the SCCL after topping Suriname's Inter Moengo Tapoe to claim the 2021 FCCCC. Cavaly will become the fifth different Haitian side to appear in the tournament.